Ten days that will change lives, including yours.
Meet new friends. Build a house. See change.
Join a Build
What can you expect on a Live Different Build?
Meet New Friends
On top of building relationships with local people, you'll make friends with people from all over the world.
Work, work, work
Our Builds will have you working alongside our community partners, contractors, and local families. See country details for more information.
Amazing Adventures
You'll experience the culture and daily life of our host community while also exploring beaches, local markets, and more.
A Safe Environment
Volunteers report feeling safe on a Build, with 95% giving us the highest rating possible. We're with you every step of the way to provide a safe, life-changing experience.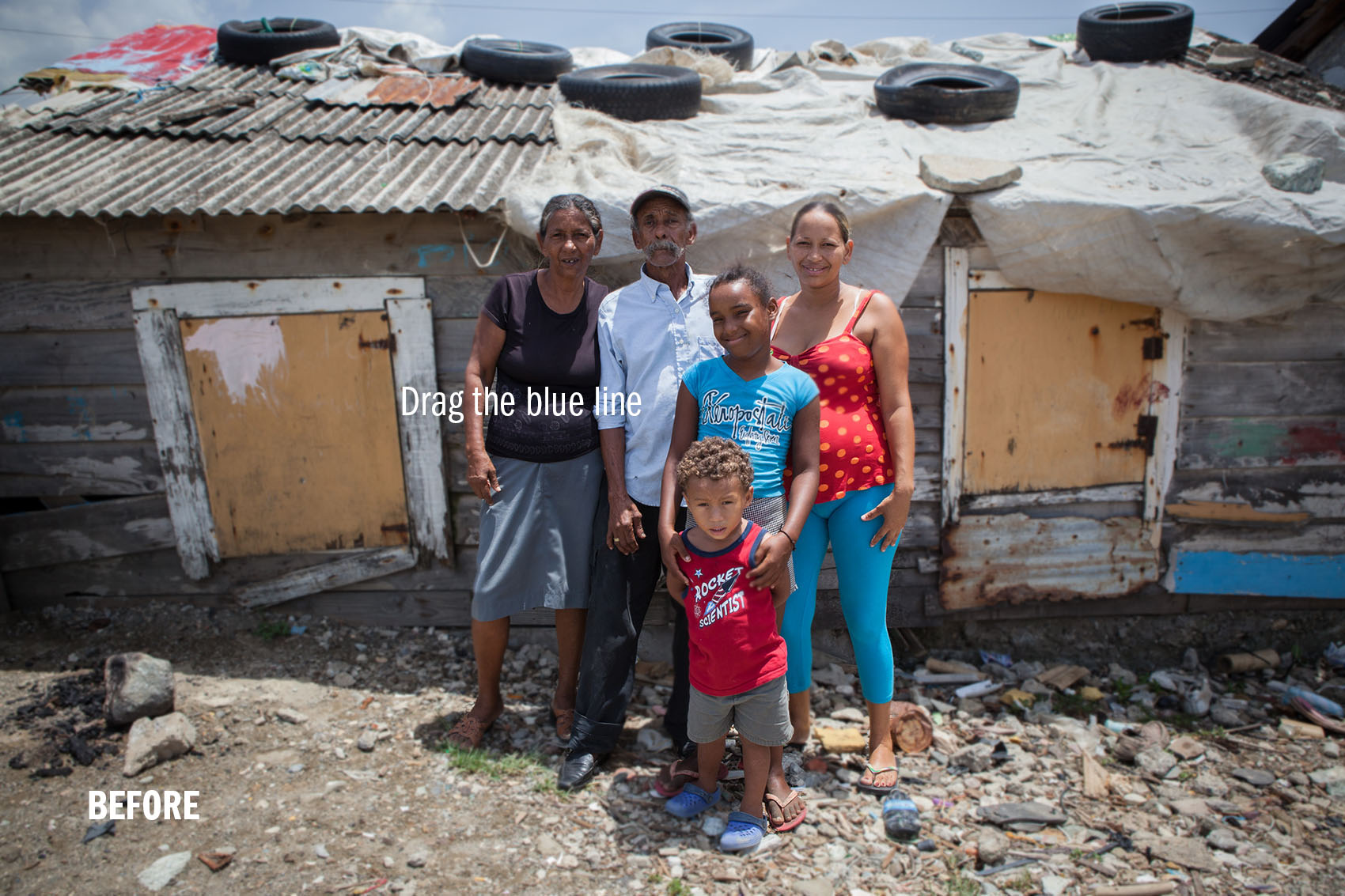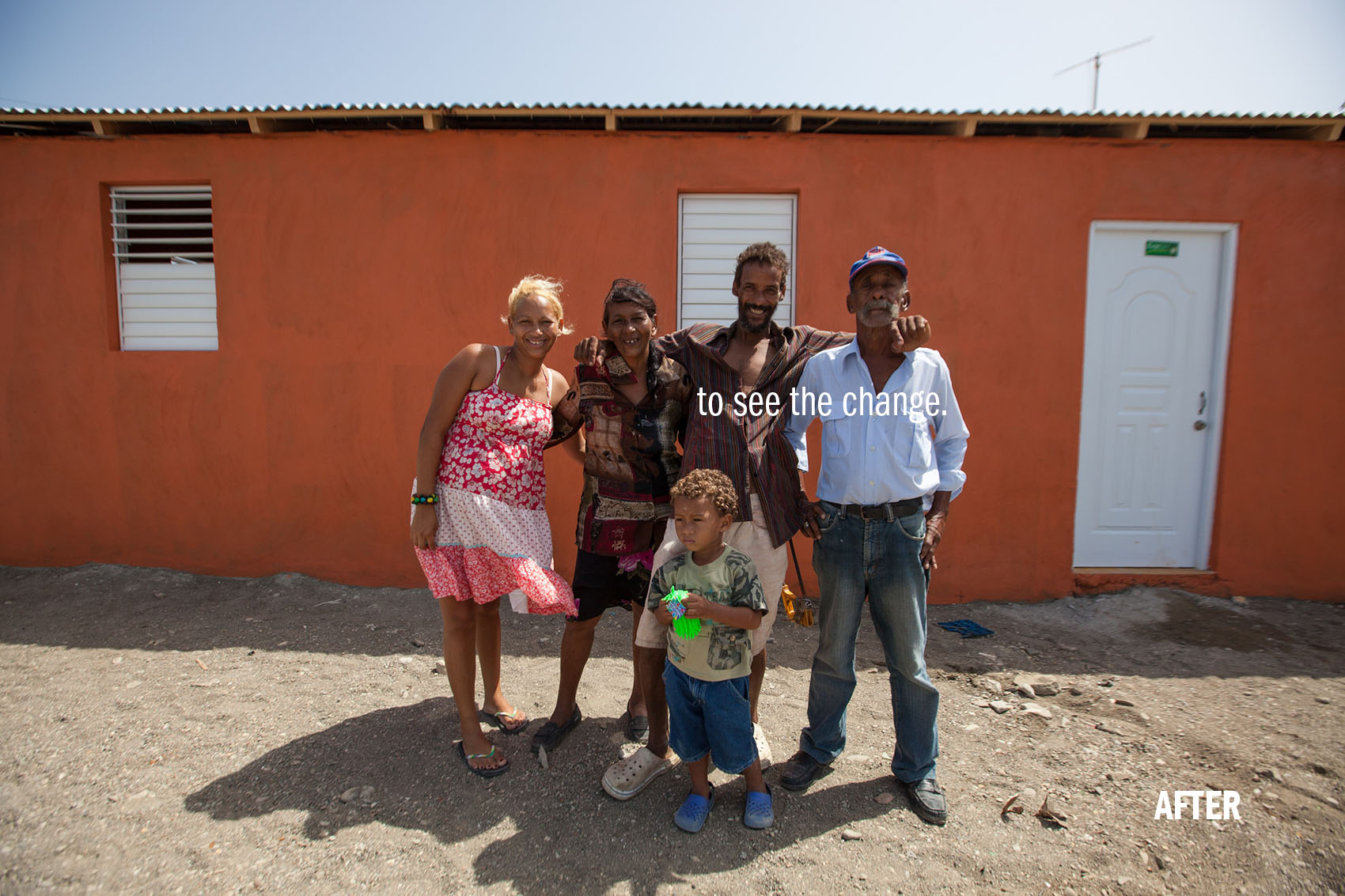 You will help bring families home.
By the time you finish your Build, you will have played a role in bringing change to the lives of families and communities. To see more tangible examples of the impact of a Build, check out more before and after pictures.
See More Change
Affordable and fully-charitable, Builds are easy to fundraise for.
You'll be able to point people to your own personal fundraising page so when people donate to your Build, we'll issue tax receipts. When asking friends and family to support your Build, this is a huge incentive. See how easy it is and get ideas on how to fundraise for your Build.
Fundraising Tips
You look your best after working hard for others.
Completing much-needed projects isn't easy, but our volunteers slay it every time.
Get inspired

Ready to begin? It's easy—pick a country, fundraise, and experience!
And always remember, we're here when you need us.
Questions? Fire away.
We've compiled a list of the most common questions we've received over the years but feel free to reach out to us anytime to connect.
Get answers
Hello, parents.
If you're a parent or guardian doing some research, we've made it easy for you to find benefits, answers to frequently-asked-questions, and general information on our Builds.
Find out more
My experience with live different changed my life. Working in the community alongside local people taught me so much. I learned about the power of community and love, as cliche as that sounds. I didn't expect this experience to influence me as much as it did.

Emma

Student- Dominican Republic, 2015
There is no better feeling than experiencing the culture of the people you are working alongside of. You no longer can see poverty as a statistic but as familiar faces and names. You get your world rocked in the best of ways.

Sarah

Student- Mexico, 2015