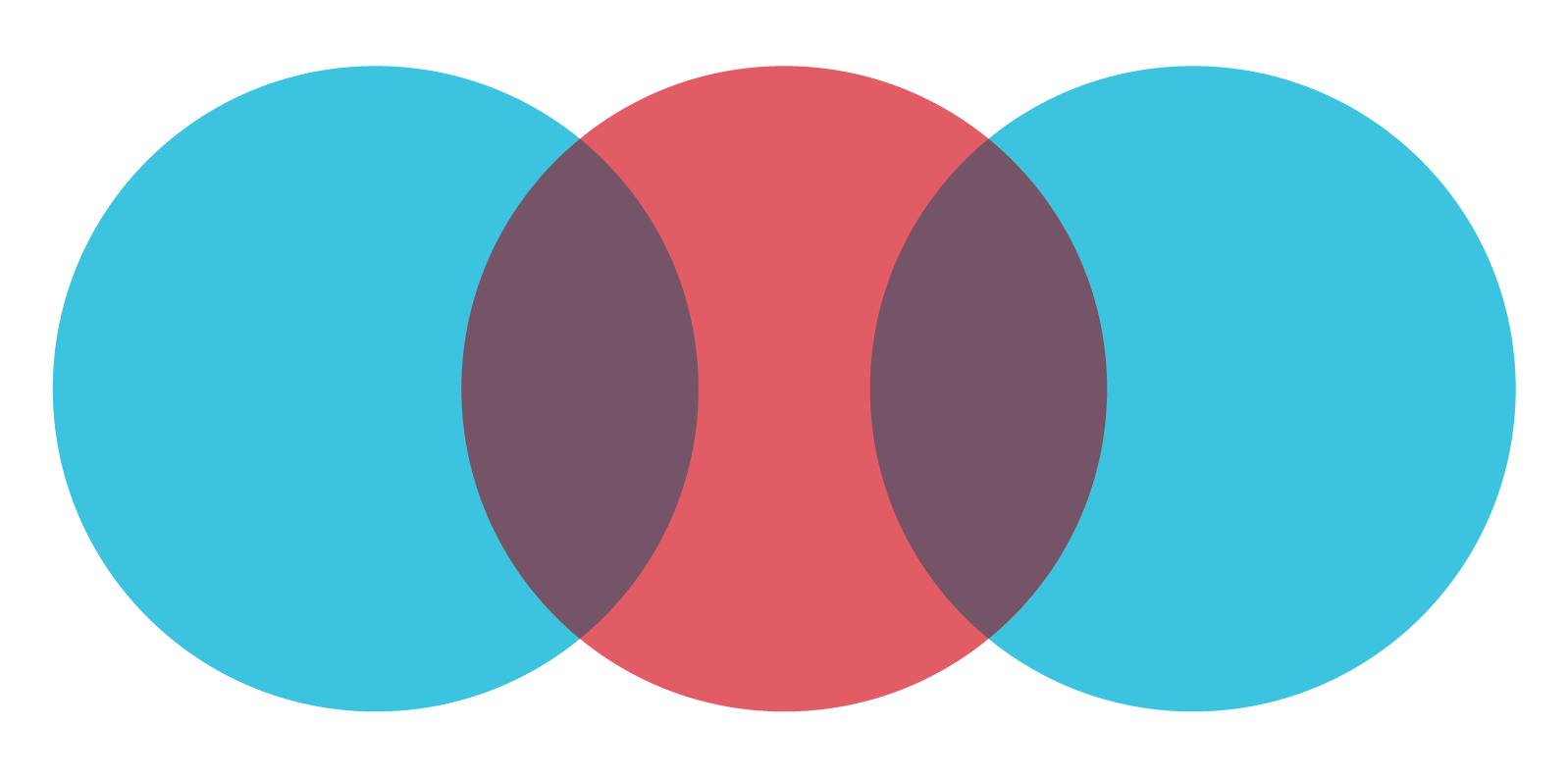 Can you throw a school-wide assembly in the middle of a pandemic? Absolutely.

Not only are Circles Assemblies pandemic-proof, but they can help your students thrive in these difficult times. Book an online, virtual assembly for your school community today.
Book a call
Learn more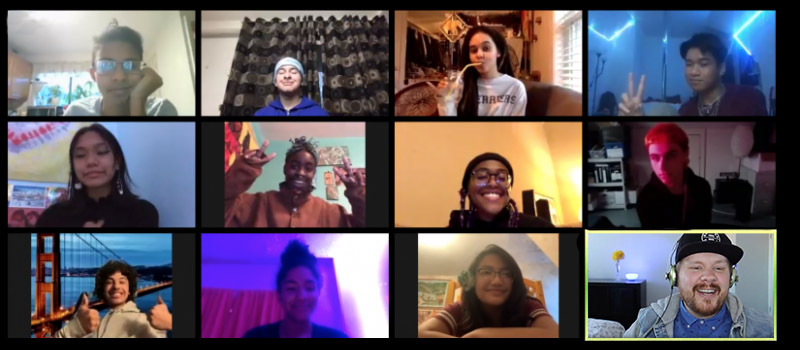 Bringing an incredibly meaningful experience to your school is easy.
Choose from six meaningful and interactive online experiences for your school, class or organization.

Step 2: Tell us what you want
Pick a date and let us know if you'd prefer a large, interactive group session (up to 1,000) or the large session (up to 400) including community-building breakout discussions (up to 50 breakouts with 5 to 8 people per breakout).

Once we know what you want, one of our leadership coaches will deliver an interactive video-based program that will challenge and inspire your students.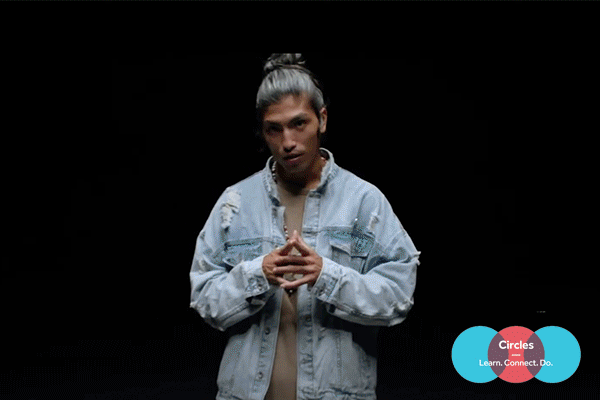 Our relational and interactive approach will help build a sense of connection and unity within your school community.
Book a call





Curious about what a Circles Assembly could look like in your school? Let's chat.