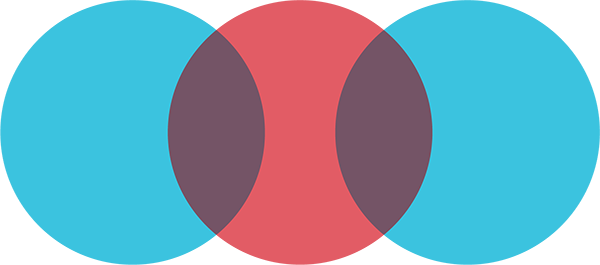 Can you throw a school-wide assembly online? Absolutely.

Not only are Circles online assemblies engaging and versatile, but they help students to stay connected and thrive when a virtual platform best suits your school's needs. Book an interactive, live-streamed assembly for your school community today!
Book a call
Email Us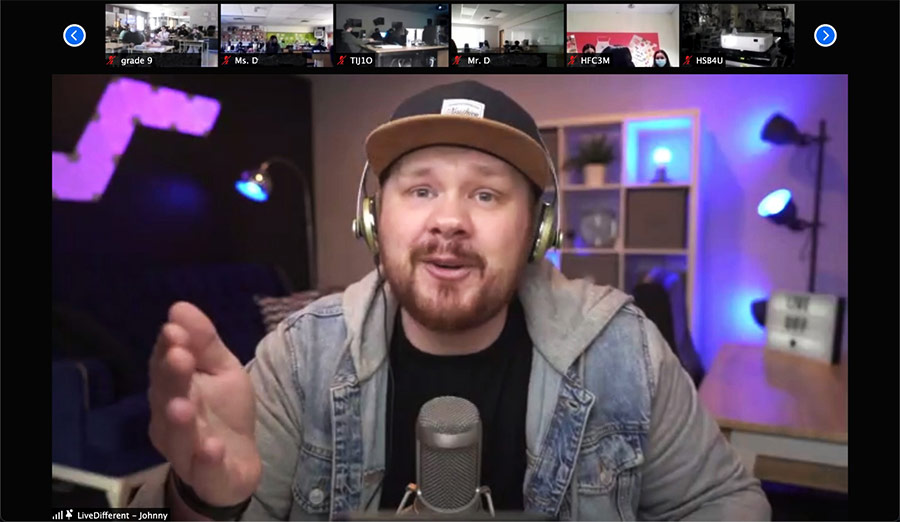 Bringing a large, interactive group session to your school (where we'll highlight a panel of students) is easy!
Choose from six meaningful and interactive online experiences for your school, class or organization.

Step 2: Tell us what works best for you
Pick a date and let us know if you'd prefer: 1) a large, interactive group session where we highlight the voices of students, 2) a session with community-building breakout discussions—or both!

Once we know what you want, one of our leadership coaches will deliver an interactive video-based assembly that will challenge and inspire your students.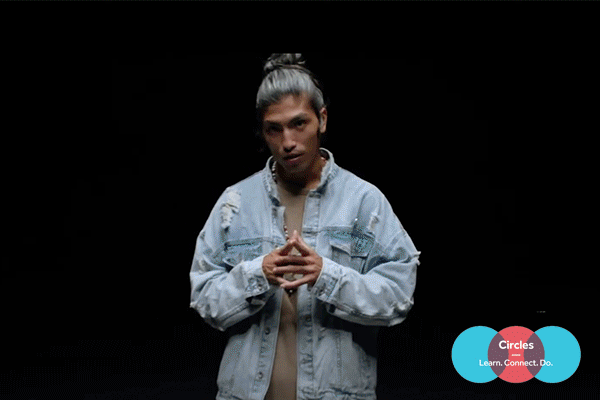 "The LiveDifferent [Circles] presentations are perfect for the current times we live in. The presentations on "Resilience" and "Empathy" were both exactly what our students needed at this point in the year and the format kept them active and engaged."

– Principal in Saskatchewan

Our relational and interactive approach will help build a sense of connection and unity within your school community.
Book a call





Curious about what a Circles Assembly could look like in your school? Let's chat.