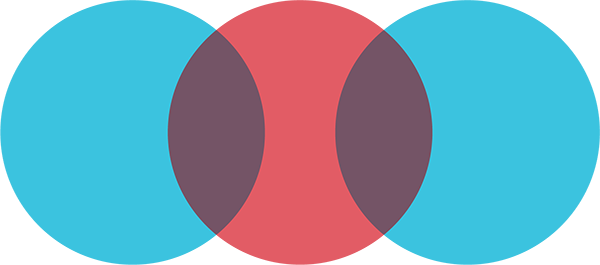 A community-building, peer-mentorship program that will create connections and inspire action.

LiveDifferent Circles is a versatile, student or teacher-led initiative where participants explore themes that will develop both their character and community.

Book a call
Email us
Six interactive video episodes that will guide your group as you unpack key lifestyle values while gathering together in a circle.
How do we really connect with others?
How can we make others feel important?
Can our beliefs change who we become?
How can we become stronger from life's challenges?
How can we become people who make a difference?
What are the things that really matter to us?
One of the seven sessions within the Circles program empowers students to take action by planning and executing a kindness-based project that will impact their school or community.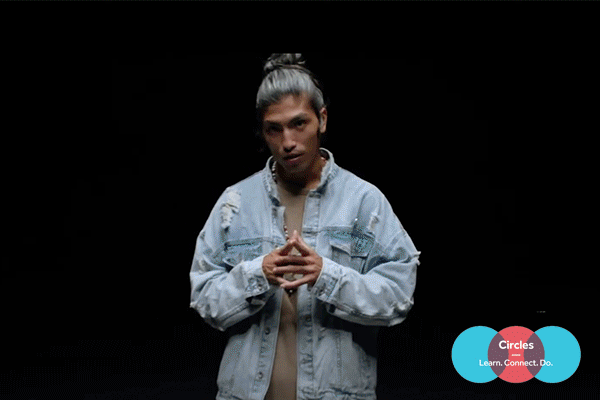 What makes up LiveDifferent Circles: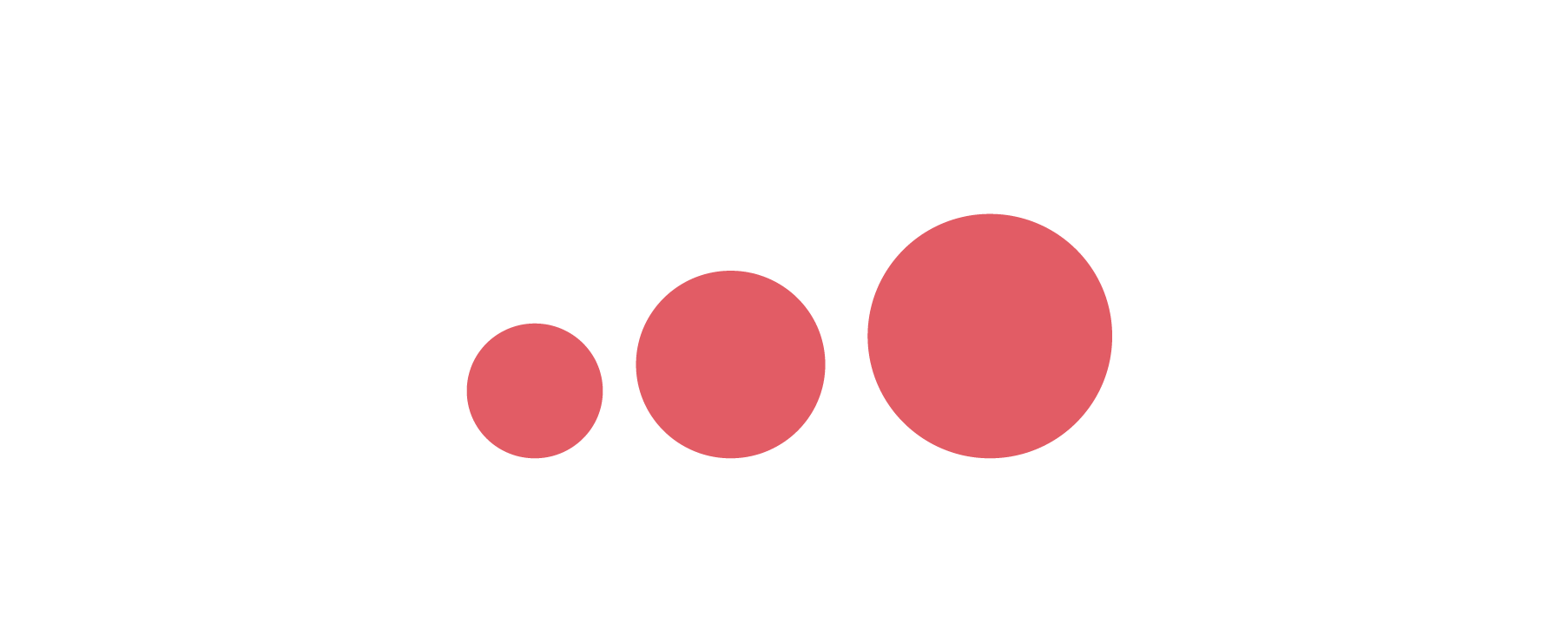 Student leader training with one of our dedicated leadership coaches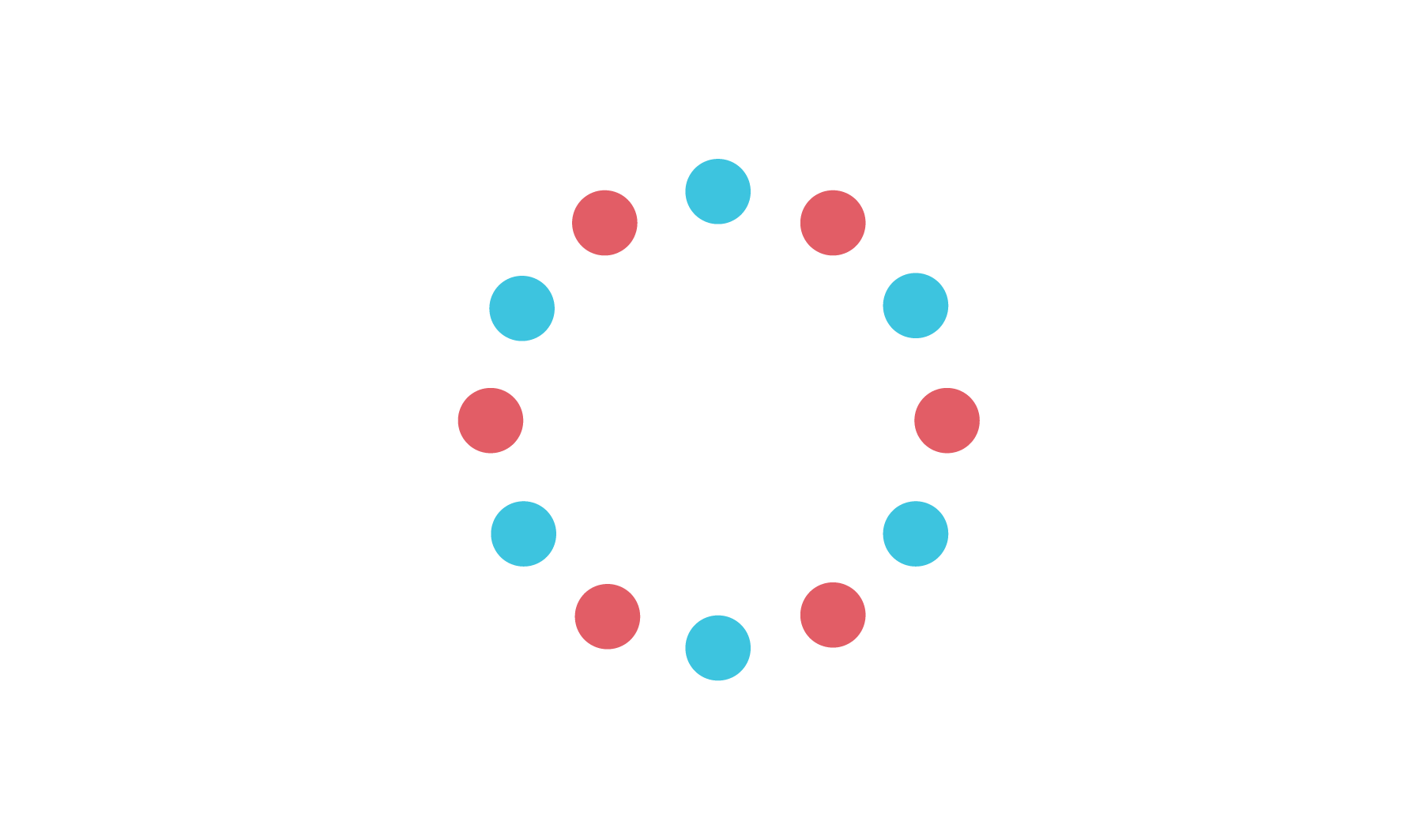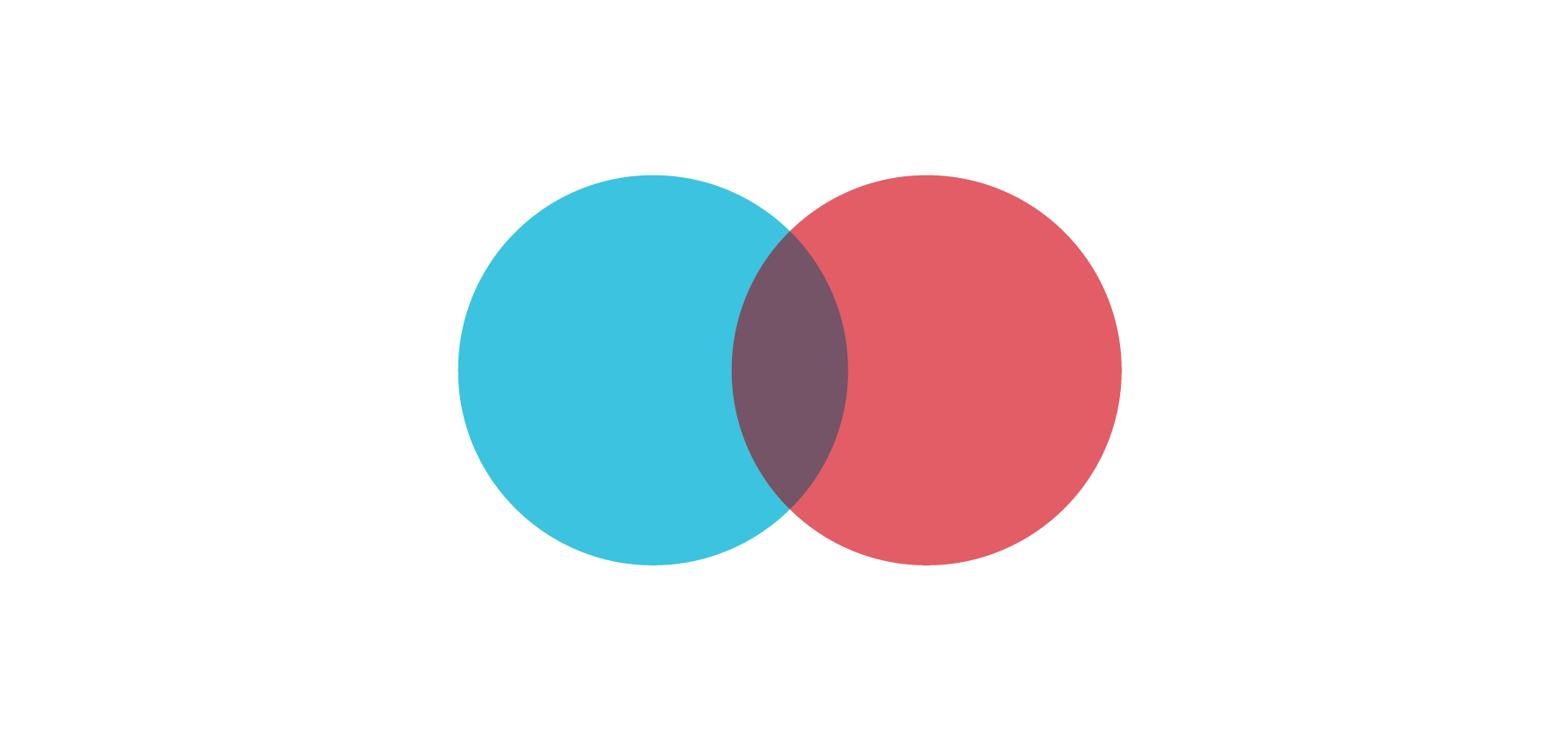 Deep, meaningful discussions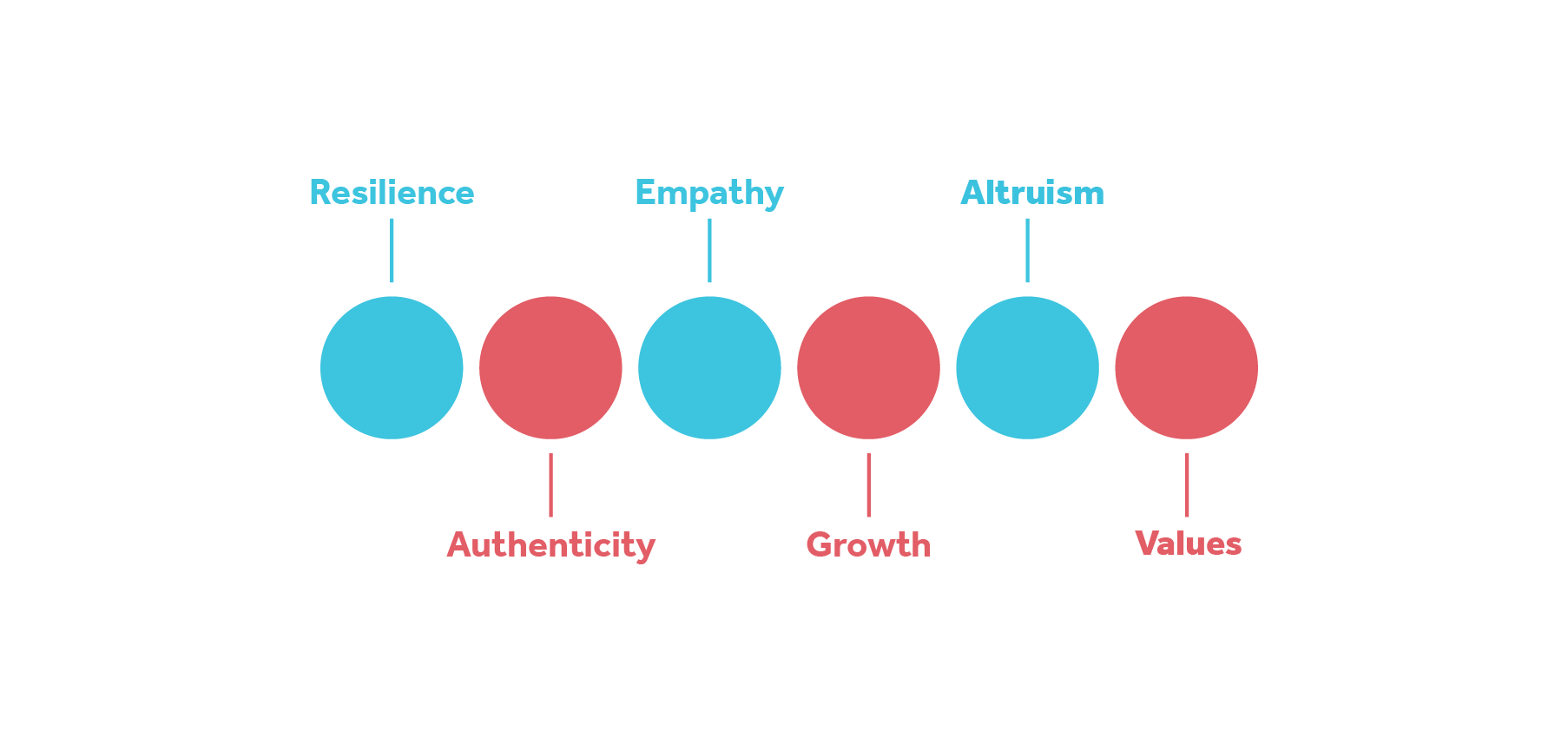 Six weeks of conversation around key values and strengths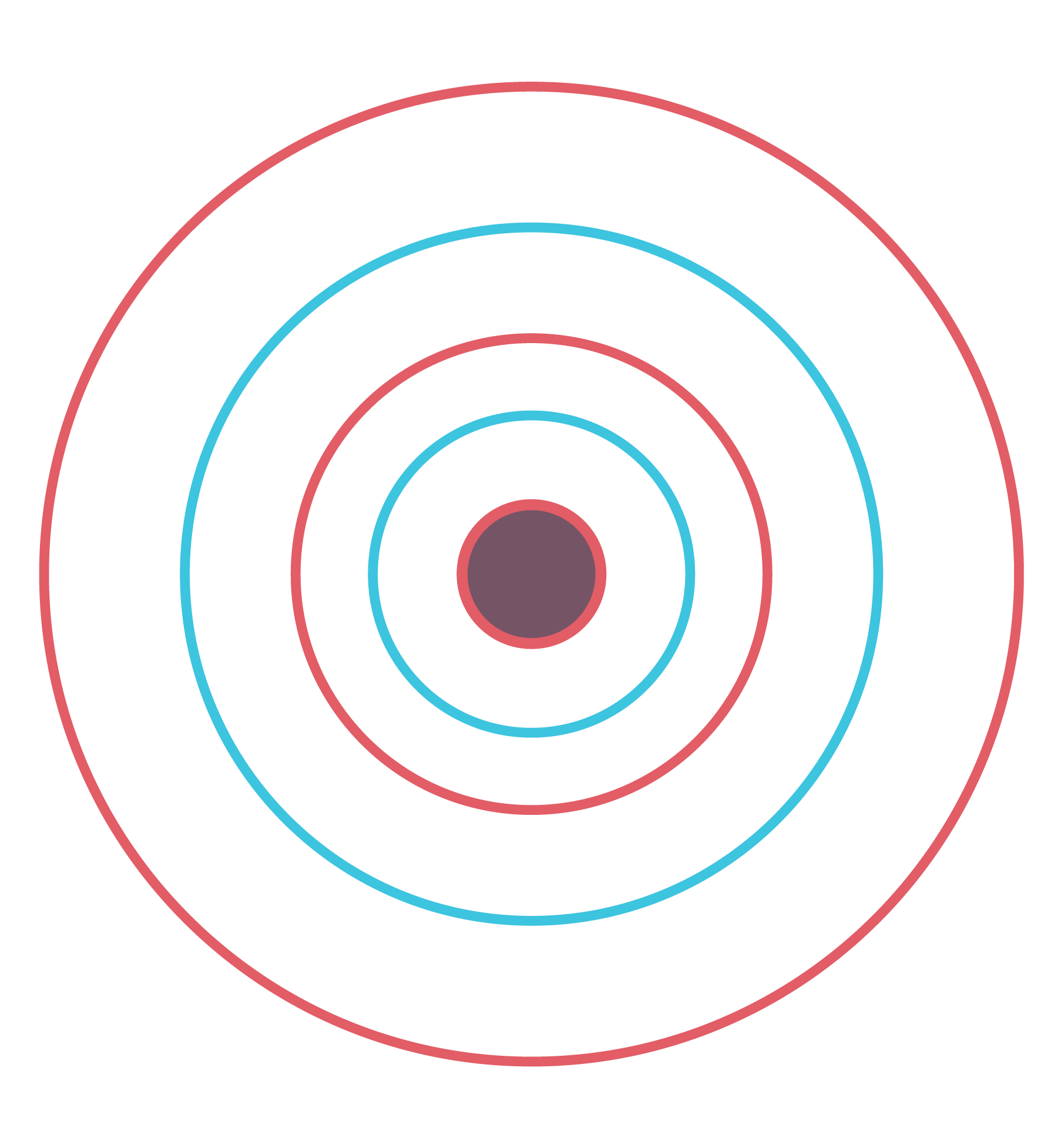 Compassion project to impact your community
"[Circles] was amazing… The best part was the students in their circle discussion groups. They really opened up and shared about their lives (and) the feedback from the students was phenomenal. It really couldn't have gone better"
Curious about what Circles could look like in your school? Fill out the form below and let's chat.