We've met (and surpassed) our goal to provide food to families in another round of urgent relief!
Thank you for your support.
Learn More
The goal was to raise enough money for 400 food packages by May 15th, 2020.
Thanks to your generous support, we not only met it early but surpassed our goal with a total of $20,350 being raised.
Although we are not fundraising specifically for food at this time, you can help replenish our General Community Development Fund.thanks to your generous support, we've met it early!
In Mexico, those already struggling have seen their work hours drastically reduced.
Families who were just getting by before the pandemic are now seeing their work cut back without any safety nets. By sharing what we have to provide the basics, we can let them know that we truly are all in this together.
View Updates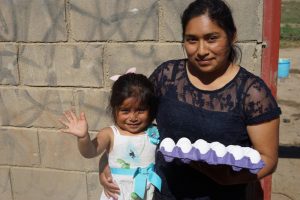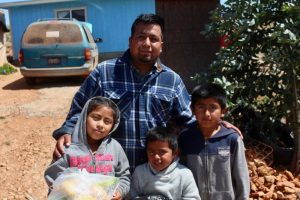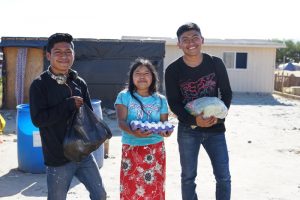 Our Community Development Fund goes towards providing much-needed assistance for families living in the communities that we work alongside.
As the situation continues to unfold, we will be staying in close contact to do everything we can help those who are in need during this time.
Donate to the Fund
Many families in the the Dominican Republic have been left extremely vulnerable.
As tourism dried up, so did the incomes of many who were already living in poverty. We were receiving some desperate requests for help and knew that we had to do something. By sharing what you have, you can help families through this difficult time.
View Updates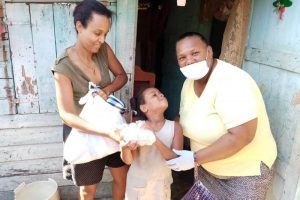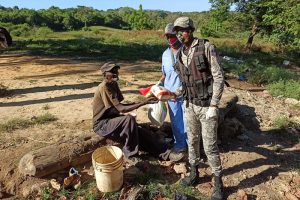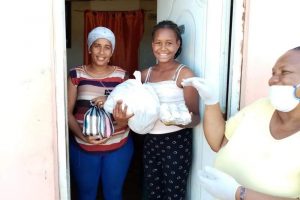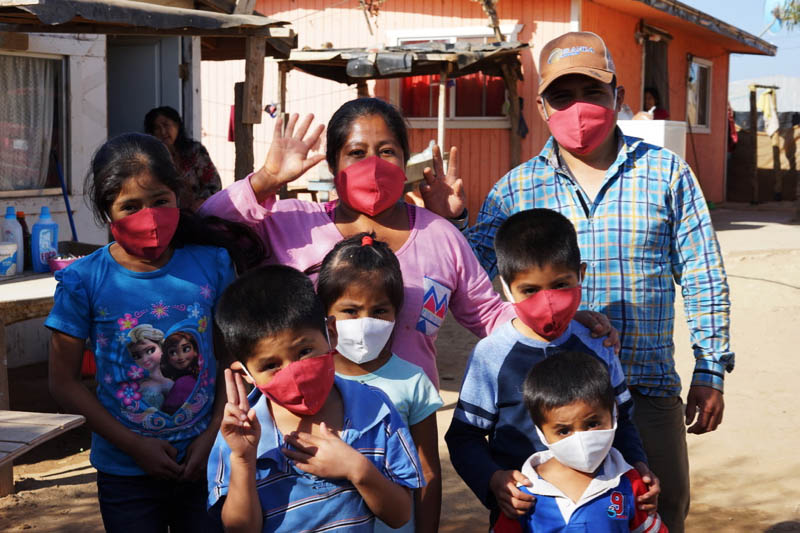 Mexico | May 21 & 23, 2020
Rose, Angelina, and the team went to check in on more families and were able to distribute 18 relief packages to those who needed help.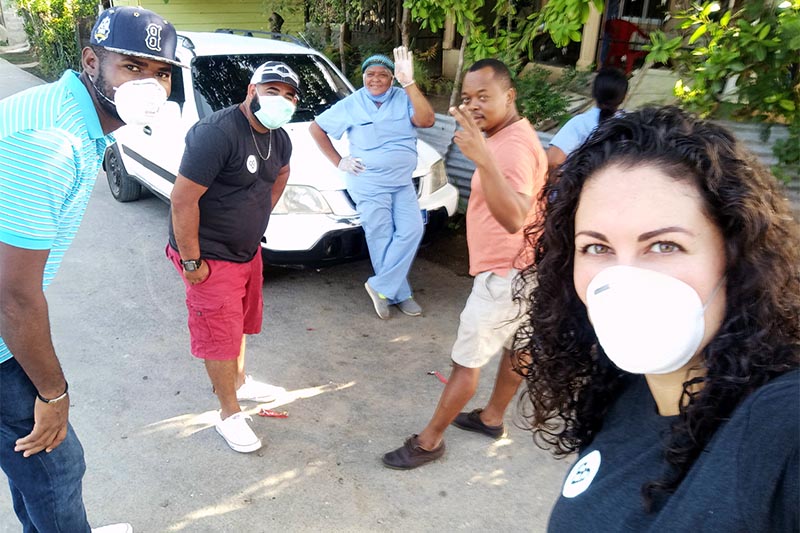 Dominican Republic | May 18, 2020
Thanks to the success of our fundraiser, with the help of our ground staff and community members, we were able to distribute another 200 food packages to help families in need.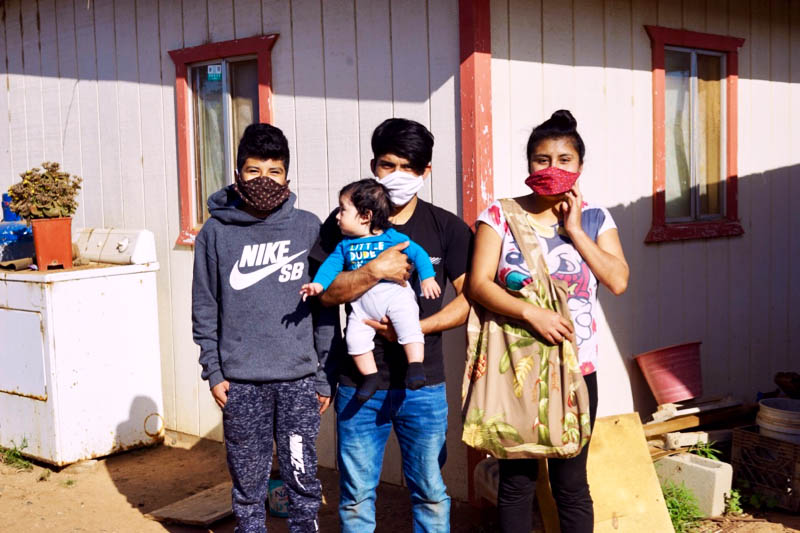 We visited another community, distributing 13 food packages to families that we have worked alongside over the years. In addition to the food and masks, we also were able to provide them with reusable bags that were made and donated from the staff at Project 360.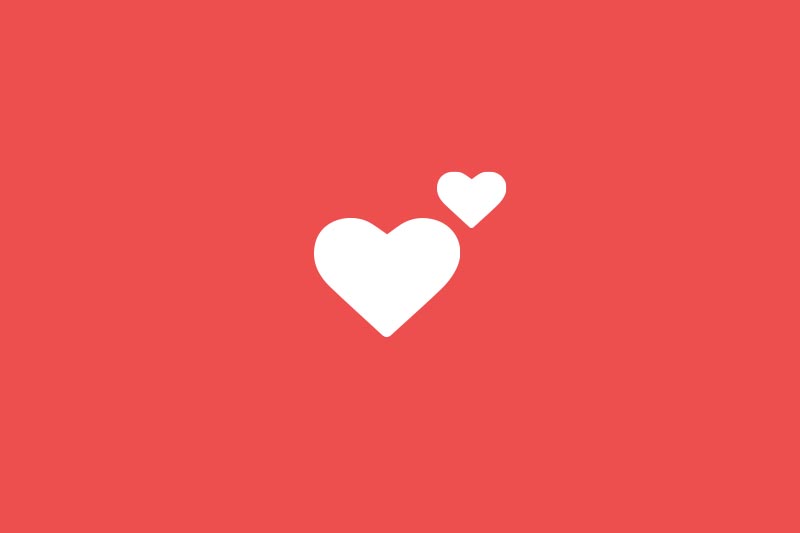 Thanks to your generosity, we've raised $12,350 that will go towards supporting another round of relief.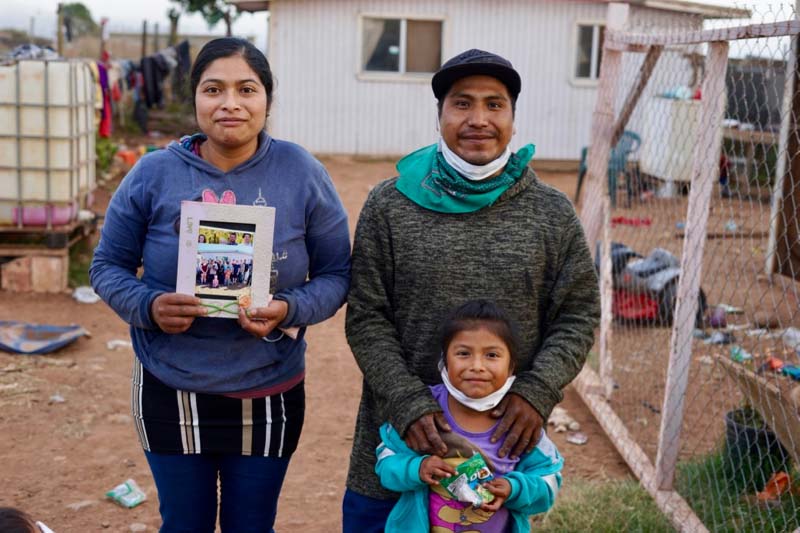 Our distribution efforts continued in Mexico as we went to deliver 11 more food packages to families that were experiencing hardship.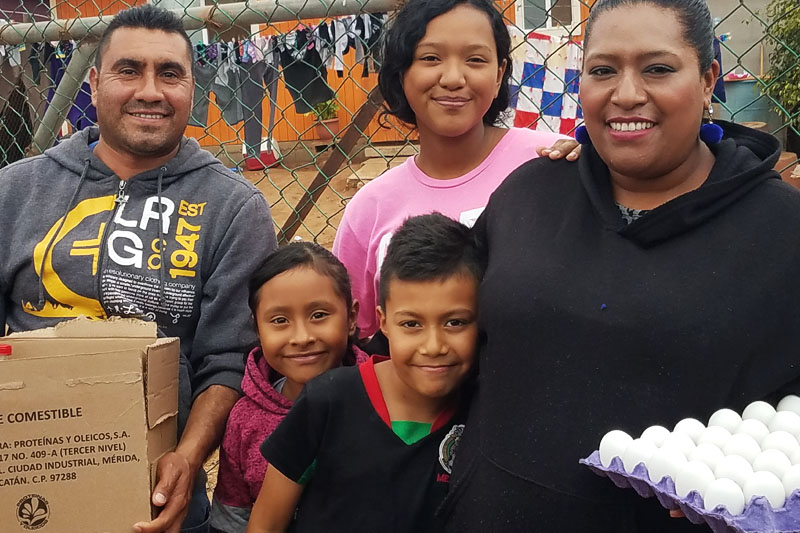 Mexico | April 30 & May 4, 2020
We were able to distribute relief to 17 more families who were in need while also being able to supply them with washable masks that were given to us by another organization called Project 360.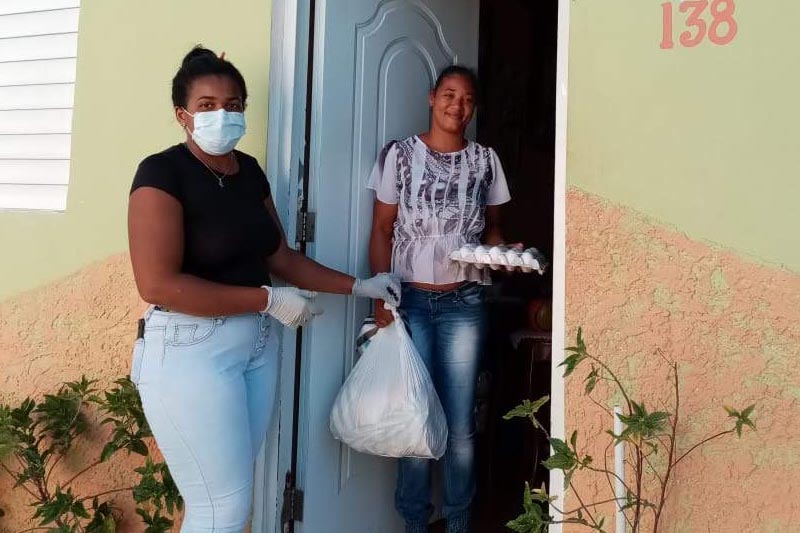 Dominican Republic | April 27, 2020
Sandra and a few volunteers distributed food packages to 30 families who were in need, with a focus on families with young children and those who had no income.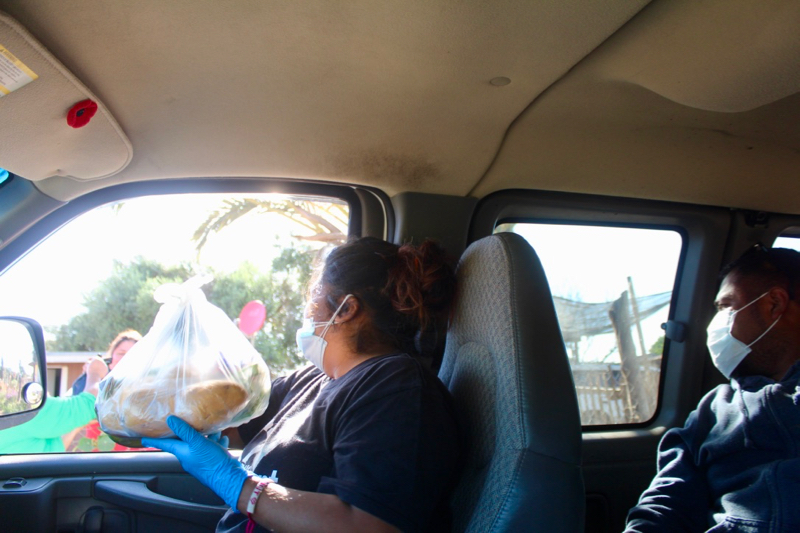 Mexico | April 20 & 23, 2020
Families in Mexico are spread out so over the next couple of weeks, we'll be continuing to bring food to families that we've built alongside over the years. So far we've been able to reach 25 families.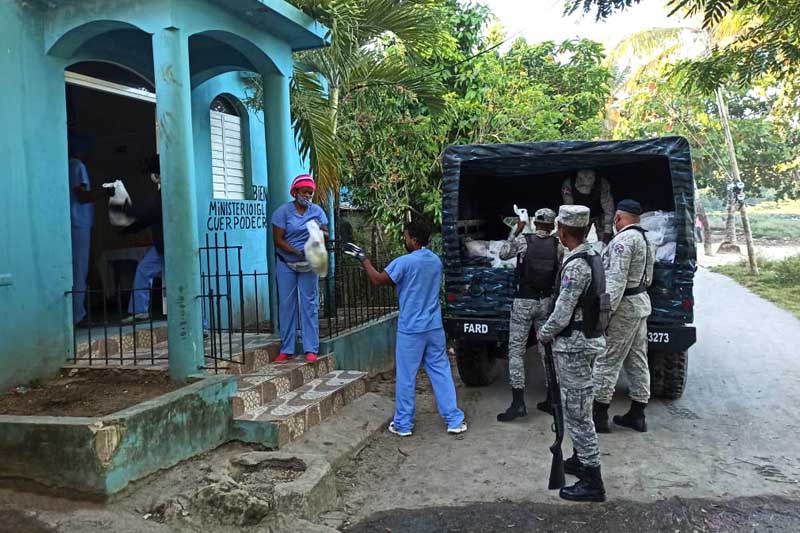 Dominican Republic | April 18, 2020
After receiving some desperate pleas for help, we arranged to distribute food to over 600 people using the funds from our Community Development Fund.
Live Different's Community Development Fund exists to help meet smaller, high-priority needs or community projects in the Dominican Republic, Mexico, and Haiti. To learn more, click here.