 Our volunteers help complete projects that leave a lasting impact—working it alongside community partners, contractors, and local families.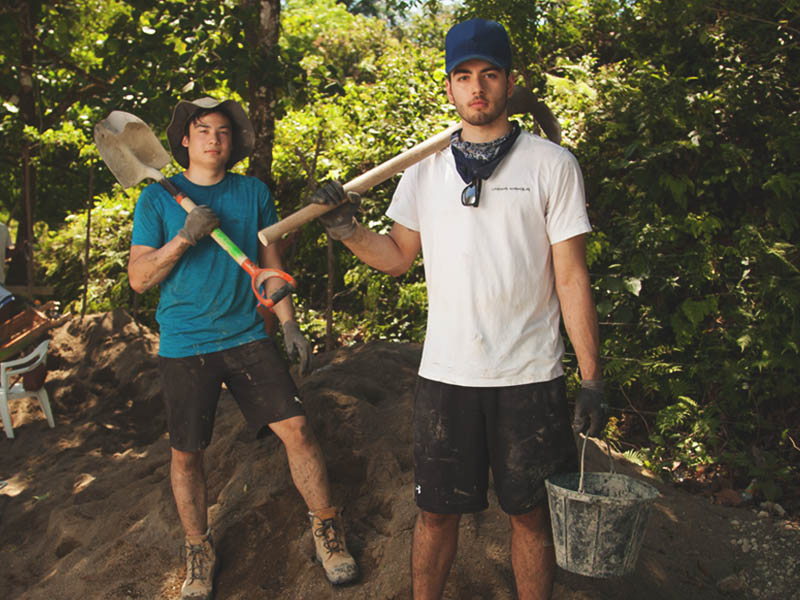 Thousands have flexed their kindness muscles with us on a Build
Looking for a hands-on way to make a difference in our world?
Learn more about builds
Julia owned it on the worksite, and now Diana's family owns a home
She worked so that Diana could have a safe place to raise her family.
See the change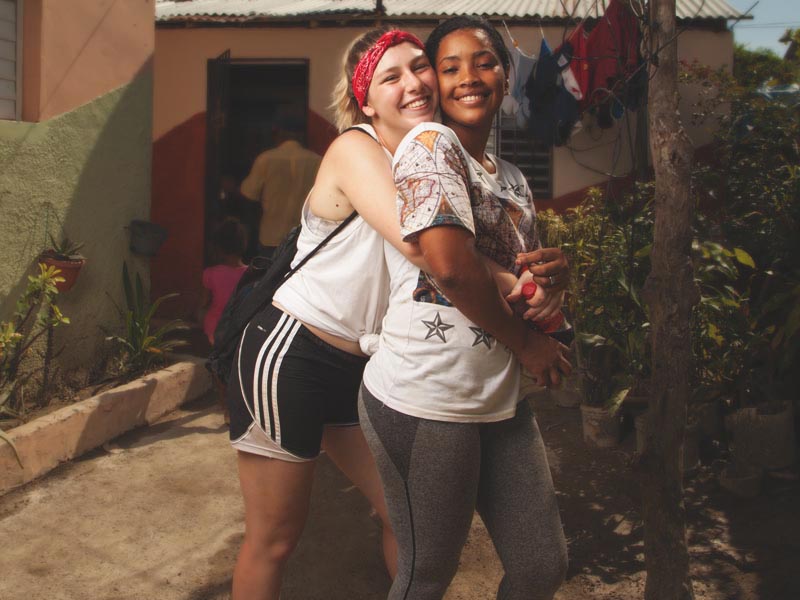 From sweat, to shine
Join us on an upcoming Build and make the world a little brighter.
Sign Up For a Build

You know what we'd love? After you've found your zone on the worksite with us on a Build, snap a picture and upload it to Instagram using the hashtag #kindnesslooksgoodonyou.
Mention @LiveDiff and you never know, it might just end up here.