One day, these children will leave poverty behind and help their community rise to new heights—and a group of passionate supporters are making it happen. Become part of LoveLegacy and help children in Haiti unleash their potential.
They are putting in the hard work while you're providing everything they need to succeed.
Your support is helping fund: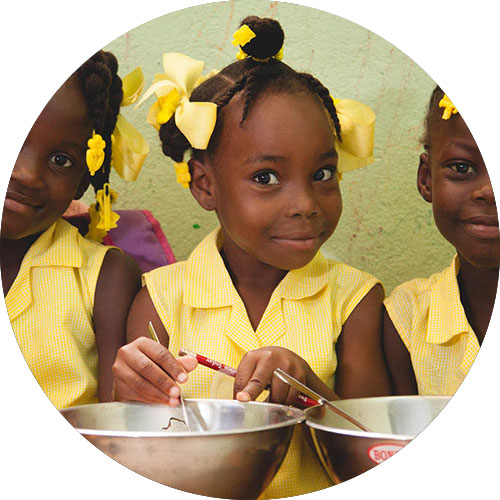 Meals and snacks that are providing the nourishment they need to grow.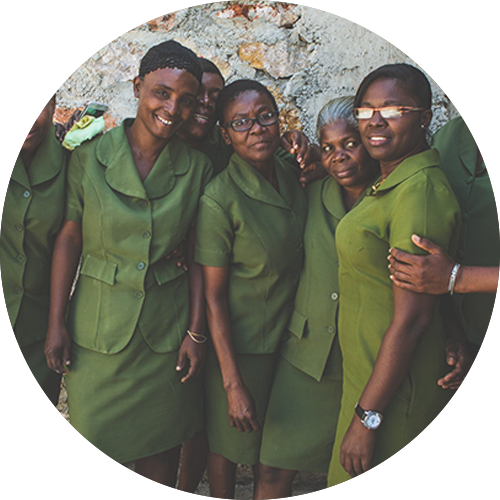 Teachers and staff at the school are all receiving a fair, living wage.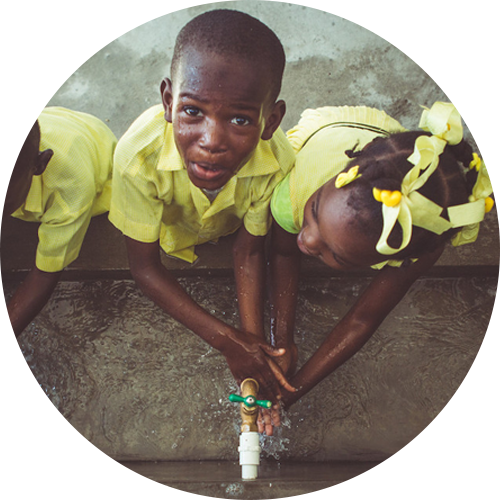 Access to clean, safe drinking water is essential to keeping students healthy.
We all needed a little help along the way.
Join the community and support the kids at Ecole L'Union.
Become a Monthly Partner
We're just getting started.
Interested in hearing how it all began? Sign up for our mini newsletter series.
Sign up to learn more