Children should be free to chase their dreams.
You can give young girls the hope and tools they need to thrive by joining the LoveLegacy community. Together, we'll
 provide a safe home, restoration, and the education and training they need to shape their futures. 
"Restavek" is a Creole word that means to stay with.
It's a form of modern-day slavery that affects thousands of children in Haiti.
Learn more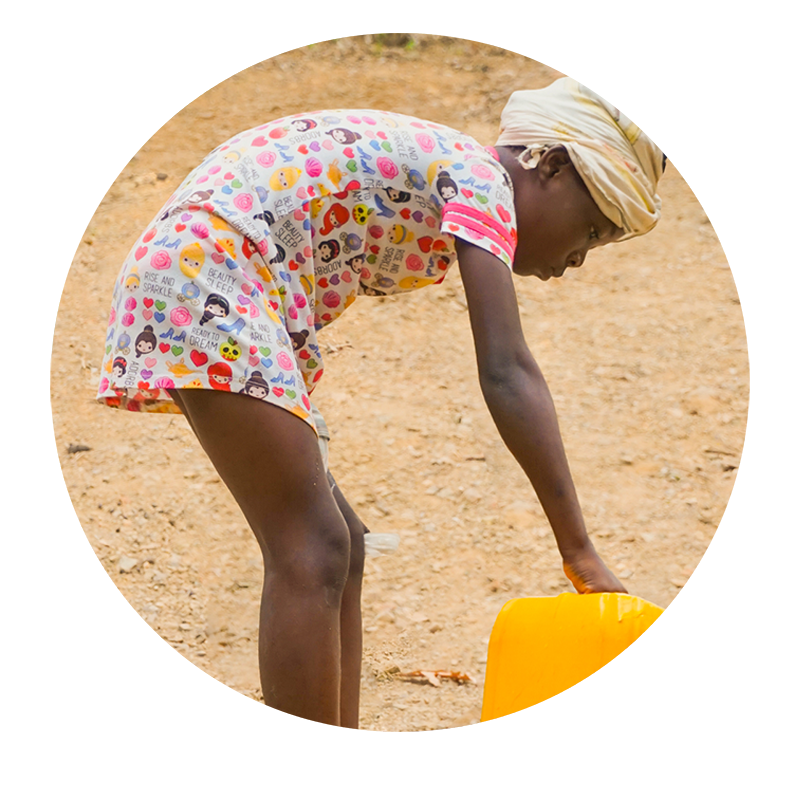 A community of passionate supporters are lifting up youth in Haiti towards brighter futures.
Join LoveLegacy