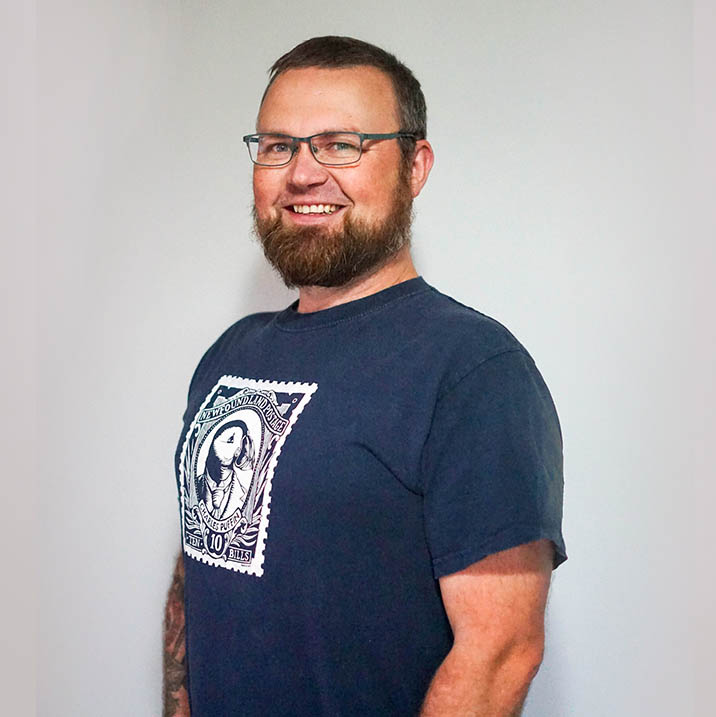 Adam Lambert
Manager of Operations, Mexico
His fingerprints can be found in everything that we do in Mexico! With the help of his lovely wife Jenelle, Adam leads our programs and spends his time arranging Builds, liaising with communities, and developing relationships.
What do you love about what you do?
I love meeting new people and learning about their culture. The first time I came to Mexico on a public trip, I fell in love with the Baja. Ever since I've wanted to keep coming back and now that I'm here, I get to live alongside the community. Oh, and access to the tacos… Alllllll the tacos.
What would an ideal free day look like for you?
Anything to do with cars, whether it be to attend a car show, photograph cars, watch a race or drive around and explore.
It's karaoke night and you have no choice but to perform. What song would you choose and why?
I'd have to say Ice Ice Baby by Vanilla Ice—probably because I know 98.4% of the words.