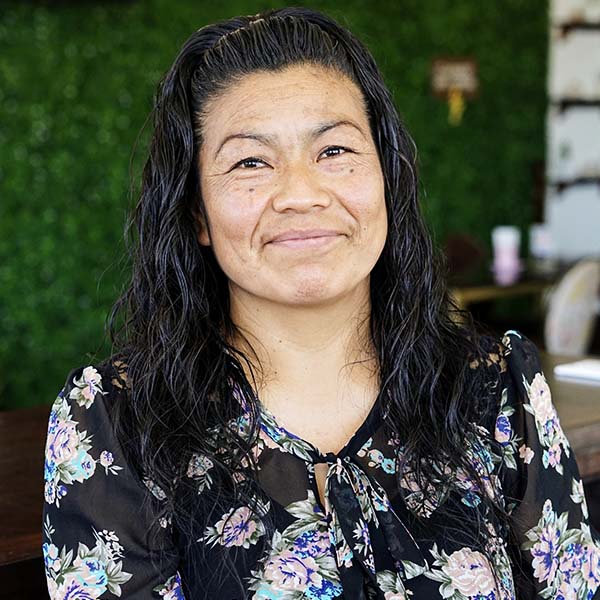 Ana Santos
Program Assistant, Mexico
Ana wears many hats at LiveDifferent. She is our Head Cook for all of our Build teams, runs the kitchen at the Guest House, and also helps to maintain the property alongside her husband Elias. She is around to clean, and prep for all the groups that we host, and she also works with Angelina to visit potential Build families and organize applications.
What do you love about what you do?
I love my job with this organization, being a part of the groups and being included in realizing the dreams that the families have. It is important to me that these families have a place to live, and that makes me happy.
You're stranded on an island and can only have 5 things with you. What are they?
1) Lots of food, 2) water, 3) my cell phone, 4) a warm blanket, and 5) my clothes