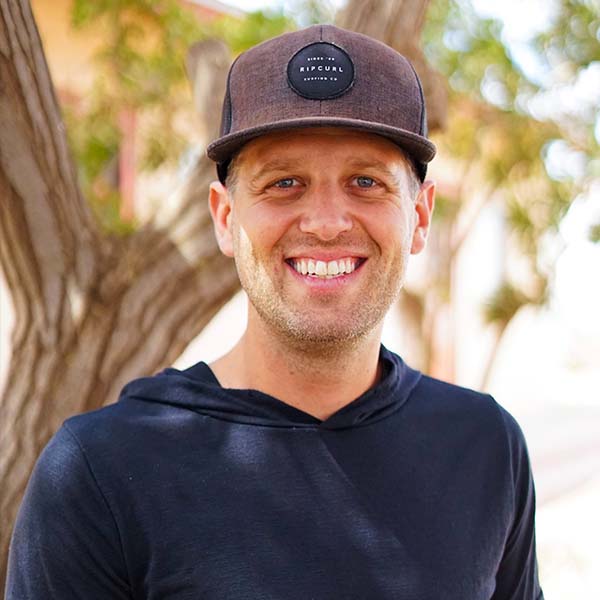 Dallas Johnson
Manager of Operations, Mexico
Leaving their own construction business in Ontario behind, Dallas (and his wife Valarie) moved with their family to become our Managers of Operations in Mexico—where they'll oversee all our facilities and programs in the Baja.
What do you love about what you do?
This job gives me purpose! In fact, this is not a job to me, but something I love doing. It's a mix of life skills that I know how to do sprinkled with adventure, compassion, and living out love.
What would an ideal free day look like for you?
Finding some sort of adventure to embark on! It could be playing sports, going camping, fishing, dirt biking, surfing, hiking or getting out to the golf course.
What is something you've been meaning to try (and why), but haven't gotten around to it?
Getting my pilot licence because I've always been fascinated with flying and want to get to remote places faster. It requires time and money though, which are a couple of things I haven't had a lot of so far in life!