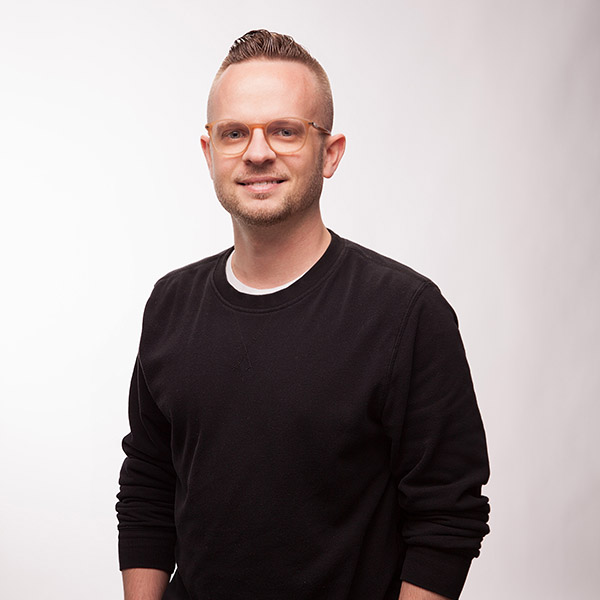 Dave Hamilton
Canadian Programs Support Team
Overseeing our partnerships with schools, conferences, and other educational groups across Canada keeps Dave quite busy. There's a lot involved, but in a nutshell, he looks after presentation logistics, develops program awareness, adds to our effective communication, and builds long-lasting relationships with educators from coast to coast.
What do you love about what you do?
Each person's unique skill set can, and does, directly translate into lives being positively changed. I love that my attention to detail, administrative routines, and knack for communication have a very real impact and contributes to the incredible work that LiveDifferent does each day.
You're stranded on an island and can choose 5 items to have with you. What are they?
Assuming I have a freshwater source… 1) Hatchet 2) Large spool of strong twine 3) Box of 10,000 matches 4) 40'x40′ tarp 5) All seasons of The Walking Dead with a solar-powered tv/DVD combo.
It's karaoke night and you have no choice but to perform. What song would you choose and why?
I'd spend an hour still trying to negotiate NOT doing it, but probably "Living On A Prayer" by Bon Jovi. Because…if I got through it, ya'll be impressed.