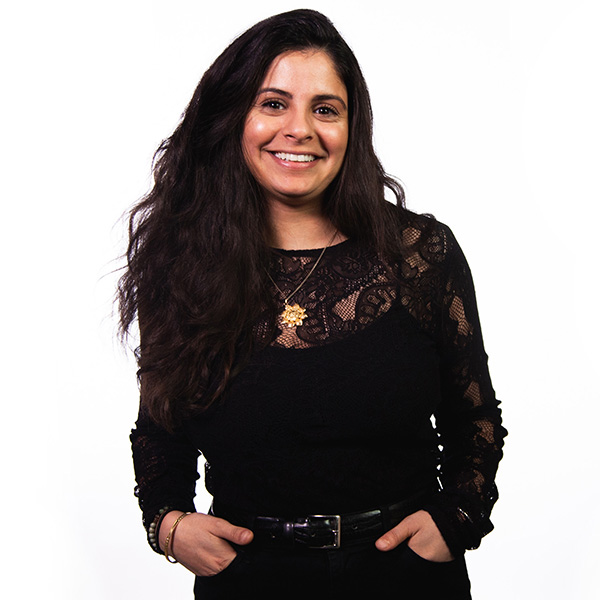 Dua Hussein
Road Team Leader
Her strong belief in the power of stories is one of the reasons make Dua a great fit for leading up our Indigenous Road Team. While on tour, her days are spent encouraging her team, putting on motivational presentations, and running highly-engaging programming that helps students open up.
What do you love about what you do?
I love the connections that I get to build with my team and watching those connections nourish further connections to the youth we meet in the schools through our program.
What would an ideal free day look like for you?
I'd wake up on the beach, sip coconut water out of a coconut, stretch, do some yoga, go on a hike, spend the rest of my day beach bummin' it and end my day in a doggy cuddle puddle.
If you had to choose one meal to have for the rest of your life, what would it be?
By far my mom's Arabic dill rice! I can eat a giant pot of it easily in one sitting.