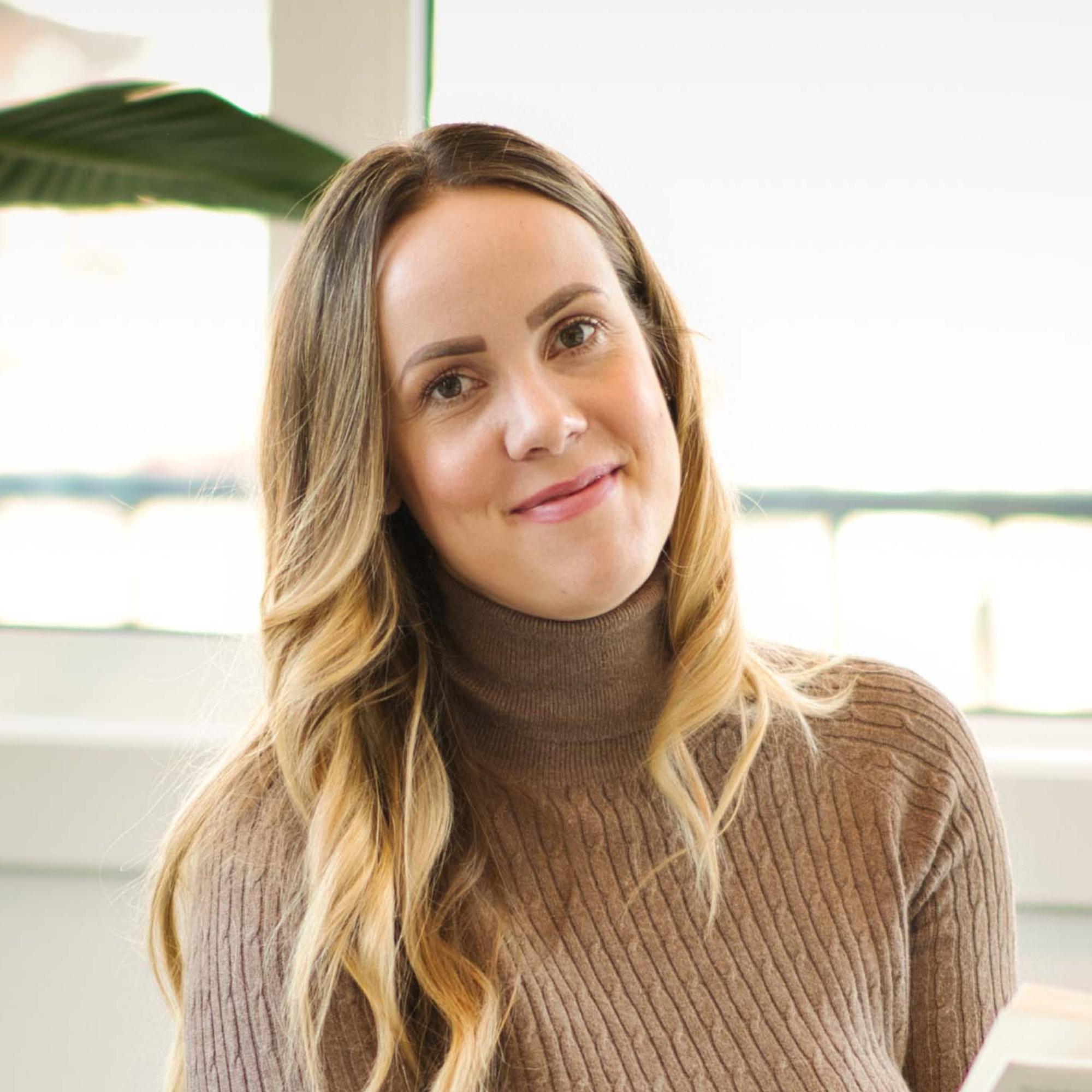 Elissa Grohne
Director of Marketing
As Director of Marketing, Elissa's leadership in the communications department helps to extend LiveDifferent's program reach and increase brand awareness by creating meaningful engagements with youth, donors, partners and communities.
What do you love about what you do?
I love knowing my work makes a difference; the ability to create powerful content that resonates with youth and inspires them to take positive action in their communities makes me happy. I also love sharing those stories of the impact that LiveDifferent's programs have on individuals and the shaping of their communities.

What would an ideal free day look like for you?
Spending time with friends and family and taking my dog on some sort of outdoor adventure, followed by a game of tennis and eggs benny brunch with my husband. The day would end with a nightcap on our tailgate while watching the sunset over the Rocky Mountains.

What is something you've been meaning to try (and why), but haven't gotten around to it?

Rock climbing! I have the urge to climb the side of mountains every time I visit the Kananaskis or Banff areas, and haven't built up the courage to go for it.

If you had to choose one meal to have for the rest of your life, what would it be?
Paneer Butter Masala! I'm obsessed with Indian food and would not be opposed to eating it every day for the rest of my life.