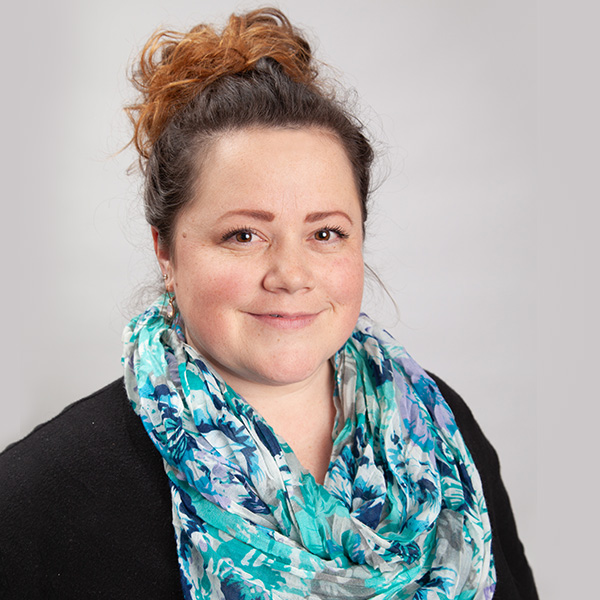 Erin Smart
Administrative Assistant
On top of providing administrative support and help to arrange travel for staff, Erin connects with people who are interested in volunteering with us on a Build.
What do you love about what you do?
I love working with the Live Different team again and enjoy having tasks and connecting with others outside of my role as a mom.
What would an ideal free day look like for you?
It would consist of shopping and a coffee date.
If you had to choose one meal to have for the rest of your life, what would it be?
Sushi.