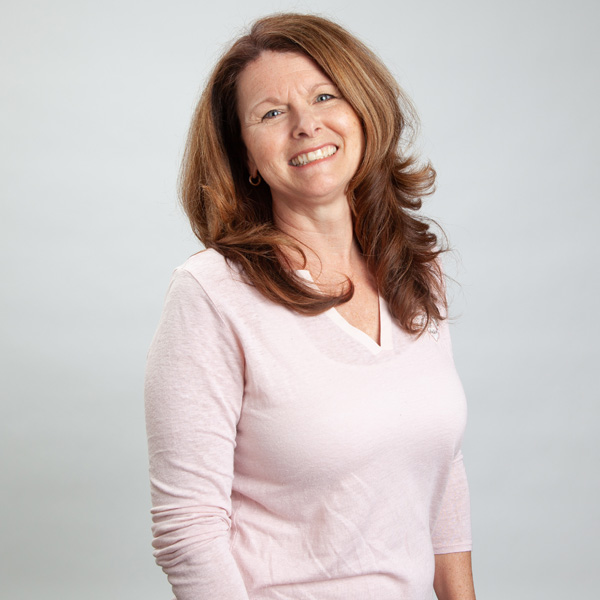 Heather Gingras
Haiti School Liaison
A huge advocate for the children that we work with in Haiti, Heather plays a key role in the operations of our school and the programming for our Freedom Village. She's passionate about looking for ways to improve the effectiveness of all we're doing. She speaks immaculate French, but is also learning Creole in order to remove all communication barriers.
What do you love about what you do? 
The very first time I went to visit Haiti my heart was captivated. I love that we are investing in their future through education. I love seeing the impact in people's lives throughout all of our programs.
What would an ideal free day look like for you?
It would start with my morning routine of reading, reflection and stretching. Then some time in nature on a trail hiking, biking and exploring new places. It would include connecting with a friend and a cup of tea and the cherry on top would be a meal with my precious family and spending quality time together playing games.
If you had to choose one meal to have for the rest of your life, what would it be?
That's easy. Salad buffet, with lots of healthy options.