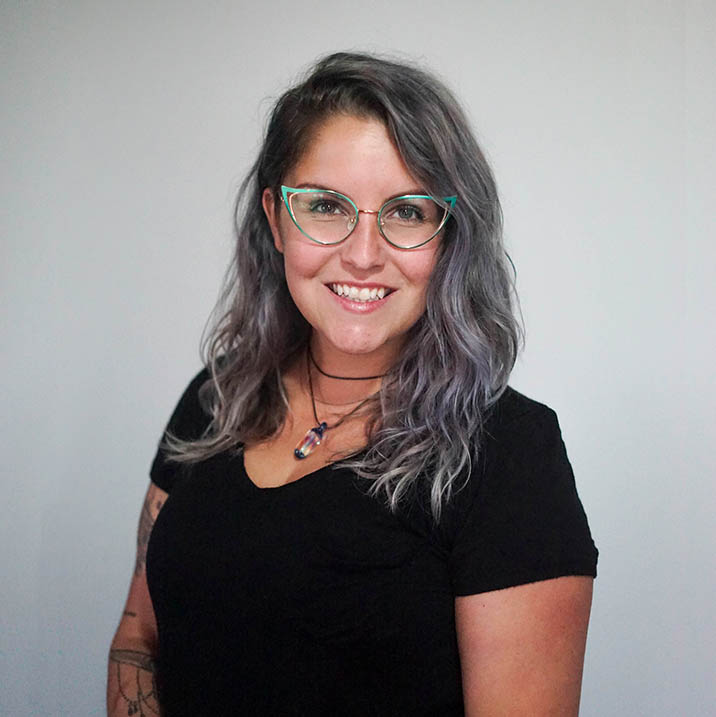 Jenelle Lambert
Country Host, Mexico
A key part of the operations team in Mexico, Jenelle works with her husband Adam to host groups that come to the Baja. She's involved with projects in the community and helps tackle a lot of the administration work.
What do you love about what you do?
I love what we do. I love a simpler life; I love the culture and especially the people. I love what we do here because it's not about a 'hand out', it's more a helping 'hand up'. We don't just build/gift you a house… we work side by side helping them build their own home.
What would an ideal free day look like for you?
I'd wake up to the smell of fresh coffee (with cinnamon & vanilla), enjoy a quiet morning with my dog (Pinot) and then head to local markets for groceries, fun finds and an eclectic lunch. From there, I'd spend some quality time in my kitchen preparing a great supper with my husband and close up the evening with some wine and a movie.
You're stranded on an island and can choose 5 items to have with you. What are they?
I'd want my dog, a lighter, a knife, my phone, first aid kit.