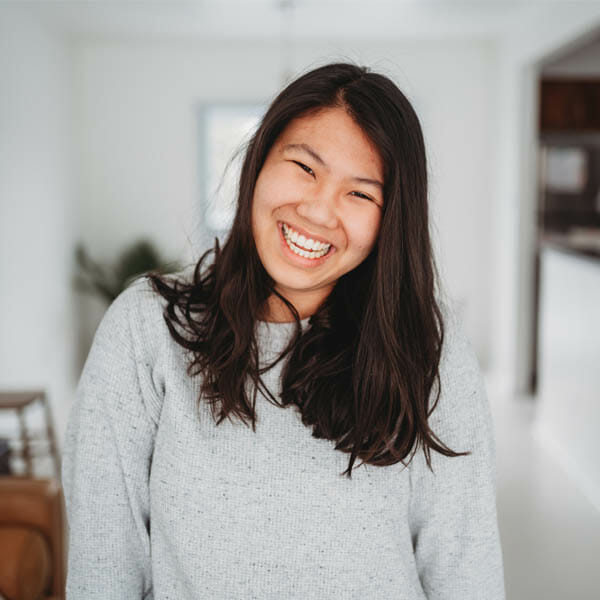 Maiya Chan
Content Developer
Maiya creates, manages, and organizes content for our social media channels, website, and any other projects we have going on at the moment.
What do you love about what you do?
I love that I get to see the heart of LiveDifferent everyday that I'm at work. Whether it's reading stories about the students at Ecole L'Union in Haiti, going through Builds photos, or reading testimonials from Circles- it never fails to bring a smile to my face while I'm working.

What would an ideal free day look like for you?
Gotta wake up for a sunrise hike, drink hot chocolate on a mountain, spend the day laughing with friends, take a ridiculous amount of photos, and then have a bonfire on the beach and roast some marshmallows.

What is the best Halloween costume that you've had?
A group of friends and I all became the Seven Dwarves for Halloween and I got to be Sleepy! Best costume ever because you get to carry a pillow around all day.