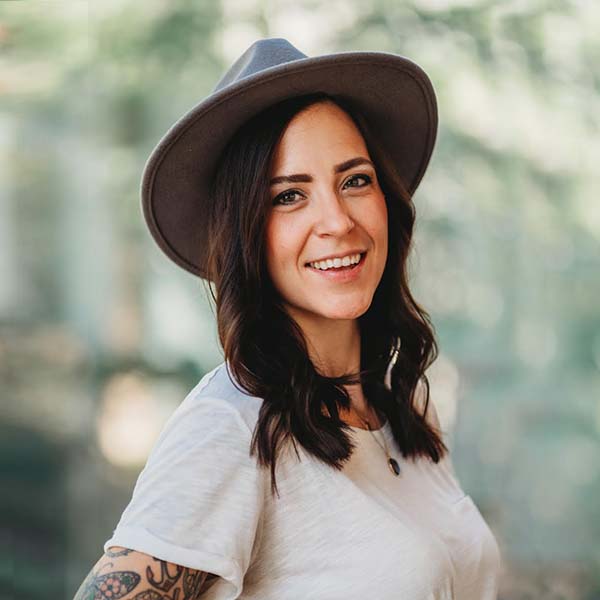 Mary Anne Roy
Manager of School & Community Programs
Mary Anne came to LiveDifferent with over a decade of experience working with marginalized and street-involved youth and has a strong passion for addressing the issues of Indigenous youth in Canada today. She builds relationships with educators and youth leaders while helping plan, organize, and execute our programming.
What do you love about what you do? 
I love building relationships with schools and organizations while seeing youth's lives across Canada (and the world) impacted and changed by our programs. And as a manager, I love supporting and motivating the team to set goals and grow in their strengths and passions.
What would an ideal free day look like for you?
It needs to be in the summer… but starting the day with a snuggle with my two girls and then a fresh cup of coffee. Followed by getting outside in the sunshine to either go swimming or hiking and then a good bonfire and maybe a movie on the couch with our favourite snacks to finish off the day.
What is something you've been meaning to try (and why), but haven't gotten around to it?
Bungee Jumping!! I have wanted to do it for so long. I'll try almost any fun and thrill-seeking experience, but this is at the top of my list. I just can't find anyone to go with me! Any takers?