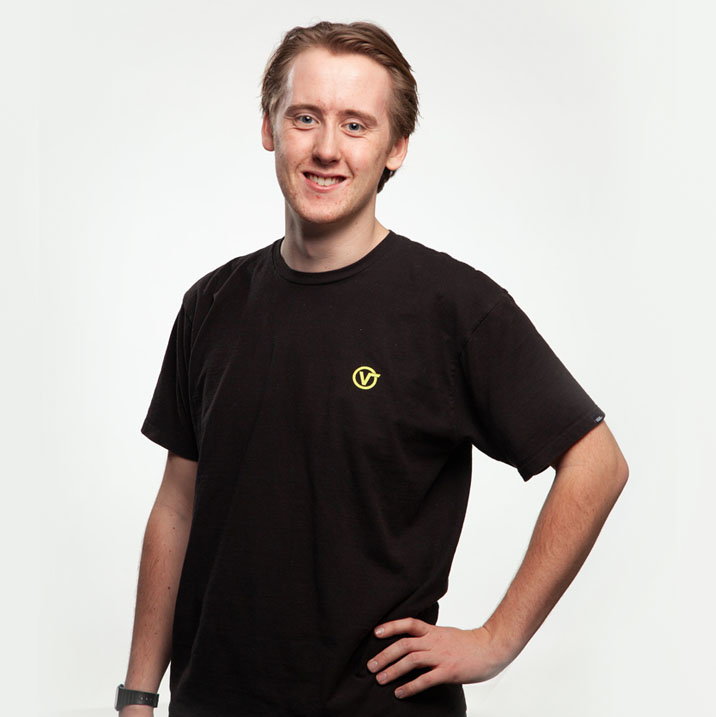 Peter Gibson
Canadian Programs Support Team
One of our fearless leaders, Peter travels across Canada to deliver motivational presentations and programming, bringing hope and empowerment to students across the country. He's passionate about photography and very, very clever.
What do you love about what you do?
I love the amount of young people that I get to have an impact on in this job and the community that I can build with the interns.

What would an ideal free day look like for you?
An ideal day would involve grabbing my cameras (film and digital) and heading for the outdoors. I love the North Coast of Ireland for exploring, but I'm excited to check out some of Canada in this job and photograph that.
It's karaoke night and you have no choice but to perform. What song would you choose?
I've been known to knock out a pretty mean version of I Miss You by the ever old school Blink 182.