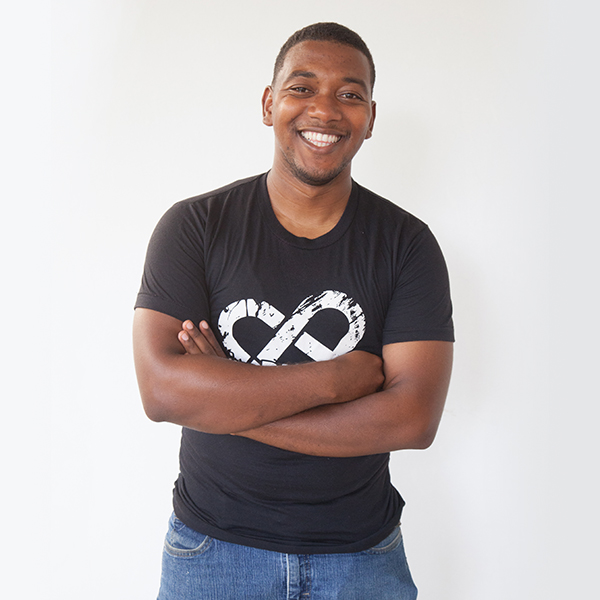 Rafael Estrella
Operations Assistant, Dominican Republic
Rafael was born and raised in a small community near Puerto Plata, Dominican Republic called Montellano. He lives with his beautiful wife, Linda, and their two kids, Ruth and Riley, in a quiet neighbourhood. Ruth is sweet and shy while Riley is full of energy and life.
Rafael came to know LiveDifferent while working as a receptionist at the resort (Sosua By The Sea) that volunteers stay at during their Builds. Despite regularly working overnight shifts, it was clear that Rafael's translating skillset, passion, and seemingly unrelenting energy were going to be a perfect fit for the work that we do. He's been an incredibly valuable team member since joining in 2012.
Being surrounded by beautiful Dominican countrysides, mountains, and forests, Rafael enjoys hiking and spending time outdoors. He also loves the work that he does, connecting with people. Whether it's the people we work within the different communities or the volunteers from Canada, he wants to know who you are and what your story is. He has a great memory, a sparkling smile, and always makes new and returning volunteers feel welcomed.