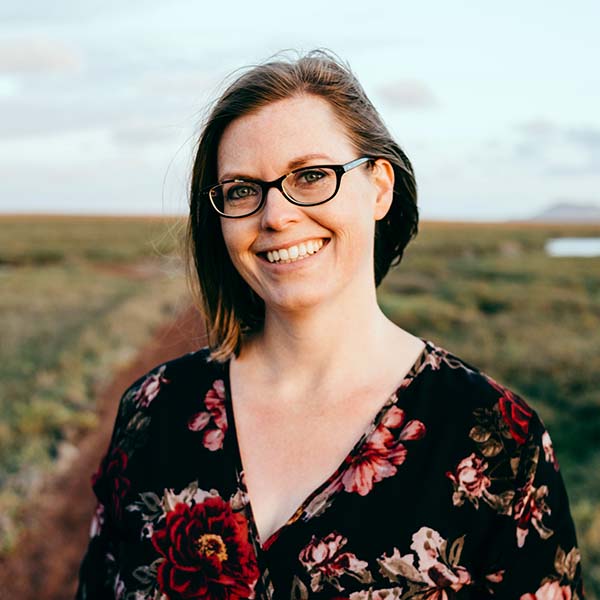 Rose Friesen
Manager of Operations, Mexico
If you've ever inquired about our 13-week Academy program in Mexico, there's a good chance you've had the privilege of connecting with Rose! From application to arrival, she engages and supports everyone who is interested in spending a gap-semester with us.
What do you love about what you do?
I love sharing with potential participants and their families about what I have loved about living in Mexico and about how I have seen many young people's lives impacted during their semester here. Witnessing the personal growth experienced by Academy students and seeing them live out their passions during and after the program makes writing emails, editing documents and making phone calls all worth it.
What would an ideal free day look like for you?
It would involve exploring and/or relaxing in the beautiful outdoors – the lake, the beach, the forest or a city park if I can't get out of the city. It would also include good food, a good book, and good friends. 
If you had to choose one meal to have for the rest of your life, what would it be?
Grilled steak and veggies.