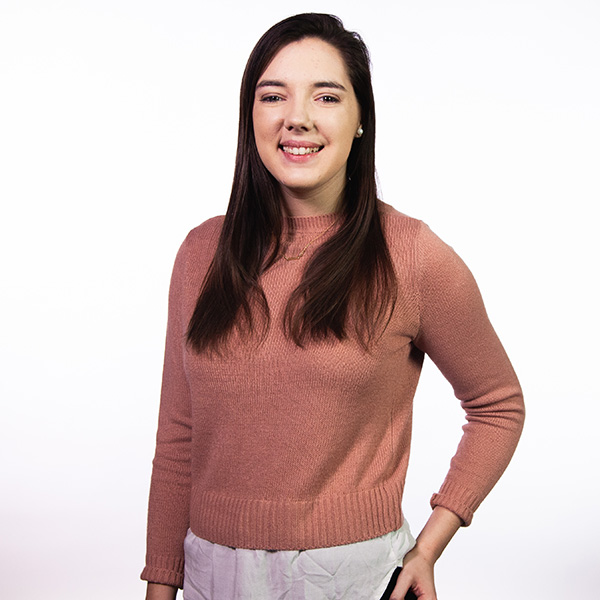 Sarah Anderson
Road Team Leader
A lot goes into delivering motivational presentations across Canada and Sarah leads a team that makes it happen! From telling her story to executing all of the little details, she's a superstar.
What do you love about what you do?
My favourite part of this role is the opportunity to empower the team/students. I love when students begin to realize the amazing purpose they have and their ability to change the world. I also enjoy travelling and the community that is built within the "tour family".
What would an ideal free day look like for you?
Sleeping in! I would then go hiking to one of the waterfalls near by and hang out with friends.
What is something you've been meaning to try (and why), but haven't gotten around to it?
I've been meaning to try indoor sky diving… because I'm scared I may get hurt/die during actual skydiving.