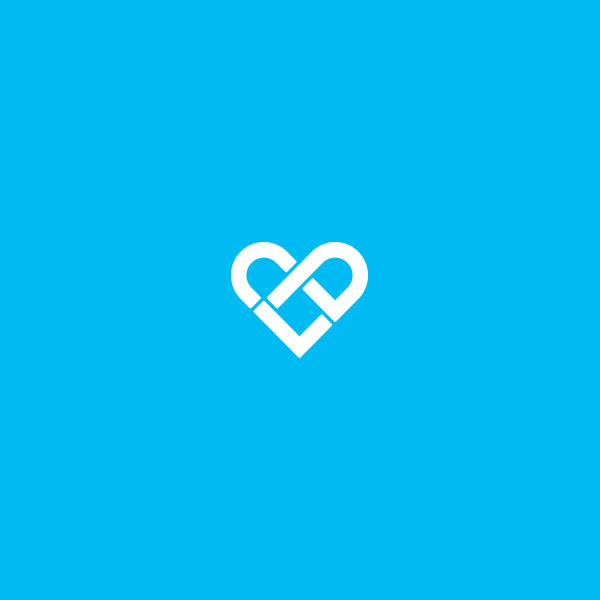 Sarah Bourque
Executive Assistant to the CEO
Sarah helps support the Chief Executive Officer and organize various aspects across the organization, from staff retreats to travel bookings and accommodations. She also works at a camp!
What do you love about what you do? 
I love supporting an organization that positively impacts people and cheers them on.
What would an ideal free day look like for you?
Morning coffee by the lake, a family hike, a dinner that I didn't have to cook served in our Muskoka room by sunset, ending with watching a Leaf game.
What is something you've been meaning to try (and why), but haven't gotten around to it?
I'm totally obsessed with the Formula 1 show on Netflix and would love to try that (if people can even try that as a hobby, I have no idea).