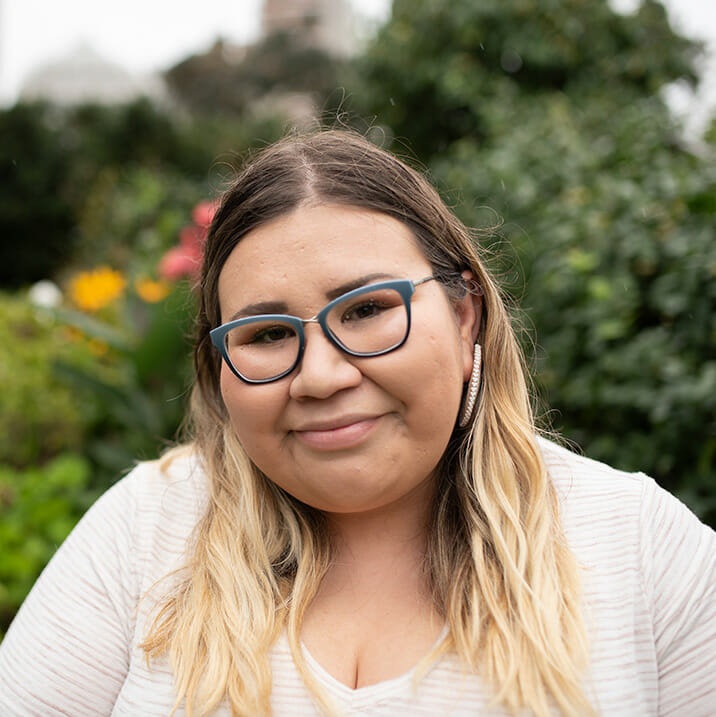 Tristen Schneider
Road Team Leader
Tristen is responsible for leading one of our Road Teams, bringing presentations and programming to students in schools and communities across Canada.
What do you love about what you do?
love that I am back directly working with the community again, and being able to develop community on the road throughout Canada. Challenging my own perspective, by participating in unlearning and new learnings with young leaders that engage in meaningful work, that supports and challenges authentic life connections.

What would an ideal free day look like for you?
Ideally with a tank full of gas on a gorgeous warm sunny day, while driving around listening to that one song on the radio, with the people that matter the most.
It's karaoke night and you have no choice but to perform. What song would you choose and why?
Tina Turner "Proud Mary", and why because it's the only song that can bring hype to any party and nothing but love and respect to the Queen, Tina Turner.