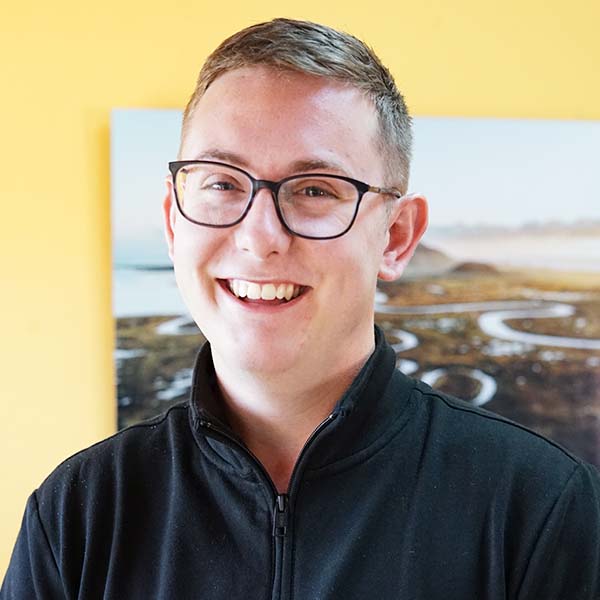 Tyler Leighton
Coordinator of International Programs
Tyler started as a Build Volunteer, then working as a volunteer staff member before joining our team officially this past year. He has jumped into several different positions over the years. From Leading Builds in the DR & Mexico, facilitating our Summer Interns, Co-Leading the Academy Program and working closely with our Communications team on Photography and Social Media. His love and passion for LiveDifferent is endless!
What do you love about what you do?
The connections that are made. Getting to work in so many different roles has given me the chance to connect with so many incredible people from around the world. I am a people person, and the way this organization brings people together is what I love most about my time with LiveDifferent. Life is about people of course.
It's karaoke night and you have no choice but to perform. What song would you choose and why?
I love a good Karaoke night. It would probably end up being a famous Broadway song or a really classic pop ballad like "My Heart will Go On" or "Total Eclipse of the Heart".