Moments
Keeping you inspired!
We believe that by creating content that challenges and inspires we will positively influence students at critical moments in their development. Our goals is to help you engage purposeful conversations with your students regarding important ideas. Live Different desires to be an influential, relevant voice in the lives of students, teachers and parents by providing them with the resources to explore positive personal growth.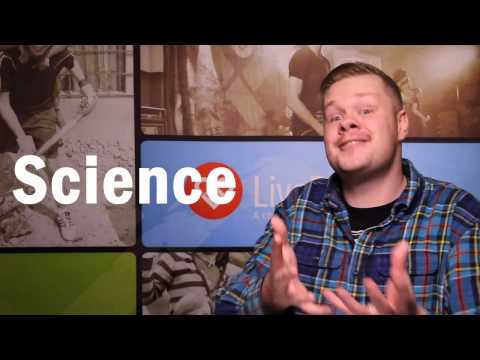 You are Unique!
Has anyone ever told you that you're unique? Did it sound like it was a good thing, or a bad thing? Johnny from Live Different wants to challenge you to think about the ways that your uniqueness matters.
Oct 3rd, 2015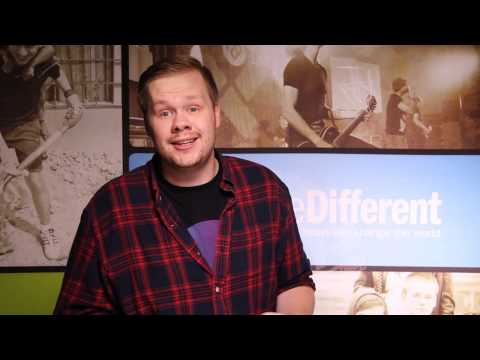 What kind of person are you?
Are you a Debbie Downer or a Sunshine and Rainbows kind of person? Or maybe somewhere in between?
Johnny explains why the sort of person you are, and the way you view the world, makes a big difference to how you act and how you live.
Sep 1st, 2015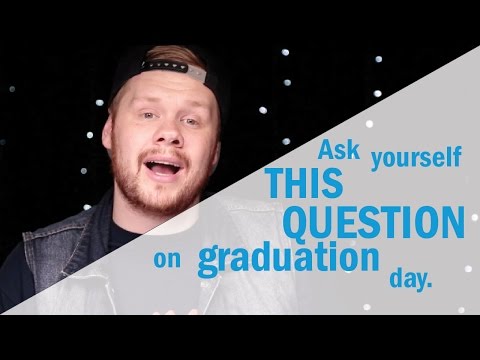 Ask yourself this question on graduation day?
It's that time of year when many of those who are graduating stop and asks themselves: "What do I want to do with my life?" For many of us, we think this depends on what school we're going to go to, and what job we're going to have.
Aug 6th, 2015