People like you have travelled with us across Canada to invest in youth. Interested?
Apply Now
Learn More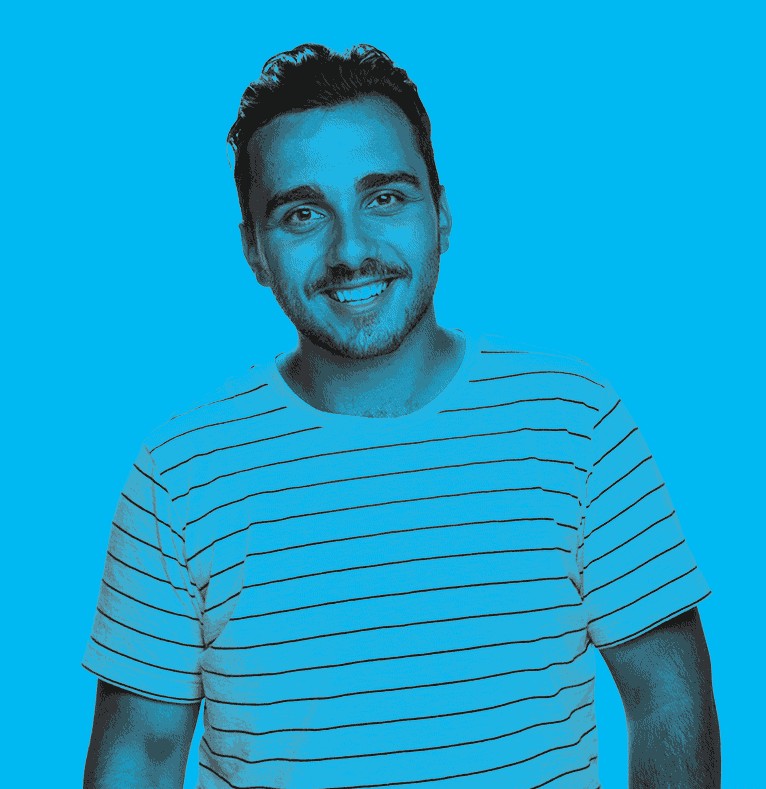 Here's a bit of what you can expect when you join us as a Tour Intern
Meet New People
Yup, you're going to meet lots and lots of new people.
Positive Vibes
We take inspiring youth very seriously—but have a lot of fun in the process.
#TourLife
You'll log quite a few kilometres while making a difference and seeing what this beautiful country has to offer.
Personal Growth
You'll bring a few skills with you on tour, but you'll leave with a ton more.
Life is about people. If you feel the same way and are looking for a meaningful way to help others see their own potential, consider touring with us. By now, you probably have a few questions. Here are some we get a lot.
Have any questions? Let's connect!