An update on our work in Canada
_
The 2019/2020 school year
Although the school year was cut short, we were able to reach over 71,000 students from more than 182 schools and communities across the country with the message that they could overcome obstacles and use past challenges to help others.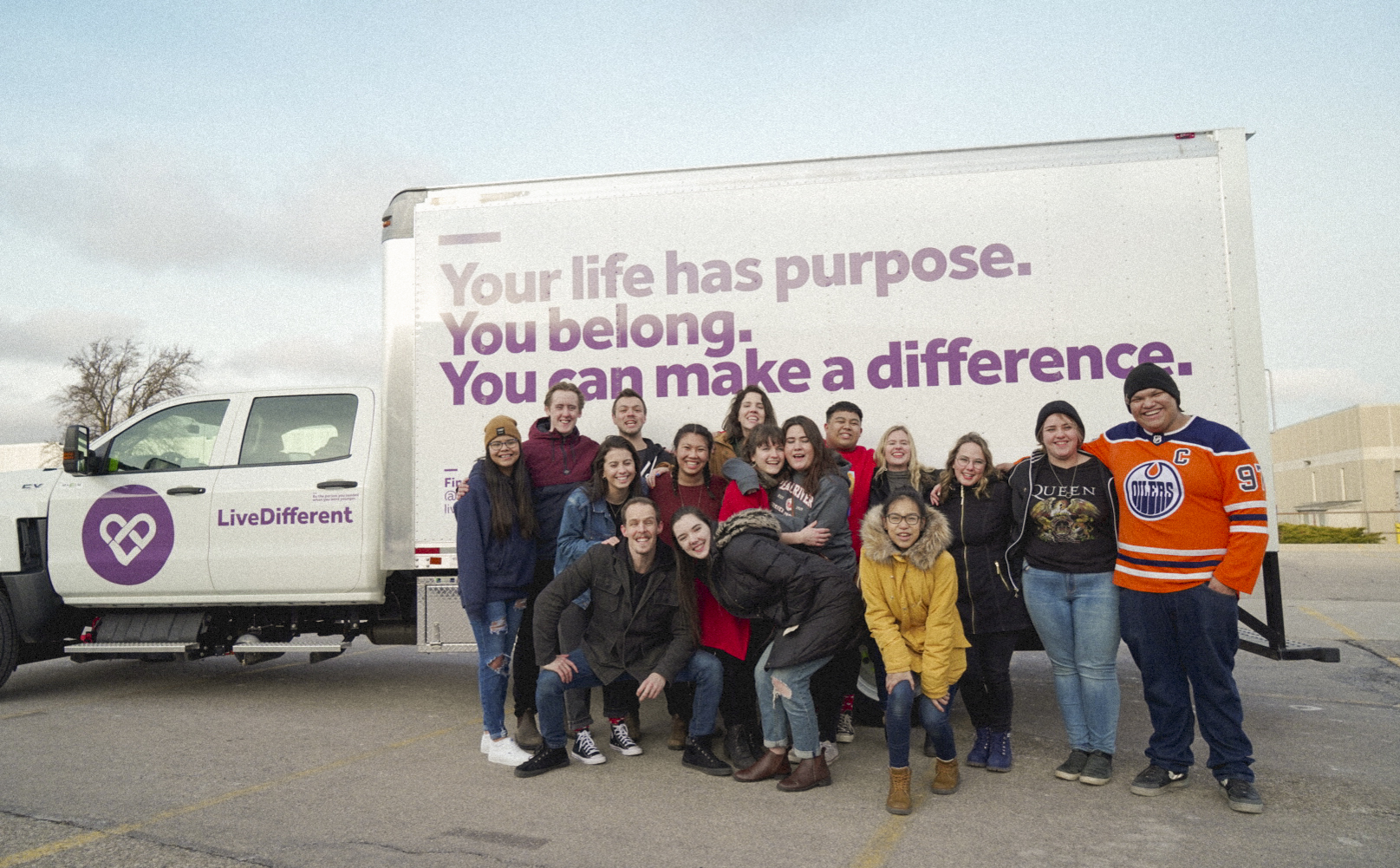 On our annual Ice Road Tour, we made deeper connections with students in remote, Indigenous communities.
Thankfully, we were able to hit all of our stops to remote Indigenous communities and reach over 1,557 students—many from Northern Manitoba—before the the year officially came to an end due to the pandemic.
Interested in going a little deeper?
Below, you can take a closer look at some of the numbers from our Ice Road Tour and browse the bulk of the content that we shared this year.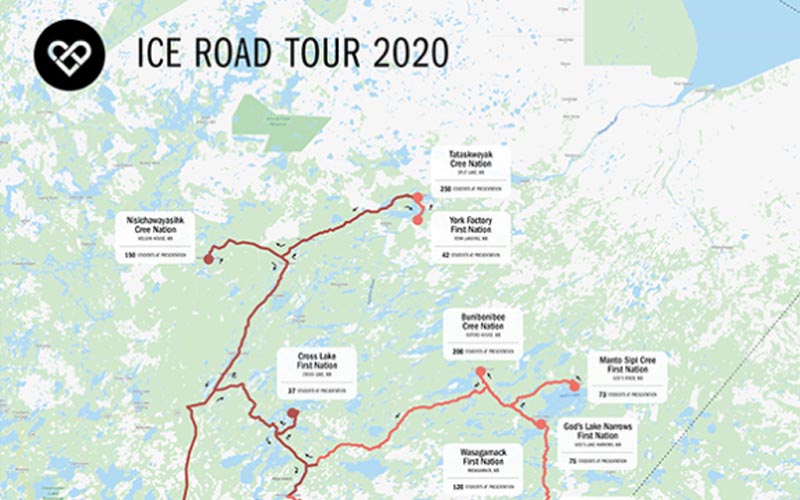 A birds-eye view of all the stops on our Ice Road Tour.  
Our team travelled from community to community—spreading hope, listening to students share, and connecting youth to caring adults whenever possible.
View the map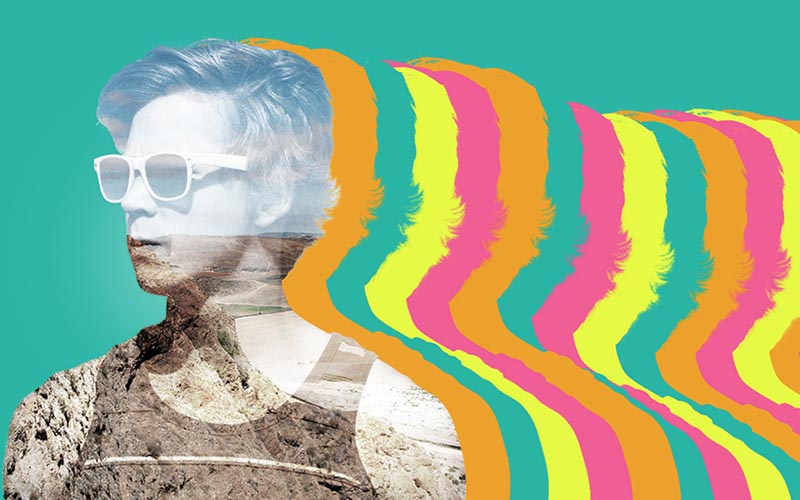 Want to be inspired? Our theme this year was Own Your Story.
In response to the pandemic, we shared the bulk of our content in order to support teachers as they moved to online/distance learning.
View our content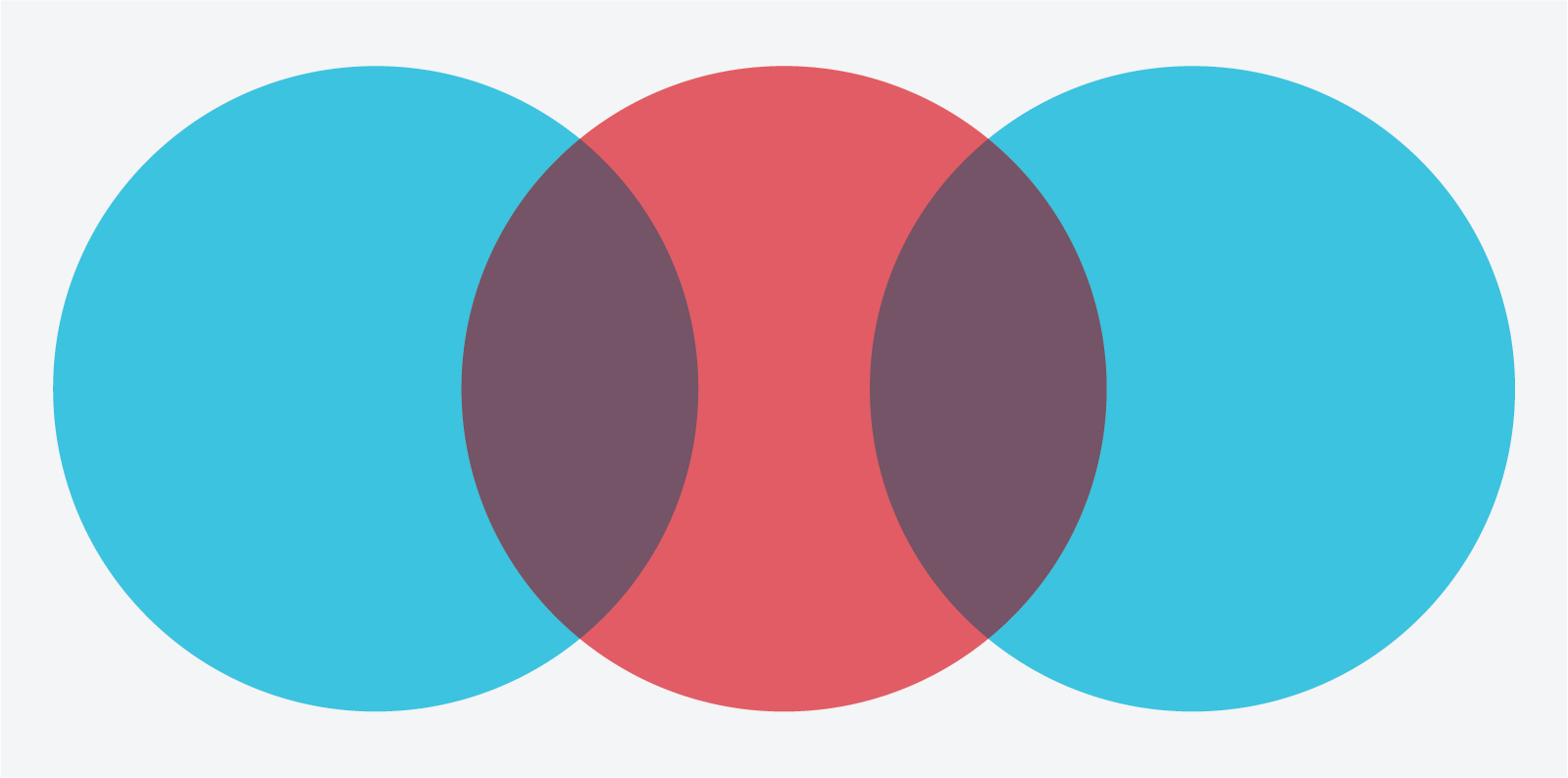 _
We're Launching a New Program
Live Different Circles is a peer support, positive mental health initiative that uses collaborative learning, dynamic video content, and a guided compassion project to help students thrive in these difficult circumstances. It's flexible and can run regardless of any public health scenarios or restrictions that are in place this fall.
Learn More about Circles