An update on our work in Haiti

As things stand currently, we are on track for the Freedom Village to welcome girls into a safe place to heal, grow and flourish in 2021. Here is a glimpse of all the progress that has been made so far.
Everything was shut down at the end of March. But as of July 13th, we're back on the worksite.
As workers return to the Freedom Village, we are required to take extra safety precautions. 
In addition to supplying an adequate amount of PPE and building hand washing stations, we have been required to set up a nursing station on site and employ a nurse to check temperatures and symptoms each day for the remainder of the project.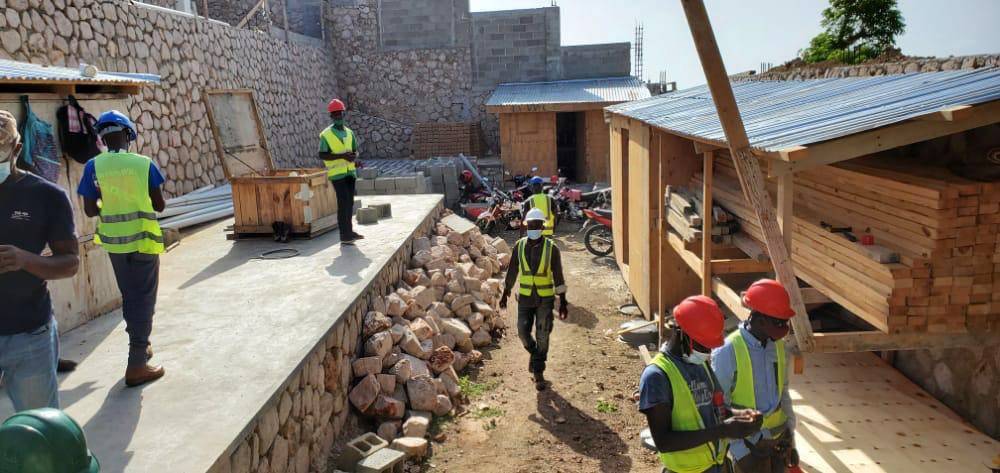 Before the pandemic, there were around 50 workers on site. Currently, construction is resuming  with around 25 workers daily with a goal to get that number up to around 35 by the beginning of August.
The good news is that, even though there are fewer workers each day, it's projected that the lockdown will only set us back a few months.
Without a second wave shutting things down again, the estimated costs associated with stopping and restarting, security, and the required safety measures that have been put in place, expenses for construction on the Freedom Village could increase by as much as $65,000.
Students at our school are eager to get back into the classroom—for education and nourishment.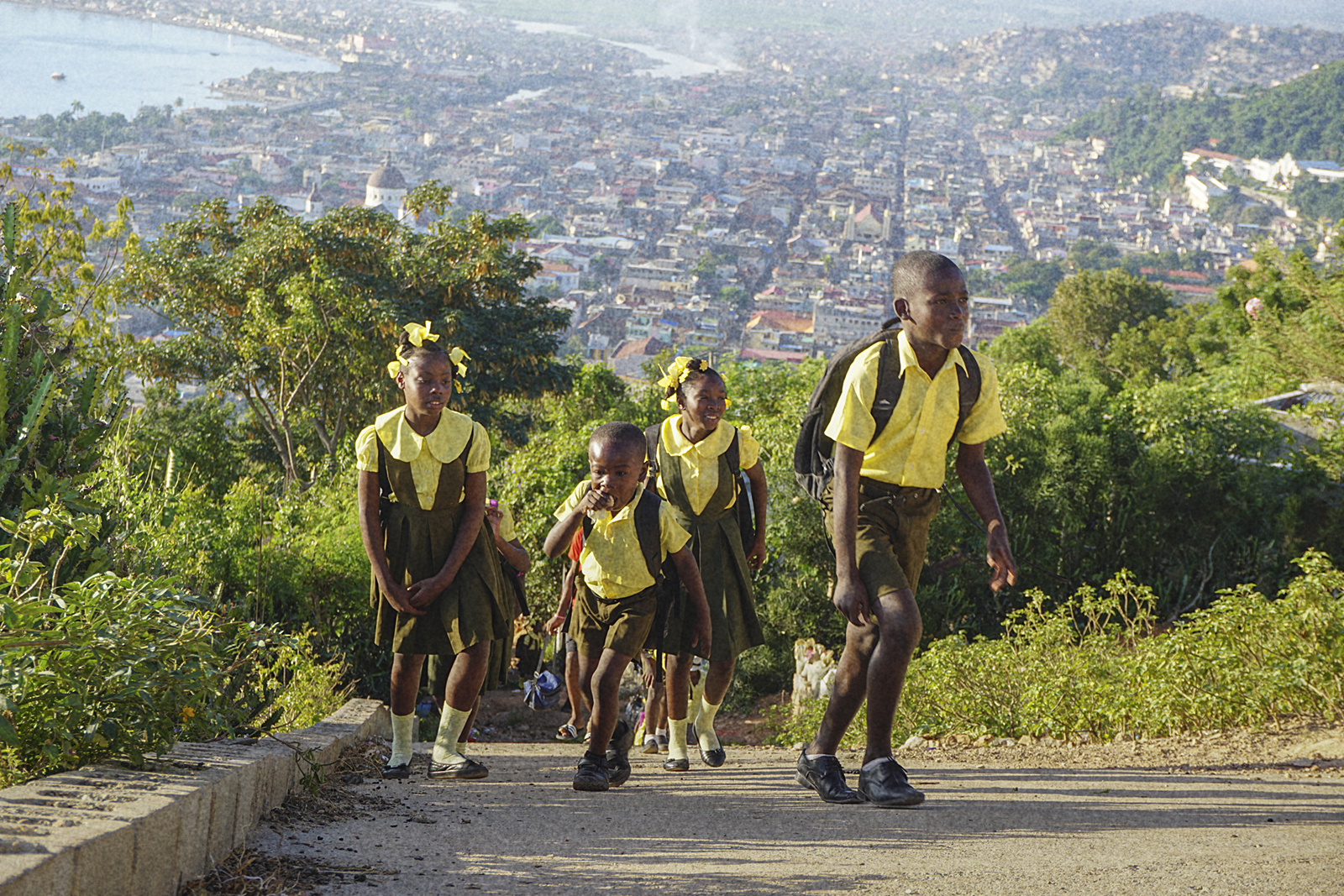 In the fall, political protests shut down schools across the country and their doors have again closed due to the pandemic.
In this time of crisis, a community of monthly supporters are helping to support the students themselves, their families, and the community of Calvaire. As we write this, distance learning is happening for the older grades and food has been distributed to families.
Learn More about #lovelegacy
You can help provide children with brighter futures through education and nutrition.
Every child deserves to thrive, regardless of circumstances around them. Your support helps children as they seek to leave poverty behind. 
Learn More about #lovelegacy