__
Thank you! Together, we raised $103,520 to lift up youth in Canada and Haiti.
Next year, we have plans to gather together again in person at Liuna Station on October 21, 2021.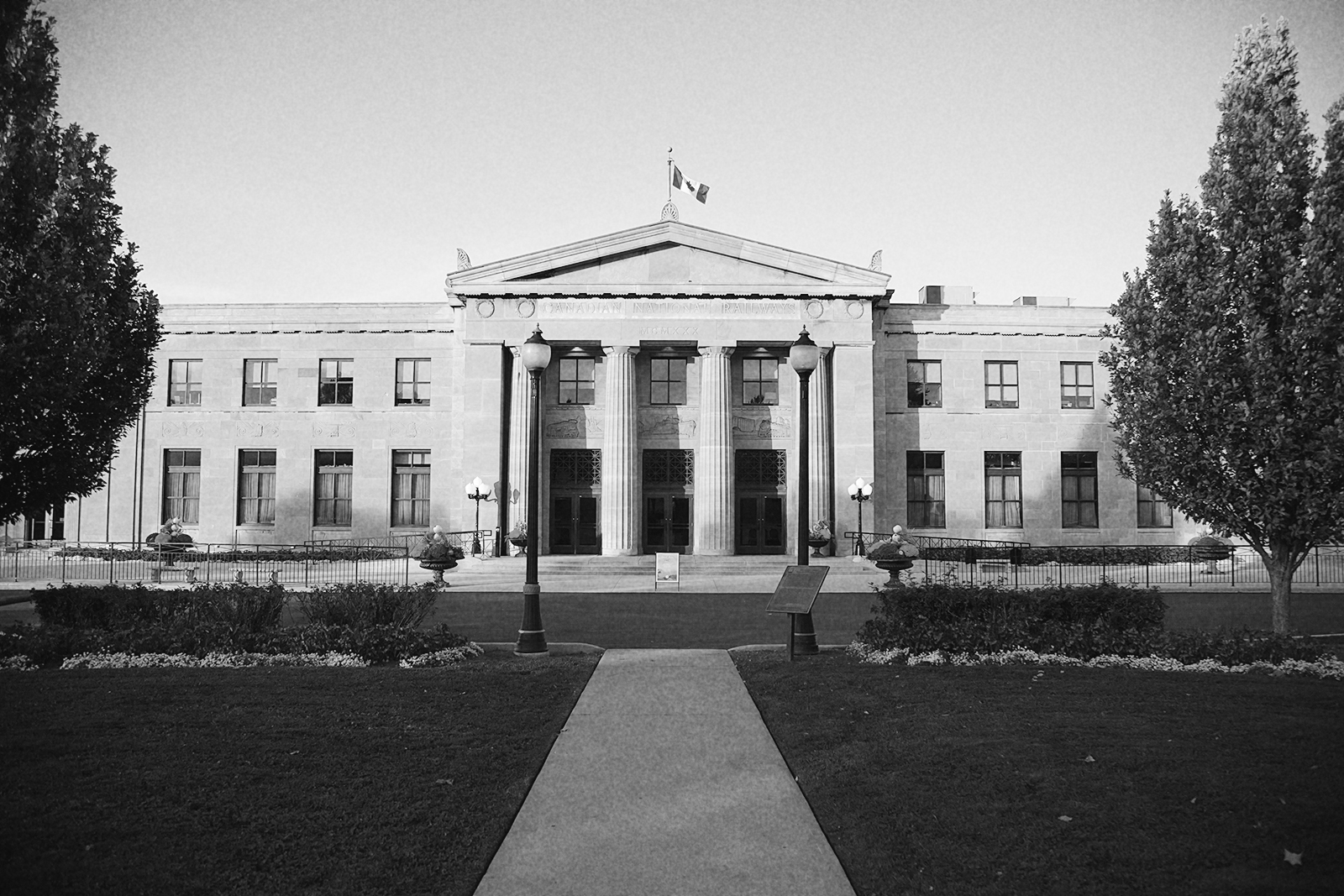 We would like to thank everyone who made a donation towards With Love Hamilton 2020.
We would also like to thank everyone who contributed prizes for our online auction.
__
Our heartfelt thanks go out to everyone who was part of our With Love Gala committee this year.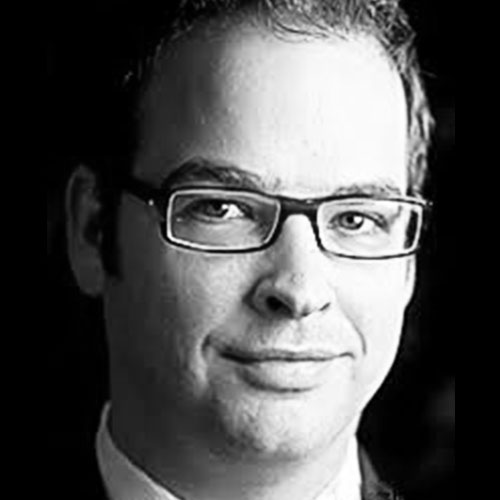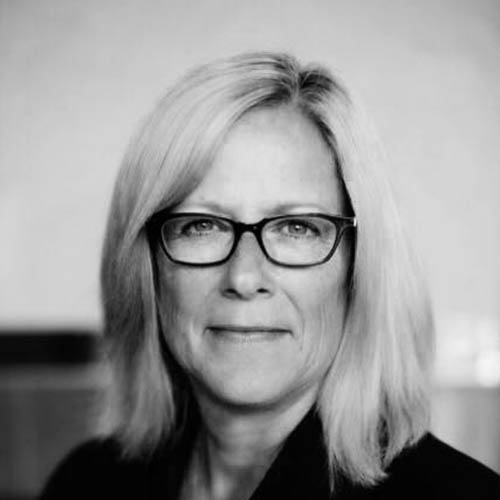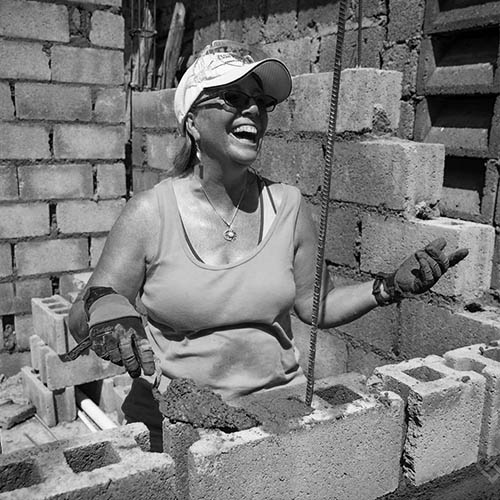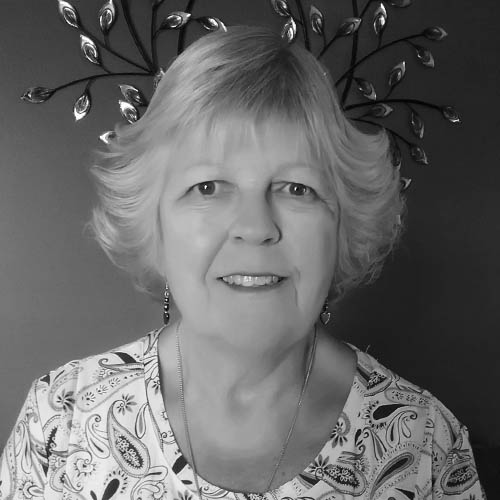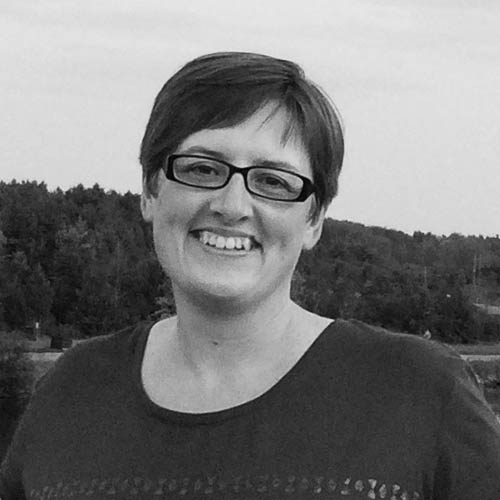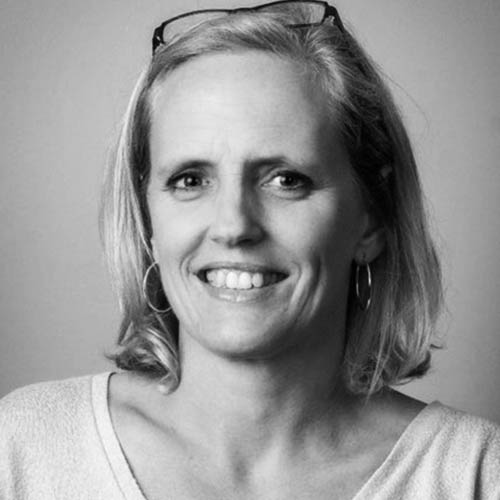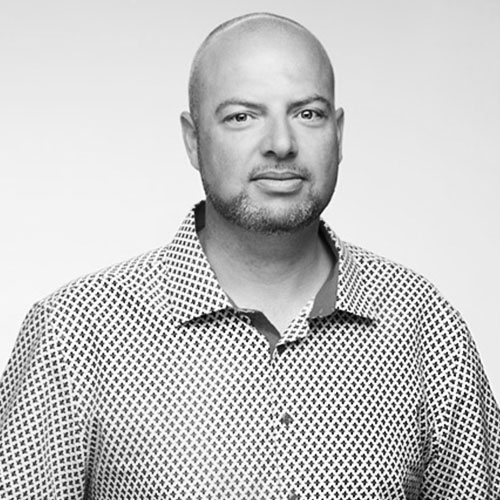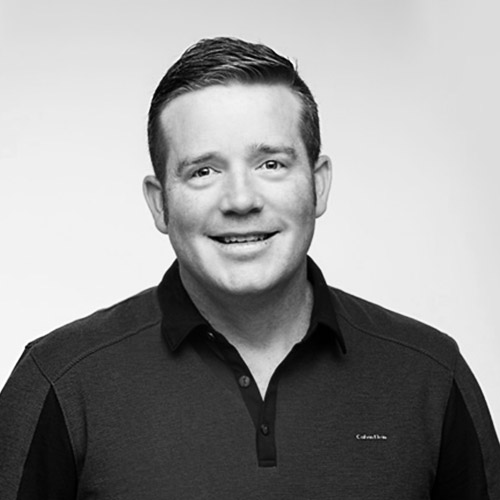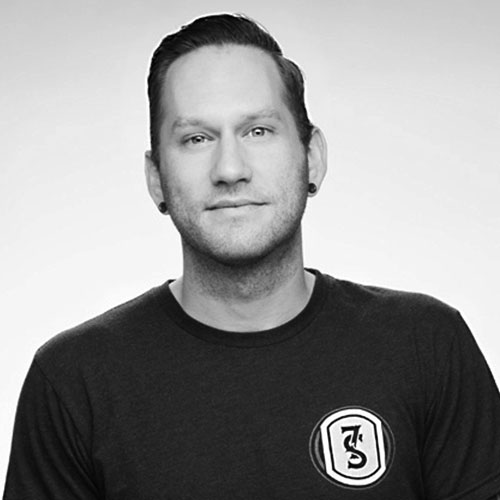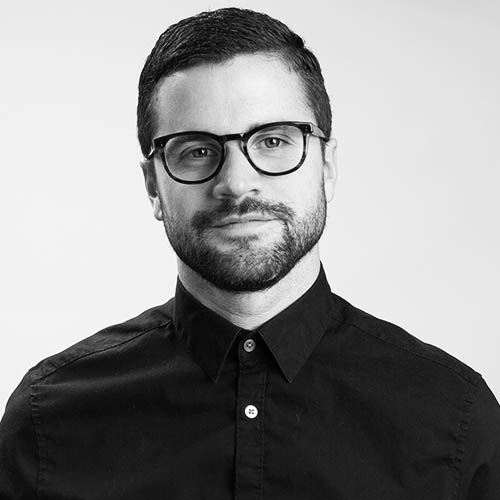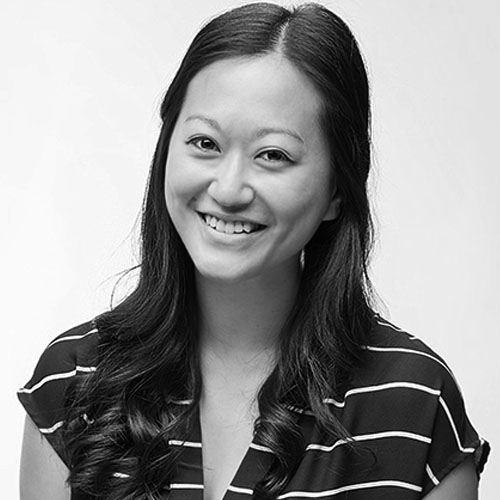 There are so many reasons to be grateful
We have been humbled by the continued support we have received this year from individuals and businesses who have shown their commitment to helping youth here in Canada and in Haiti.
Through donations and our online auction, the incredible generosity of the With Love Gala community has been evident this year! Even without an event where we come together in person, a total of $103,520 has been raised. 
We are incredibly grateful and would like to say a special thanks to Grosso Hooper Law and the Boston Pizza Foundation Future Prospects for their support.
A big thank-you goes out to WestJet, Tito's Handmade Vodka, Jennifer and James Quong, Cassia Vannatter, and Bruce Garvey for their contributions towards this year's online auction—and to everyone who participated and played a role in making it so successful!
Mark your calendars because next year, we look forward to gathering together again, in person, at Liuna Station on October 21, 2021.
As optimists, we will always focus on all the good that is happening. But each of you have made finding the positive in a difficult situation that much easier. 
From the bottom of our hearts, thank you.
Sincerely,

Charles Roberts
Chief Executive Officer, LiveDifferent
The Benjamin Cole Memorial Award
The Award gives a photographer, between the ages of 16–24, the chance to join and capture a Build.
Learn More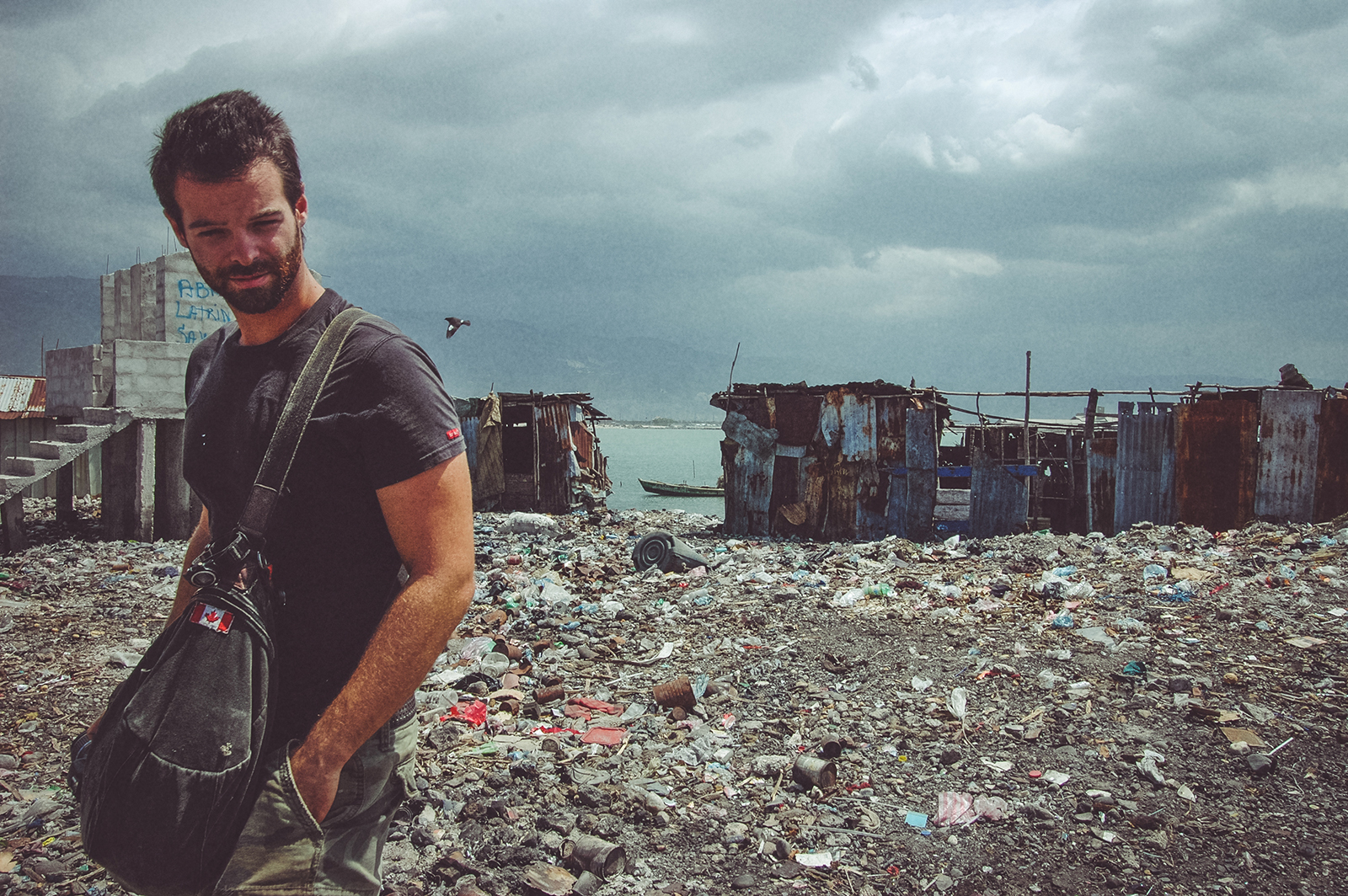 The 2019 With Love Gala in Hamilton was an incredible success.
Find photos and information from last year's event on our With Love Hamilton Gala 2019 page.
Click here