We can't gather together in Hamilton this year, but we can continue lifting up youth in Canada and Haiti.

__
This year's With Love Gala in Hamilton is cancelled due to COVID-19, but you can still support youth in Canada and Haiti by making a donation. Please consider giving 50% of what you would usually set aside for this special event.
During these uncertain times, the young people we serve in Canada and Haiti find themselves in even greater need, and 100% of your contributions will go towards helping us to provide the support they deserve.
Make a donation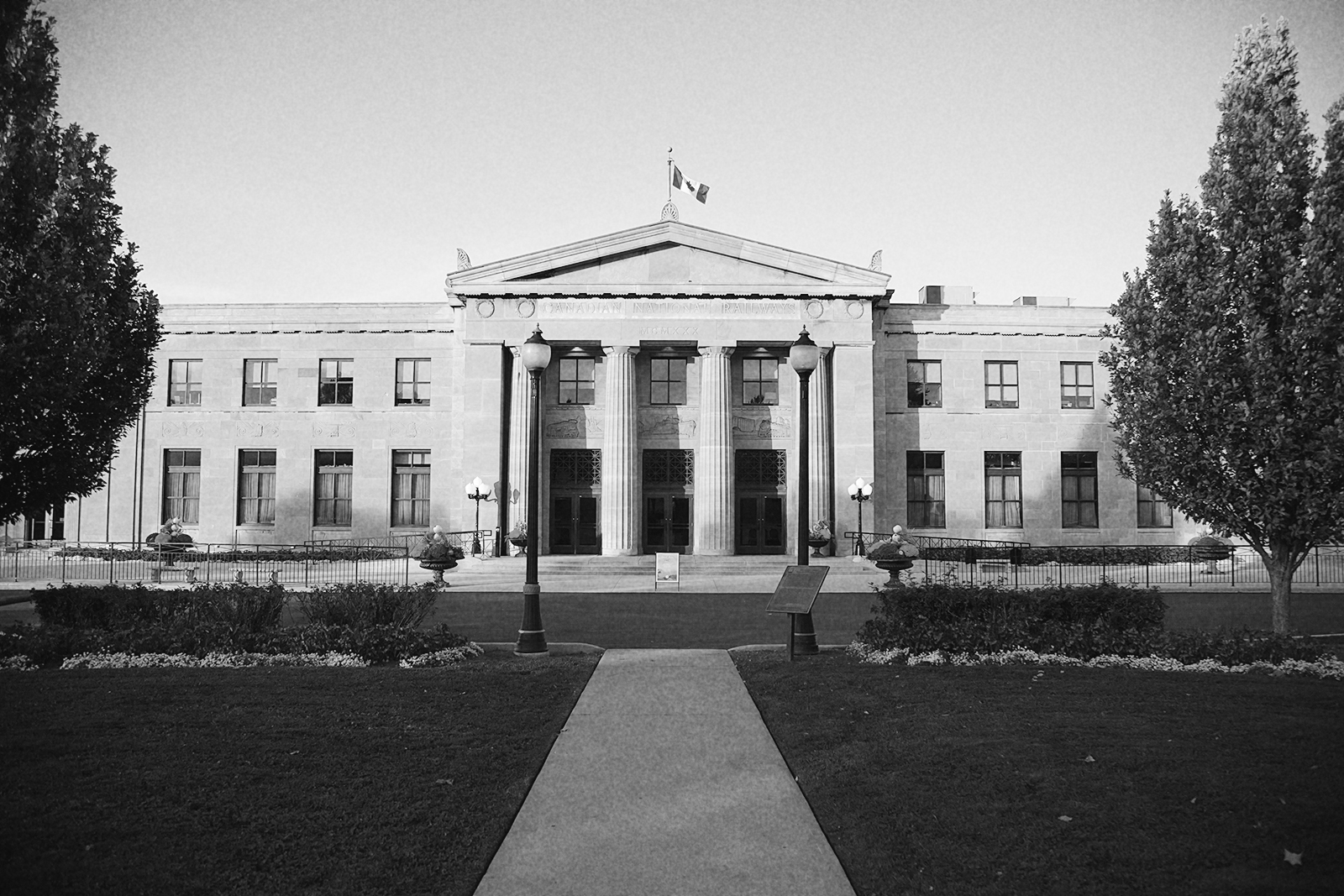 We would like to thank everyone who made a donation towards With Love Hamilton 2020.
We're excited to highlight the Benjamin Cole Memorial Award.
The Award gives a photographer, between the ages of 16–24, the chance to join and capture a Build.
Learn More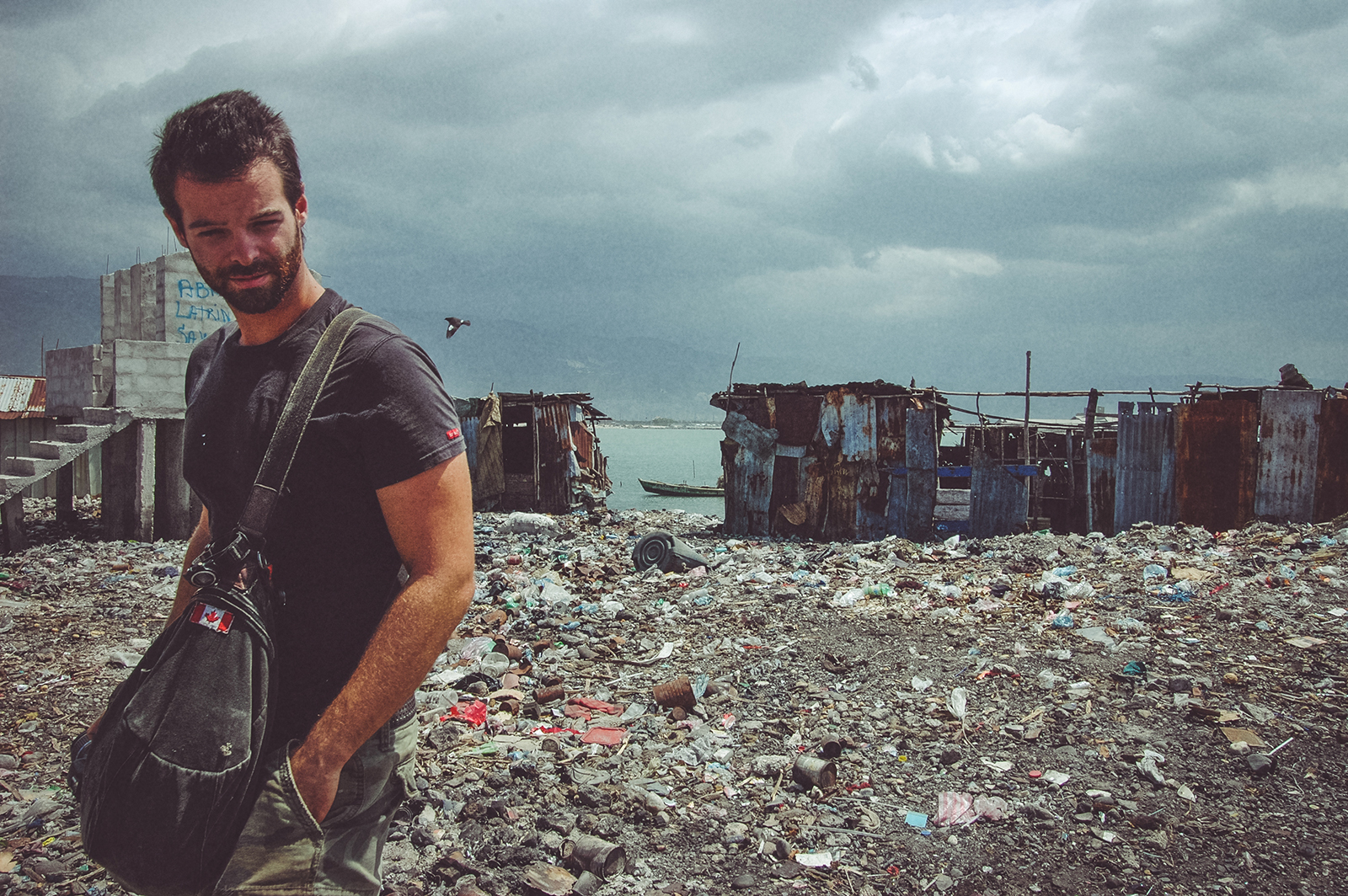 Our silent auction this year will be 100% online. 
Get ready to bid. From October 1st to 22nd, our online auction will open with all proceeds supporting the work that we are doing. Stay tuned.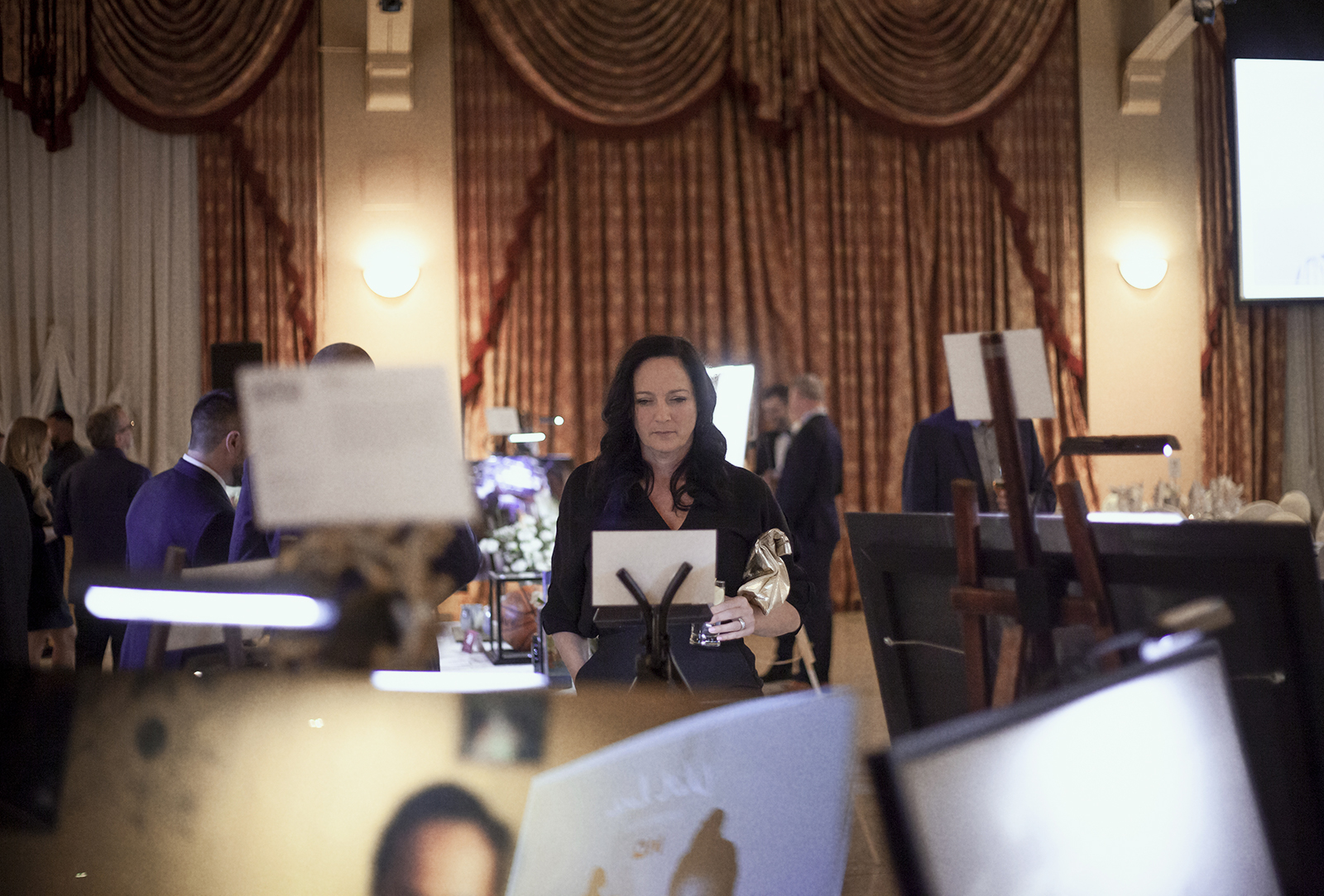 This year, we're doing things a little differently.
As you may have expected, due to the COVID-19 pandemic, we will be cancelling the With Love Gala in Hamilton this year that was planned for October 22, 2020.
For those of you who hoped to join us this year, would you please consider making a donation of 50% of what you were planning so we can continue to further the important work that is happening?
For many of us, this has been an incredibly challenging year, and we understand that individuals and businesses have been affected at different levels. However, the truth is that youth in Canada need more support than ever before and Haiti is being hit hard as a result of the pandemic, so as a result, we encourage you to give as much as you're able to during this time.
I speak for all of us at Live Different and everyone involved in planning these special events when I say that we are looking forward to coming together again in person.
Thank you for your consideration.
Sincerely,
Charles Roberts
Chief Executive Officer, Live Different
__
Updates from our programs.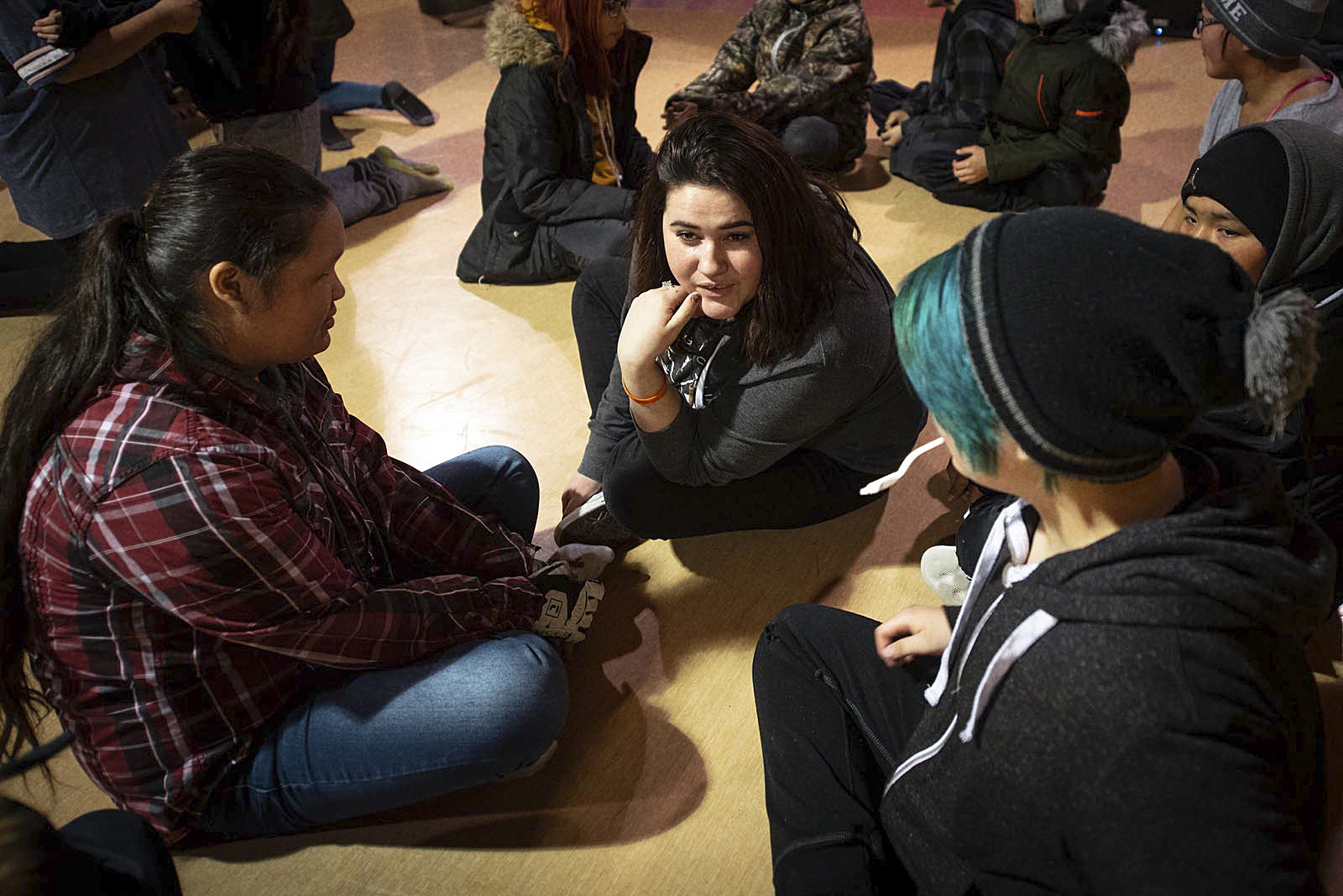 Our year got cut short, but we still consider it an incredible success.
Before the coronavirus shut things down across the country, our team had the chance to visit hundreds of schools and many remote, Indigenous communities from coast to coast.
Learn more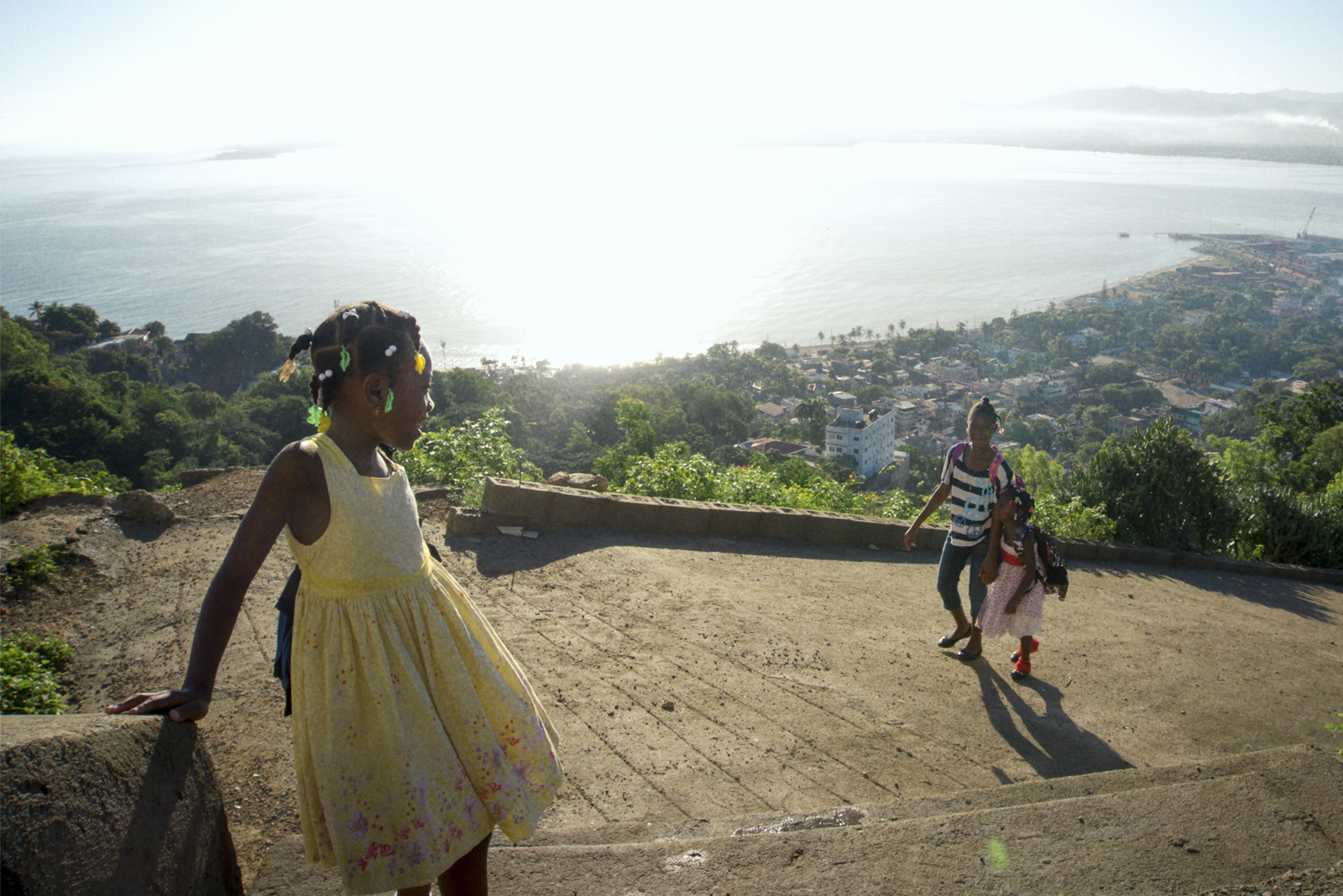 Haiti is currently facing a lot of challenges, but this year we made several strides forward.
We were ahead of schedule on the construction of the Freedom Village before the pandemic brought everything to a standstill. Over at Ecole L'Union, our students have withstood a number of different challenges this year.
Learn More
The 2019 With Love Gala in Hamilton was an incredible success.
Find photos and information from last year's event on our With Love Hamilton Gala 2019 page.
Click here