_
The Kurtis Derksen Memorial Award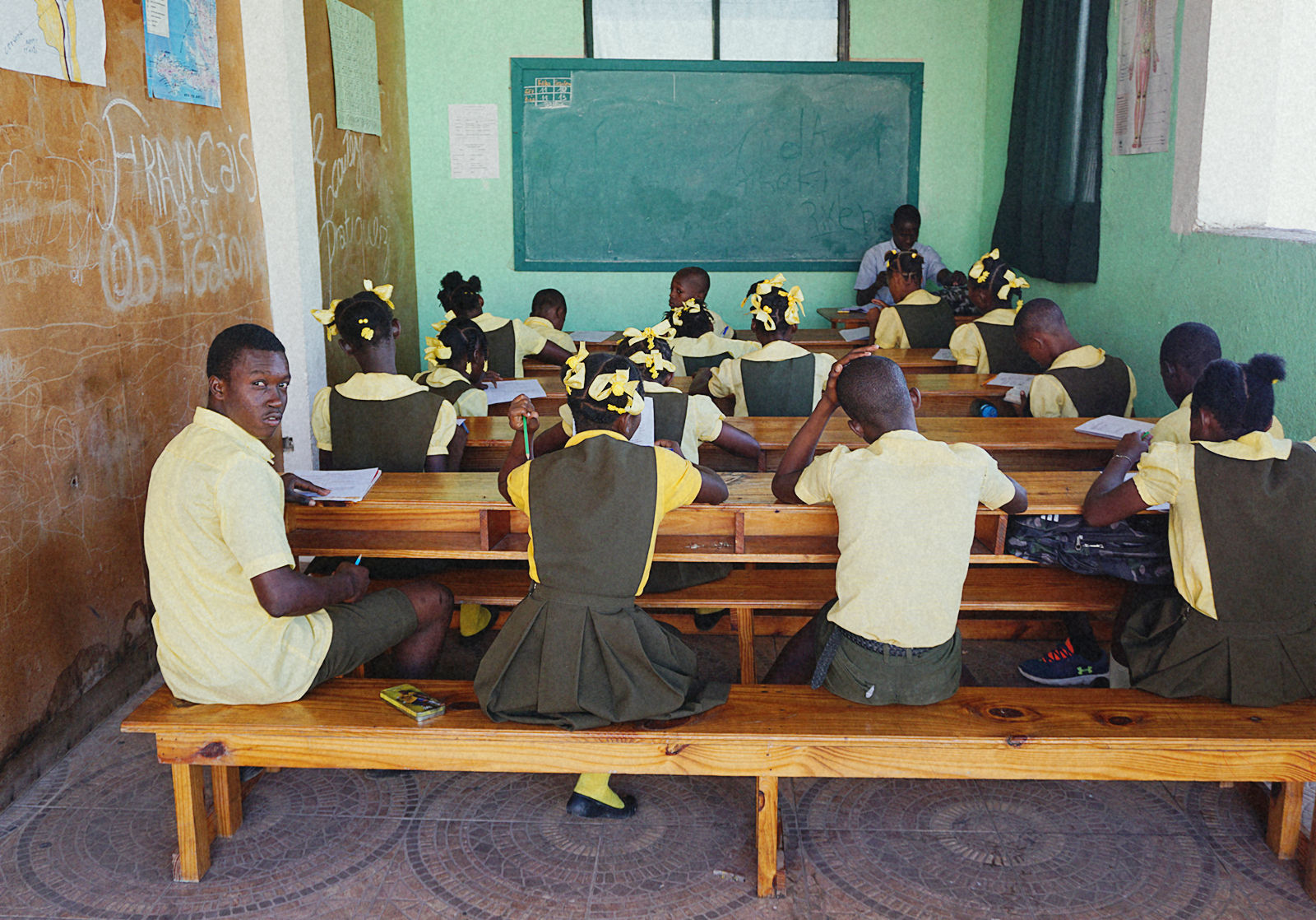 Education provides brighter futures for each student but it also helps lead families and communities out of poverty. The Kurtis Derksen Memorial Award will support the continuing education of children in Haiti so that they are able to realize their fullest potential.
Each year, the Award will provide three grade nine students with the opportunity to continue their education by providing them with the financial support and assistance to enrol at another school for grades ten to twelve.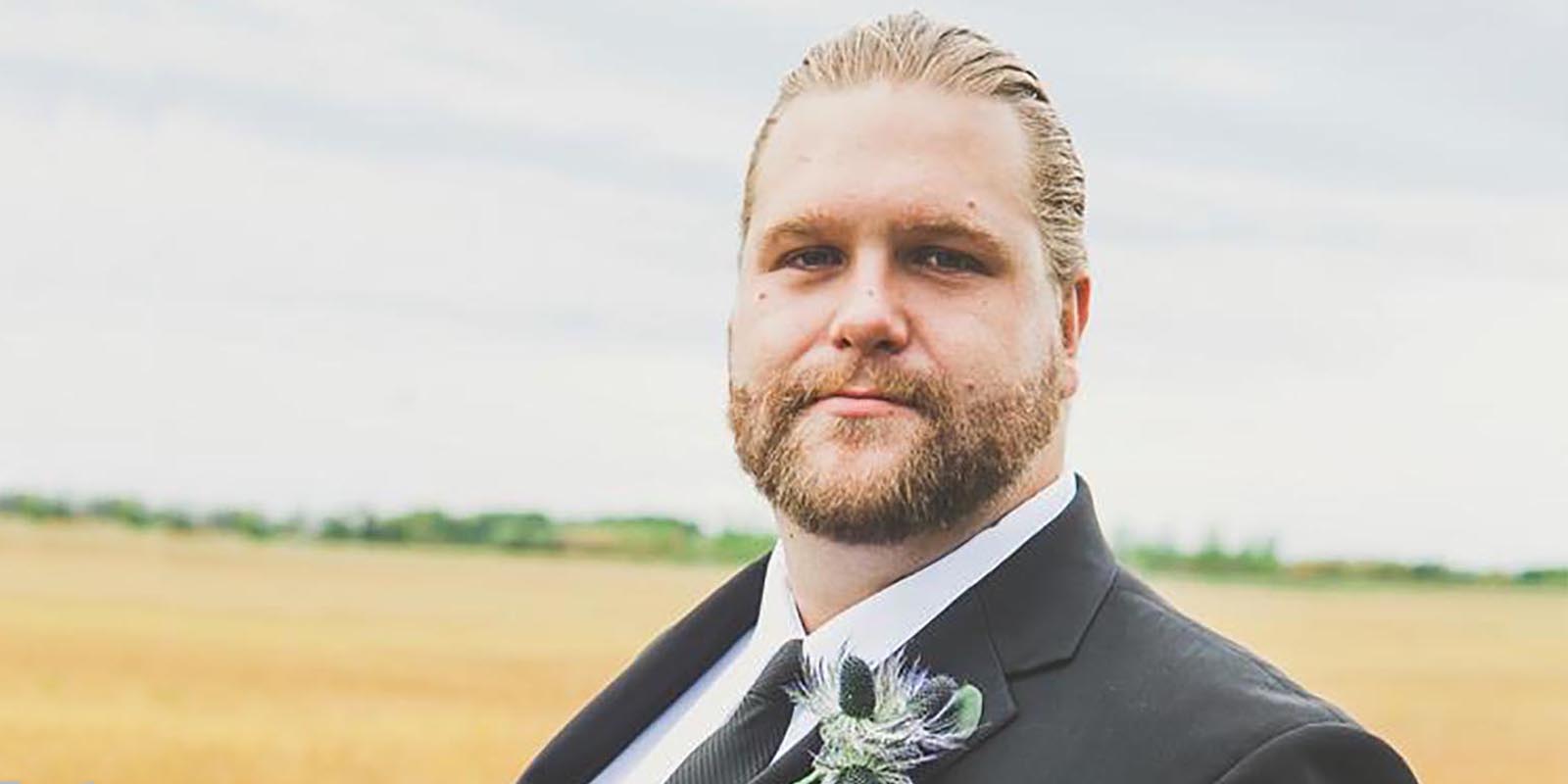 Kurtis Derksen was a kind, gentle and caring person. He loved life and the people around him with a larger than life heart and soul, and that approach included a strong sense of compassion for everyone he met – whether family, friend or stranger. He always wanted to help people, and especially those less fortunate than he.
Kurtis was bright and had a thirst for knowledge. Learning – whether formal schooling or self-education – was a lifelong pursuit. He was hard working, and was grateful for the opportunities his life had offered him. He also recognized that hard work wasn't always enough and that many people, despite hard work, had few opportunities to improve their lives.
He wanted to provide those opportunities to as many people as he could, and knew that education played a key part in changing the world for good. Having participated in Builds in the Dominican Republic, the poverty and lack of opportunity for education had a strong impact on Kurtis and the Derksen family. These Builds were the catalyst for their passion to help educate children – not only in Haiti and Canada, but also around the world.
The Kurtis Derksen Memorial Award will provide those educational opportunities to youth from disadvantaged situations – youth living in a rural, hillside community in Haiti. Kurtis would be happy.