_
The Benjamin Cole Memorial Award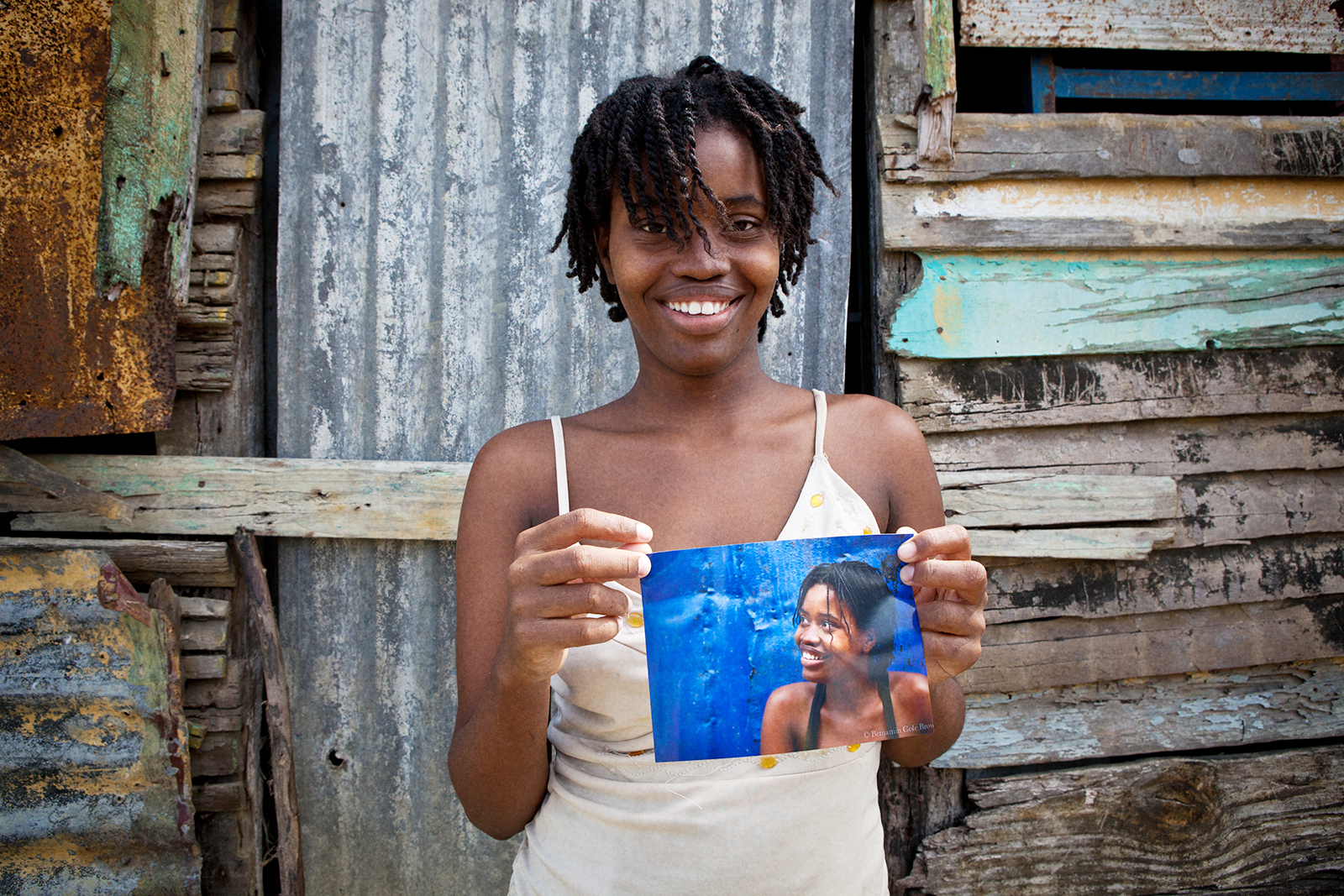 Photography is a powerful tool and when used to highlight issues and shed light on injustice, it can change the world for good. The Benjamin Cole Memorial Award will support young, passionate photographers by giving them a chance to develop their skills and use their talent to help bring about positive change in the world.
Each year, the Award will provide a photographer between the ages of 16–24 with the opportunity to join and capture a Build. To learn more about the Award or find out when you can apply, visit our website.
Learn more about the award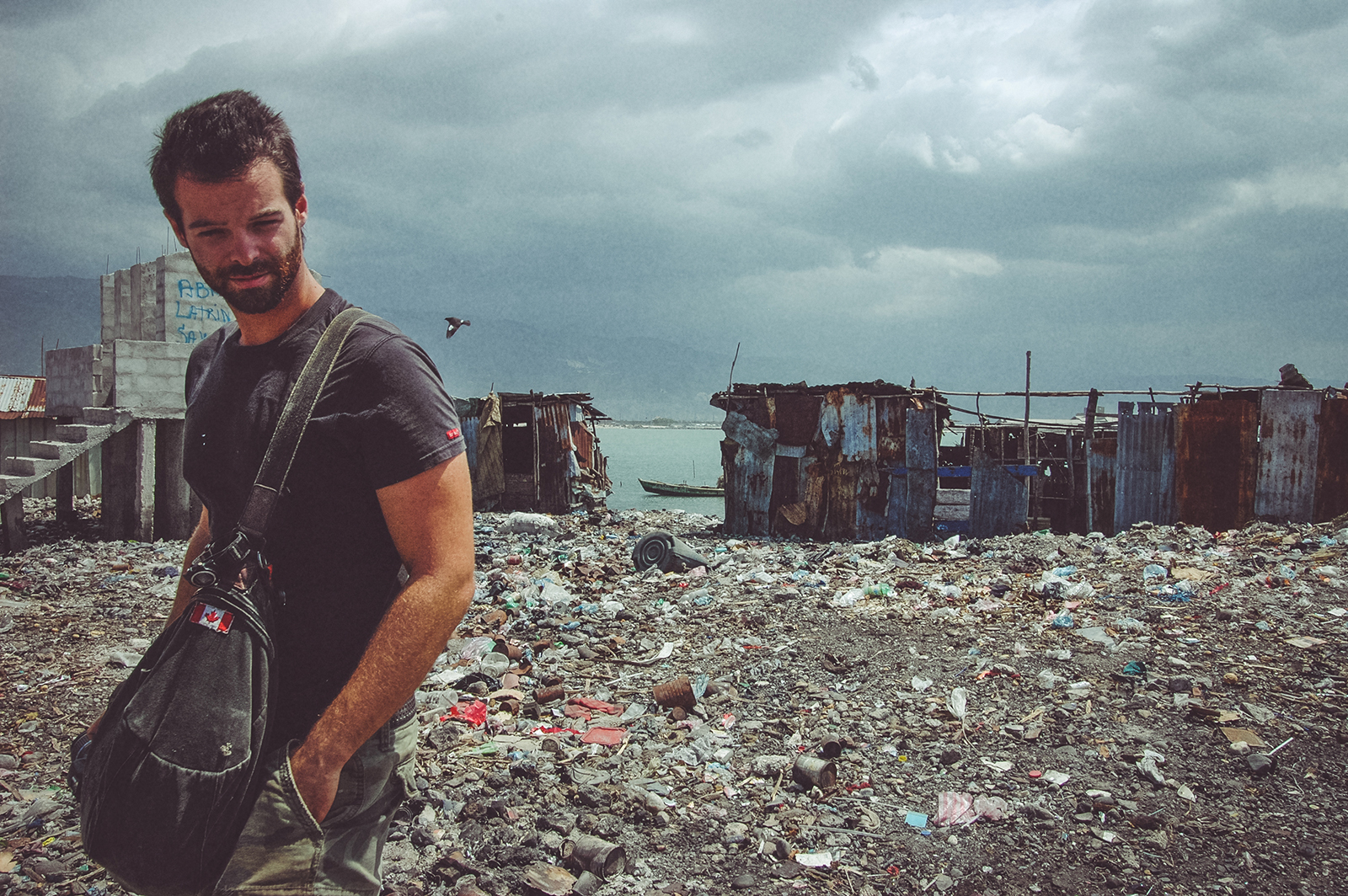 Benjamin Cole Brown was a photographer, entrepreneur, and humanitarian who held a deep conviction that every person has endless potential to make a difference.
He recognized the power of telling stories and, through photography, did whatever he could to shed light on the beautiful people that found themselves caught in the struggle of poverty. He had a tremendous gift of being able to stir passion and enthusiasm in volunteers and, as a result, thousands of lives have been changed for the better.
While returning from delivering aid to Haiti following Hurricane Matthew, the plane carrying Benjamin Cole and two other humanitarians encountered stormy weather and tragically crashed just off the coast of Puerto Plata.
To honour his life and what he stood for, the Benjamin Cole Memorial Award provides young photographers to use their passion and lens to make a difference.