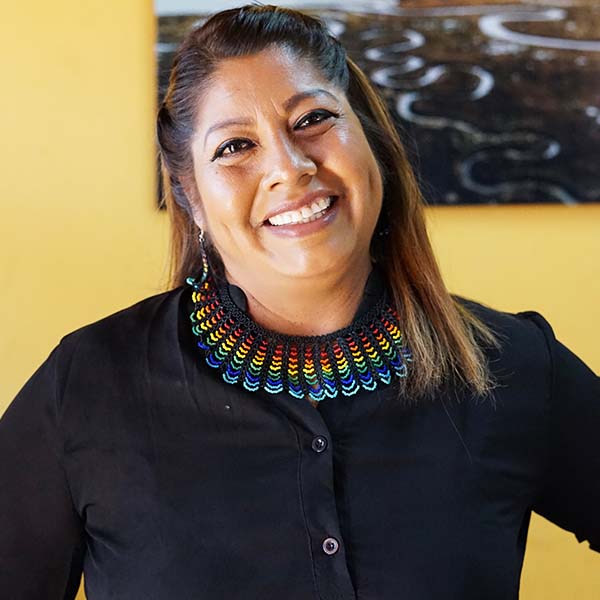 Angelina Garcia
Community Advisor, Mexico
Angelina's role with LiveDifferent is to receive the applications that families send in when they are looking for support with a house. With the help of Ana, she determines which families we will Build with. She is also one of our gifted translators on-site and has strong connections with the community that makes her a huge asset to our team in Mexico.
What do you love about what you do?
I love my job, I love connecting with people and meeting new people. It fascinates me and makes me very happy to see how families are so greatly blessed with a beautiful house where they can live, be protected and safe and have a better future.
What would an Ideal free day look like to you?
The perfect free day would definitely be somewhere by a large pool. Also going on walks, playing volleyball, riding a bike and eating of course.

You're stranded on an island and can only have 5 things with you. What are they?
1) Food, 2) water, 3) matches, 4) a lantern, and 5) bug spray