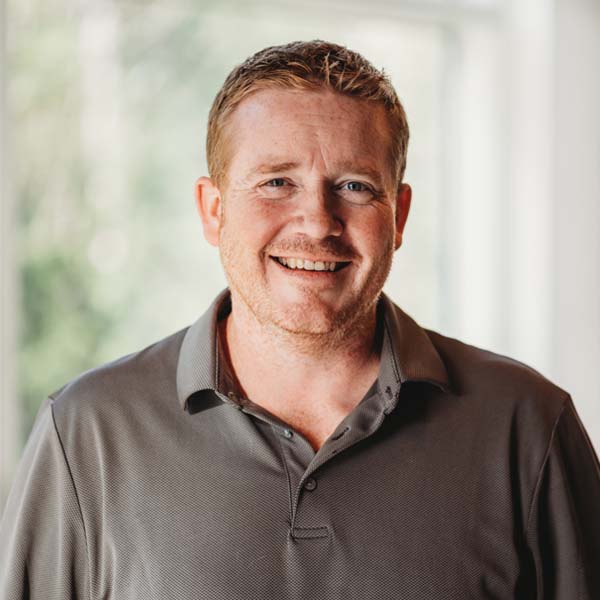 Derek Boyce
Chief Financial Officer
As a charity, we're lucky to have a guy like Derek overseeing all of the donations that come into the organization. Not surprisingly, he loves a well-thought-out spreadsheet.
What do you love about what you do?
I love that I get to be a part of all aspects of LiveDifferent, instead of just focusing on one program.
What would an ideal free day look like for you?
It would start with a quality coffee, a good breakfast, a couple of hours on a dirtbike or ATV on some trails, then an afternoon nap before spending some quality time with my family. Then maybe follow it all up with a good hockey game (either played or watched).
What is the best Halloween costume that you've had?
I once just carried around a loaf of bread and said I was the Gingerbread man.