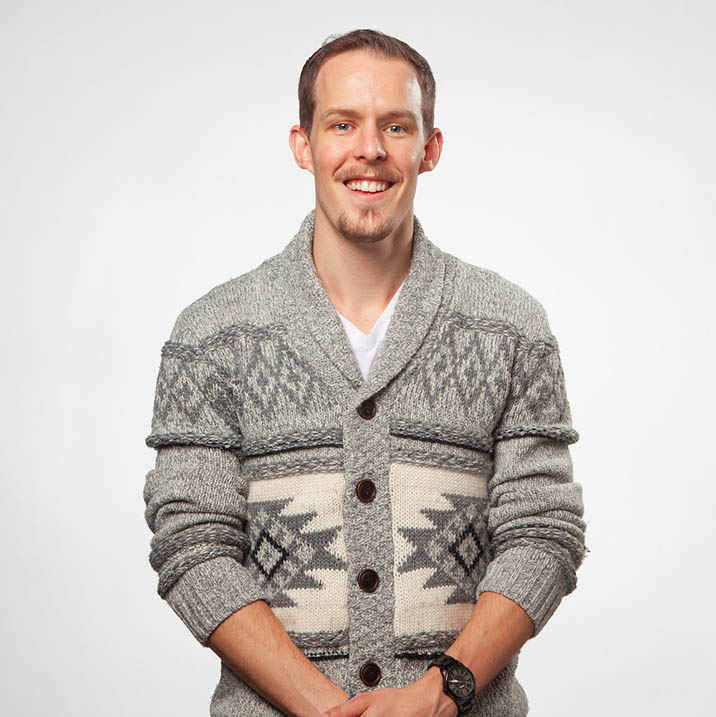 Jake Bakalar
Road Team Co-Leader
Jake is one of our co-leaders for the team that takes our two-day programming into Indigenous communities. Always incredibly positive, he's a big-time team player who is passionate about lifting up youth..
What do you love about what you do?
I love that we get to help cultivate a sense of compassion and community in our world. We get to travel across the country spreading messages of kindness and hope, and to me, that's the coolest thing!

What is something you've been meaning to try (and why), but haven't gotten around to it?
Something I've always wanted to do is surfing! Although the idea is super intimidating (and a wee-bit scary), I love challenging myself, and I believe the feeling of riding a wave would be incredibly freeing!
If you had to choose one meal to have for the rest of your life, what would it be?
Pizza! Because you can change the toppings and put pretty much whatever you want on it!