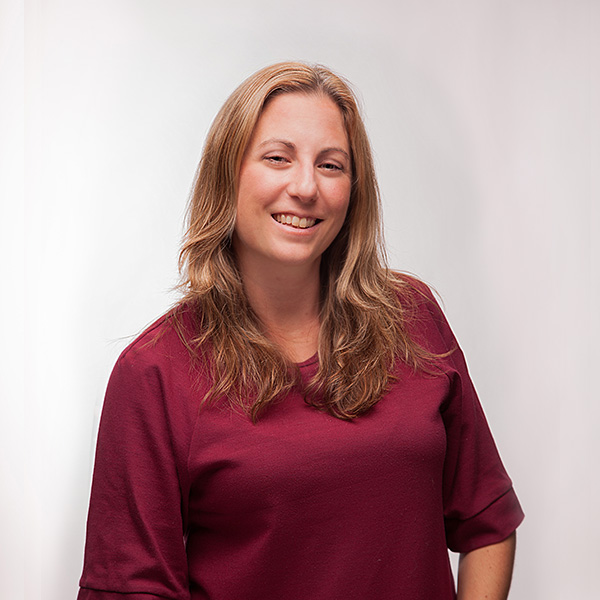 Jennifer Quong
Director of International Programs
As the Director of International Programs, I am looking forward to making a positive impact on the communities that LiveDifferent works with and has developed lasting relationships with. I will draw on my years of experience and leadership training to ensure that each team feels supported and continues to focus on the priceless work being done with our Builds Program, Academy Program and educational programs in Haiti, the Dominican Republic, Mexico and Thailand. I believe that fostering a culture of kindness and compassion is key to the continued success of all programs within LiveDifferent and I'm thrilled to be working alongside so many talented people as we bring life-changing opportunities to so many both within Canada and abroad.
What do you love about what you do?
I love that the work I do truly and honestly changes lives.  There is nothing like waking up in the morning knowing that the job you are being tasked to do will result in positive change for those involved. 
What would an ideal free day look like for you?
An ideal day free would be a day at my cottage – sitting on the dock in the sun enjoying the company of good friends and family.
What is something you've been meaning to try (and why), but haven't gotten around to it?
Photography – I would love to be able to use my phone to capture amazing moments and memories that are happening around me.  The moments of our lives are so important and I love looking at great pictures.  I just wish I was better at making those moments look great in a picture.