We're passionate about connecting with students in schools, but aren't sure what will be permitted this coming school year.
Which is why we've launched Circles.
Circles is a peer support, positive mental health initiative that'll equip your students to thrive regardless of what the fall looks like.
Learn More

Remote learning and social distancing have presented a whole new set of obstacles (as if teaching wasn't hard enough). We want you to be able to continue inspiring your students to overcome challenges which is why we're giving our "Own Your Story" videos and presentation resources away.
Access our teacher resources
In 19 years, we've visited more than 3,800 schools across Canada and reached over 1.6M students.
We've been passionate about what we do for quite some time now, and while we're proud of those numbers, it's the overwhelmingly positive response we receive after one of our presentations that tells the full story.
We are Canadian educators' choice for motivational presentations—and students love us too.
of educators rank it better than other in-school presentations.
of teachers agreed our messaging resonated with students.
Download Our Program Evaluation Report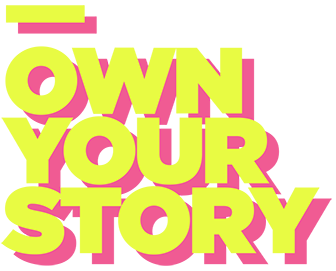 2019/2020 is all about developing resilient, compassionate students. Our goal is to have young people recognizing the power within their own personal stories, better understanding the ability they have to turn experience into growth, and finding purpose in positively impacting the lives of others.
Book Now
Own Your Story Challenge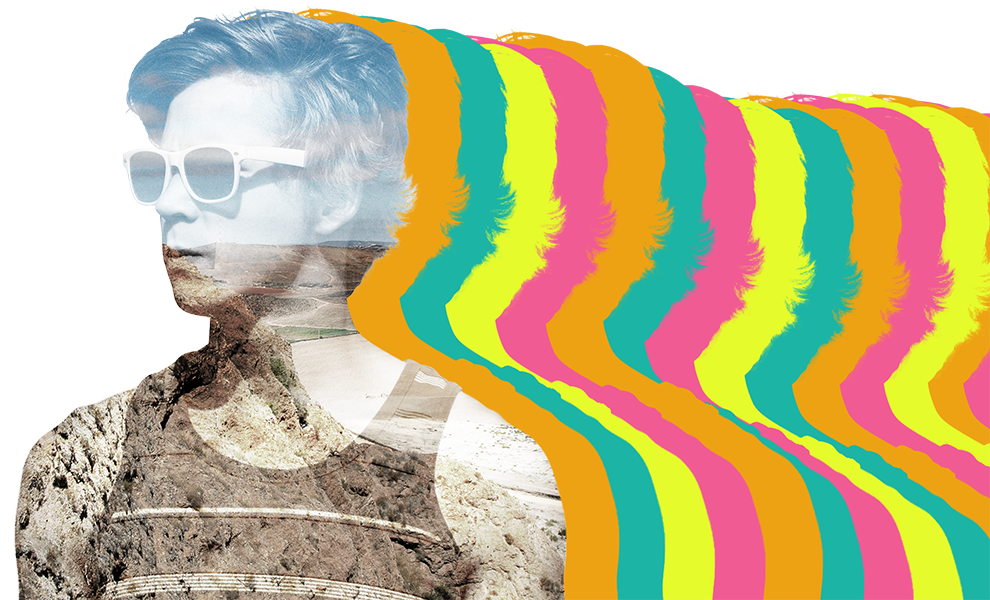 We can squeeze into any budget.
Not only are we Canadian educators' top choice for effective and engaging motivational services, but because of our donation based accessibility, we are also the most affordable. As a charity, we strive to make our presentations and supplemental resources accessible to all schools, and thankfully, our generous donors have already covered part of the cost for you!
I'm not sure how the presentation could be improved, it was absolutely amazing! I heard comments like 'That's the best presentation I have seen in my entire teaching career' from a veteran teacher, and students were raving about it for days. It was very worthwhile and inspirational.

Jo'ann Obrien

St James Regional High School
In my 17 years in education this is the best loved student assembly I have ever been to. Students were literally hugging me in thanks for bringing LIVE DIFFERENT in.

Lorna Cameron

E.W. Pratt High School
Finally a presentation that gets it right. The perfect mix of a meaningful message presented in a fun and entertaining way. I'm looking forward to having them back next year!

Gary Watson

Teacher Sir Winston Churchill Secondary School
Two-day programming geared towards Indigenous communities.
We've recently launched programming—with great success—that specifically focuses on the needs of Indigenous communities across the country. The two-day programming includes a motivational assembly, sharing circle, Youth Empowerment Workshop, and community concert.
Find out more
Have questions? Looking to book?
Let's connect!
Don't hesitate to contact our office at:
(866) 432 4464