People like you have travelled with us across Canada to invest in youth. Interested?
Apply Now
Learn More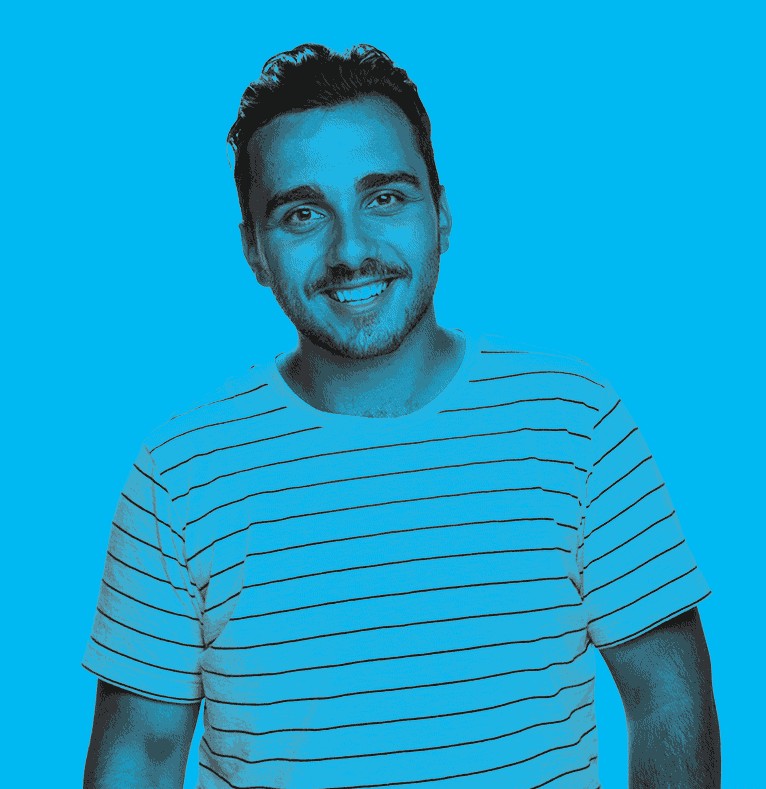 About Volunteering on Tour

LiveDifferent is looking for Volunteers who have a desire to inspire. We are looking for young adults who give up a year of their life to invest in Canadian youth. You will have the opportunity to share your story, oversee youth programs and impact thousands of youth across Canada with a message of hope and purpose. We are looking for a couple of people to join us for our 2024 Tour (Aug 8, 2023 – May 2024 ).
Apply Now
Here's what you can expect:

Meet New People
Yup, you're going to meet lots and lots of new people.
Positive Vibes
We take inspiring youth very seriously—but have a lot of fun in the process.
#TourLife
You'll log quite a few kilometres while making a difference and seeing what this beautiful country has to offer.
Personal Growth
You'll bring a few skills with you on tour, but you'll leave with a ton more.
Brittany inspired thousands with her story.
If you are looking for a meaningful way to help others see their own potential, consider touring with us.
Find out all about volunteering on the road!
Get the info pack!
Great Responsibility. Great Reward.

We ask our volunteers to invest so much of themselves into what we do. On the road, our volunteers have the huge responsibility of carrying the heart of LiveDifferent wherever they go—within their teams, in schools, in billet's homes or stuck on the side of the road. It's hard work! But with great responsibility comes great reward.
By now, you probably have some questions. Here are some answers to the ones we get the most:
Have any questions?
Let's connect!