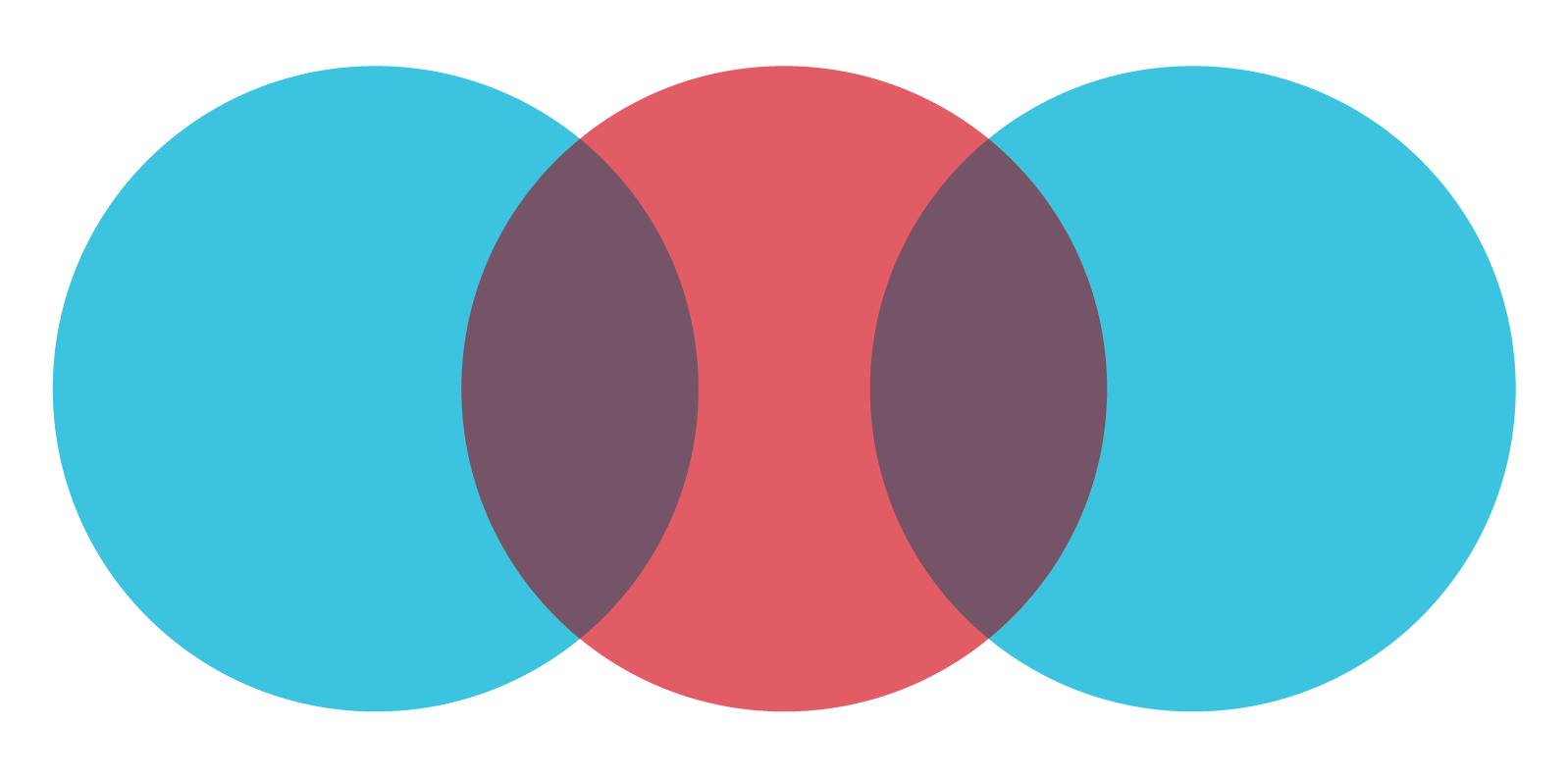 Let's give your staff a meaningful professional development experience.

Claim your free LiveDifferent Circle now.
Claim your Circle
Learn more
Spark conversations and help build relationships.
During your hour-long interactive Circles session, your group will have a chance to laugh, reflect, and engage in meaningful discussions about the power of trust, vulnerability, and authenticity.
As a youth-focused charity, it should come as no surprise that we built Circles for students first. However, we've been engaging adult groups and school faculties across Canada with great results, and we'd like to extend this opportunity to you and your staff team!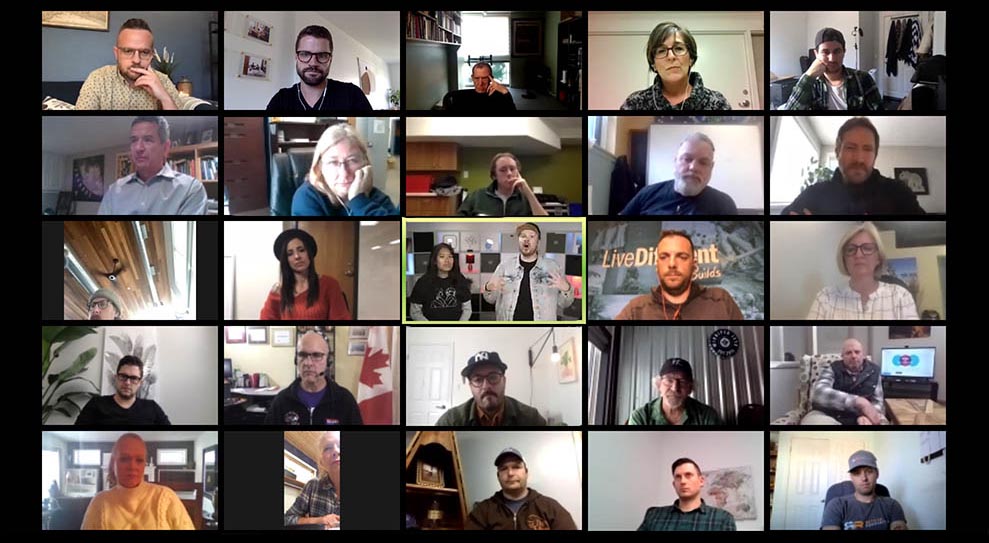 Bringing people together is more important than ever.
It's safe to say that every one of you involved in education has overcome some very incredible challenges this year.

We're offering a professional development and team-building experience unlike anything you've ever had—all for free. All you have to do is claim your spot, and leave the rest to us. 
As your host, I'm confident that you and your staff will get a lot out of this experience.

Director of Canadian Programs

"Don't underestimate how meaningful this experience is for adults!"
– Social Worker, Williams Lake BC


Claim your Free Circle
—
Curious to learn a little more about Circles?
Not only are they pandemic-proof, but they can help your students thrive in these difficult times.
It's six weeks of dynamic learning that culminates in a compassion project.
Learn more
—
Circles Online Assemblies

Getting everyone together for a virtual online assembly is not only possible, but it's pretty awesome.
Learn more
Our teachers have done so much — and we want to give back!
This offer is 100% complimentary.
Claim your Free Circle
Have any questions? Send us an email.