A fundraising campaign for LiveDifferent's Emergency Relief and Community Development Fund
By showing love – even in small ways – you can make a BIG difference in someone's life!
Give Now
For years, the Emergency Relief and Community Development Fund has helped hundreds of families when they've needed extra support through challenging times. From medical supplies and food baskets to home repairs and access to education, this fund supports community endeavours in Mexico and the Dominican Republic—providing a long-lasting and substantial impact.
To continue to support communities throughout 2023, we're aiming to raise $20,000 by the start of the new year.
But remember: it's not the size of the contribution that matters, but the outcomes that contribution produces.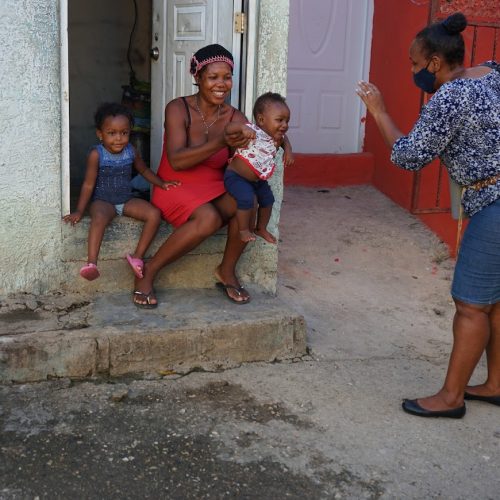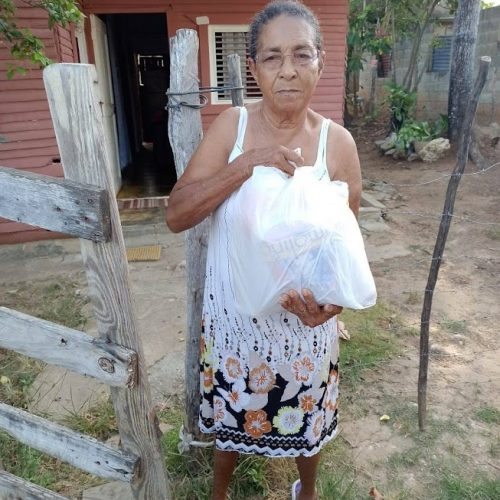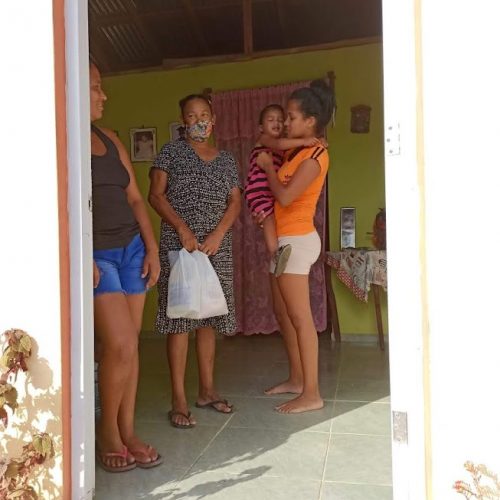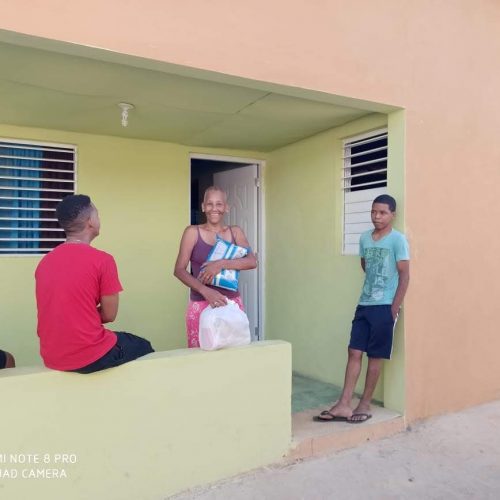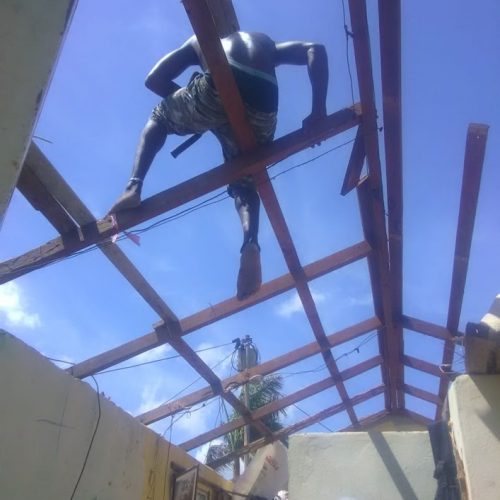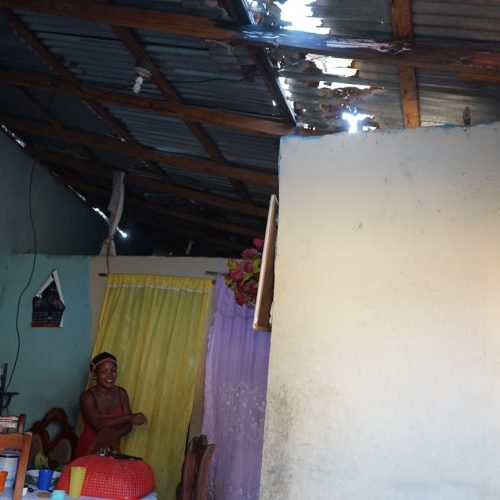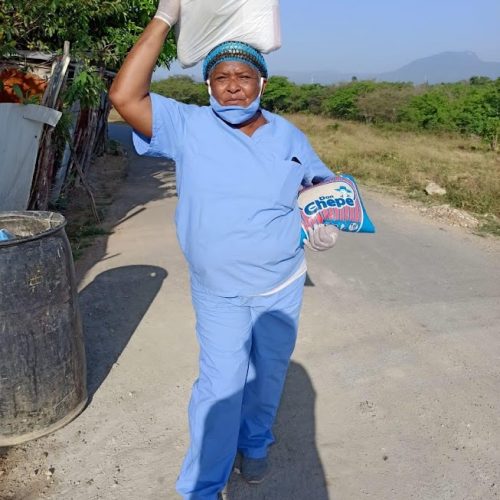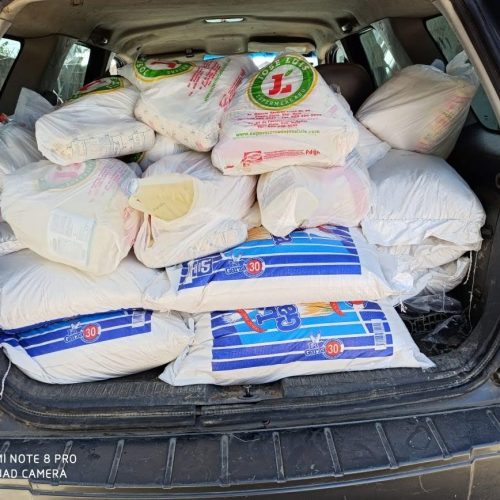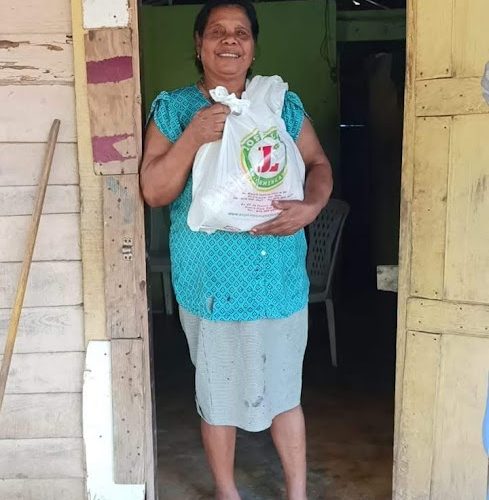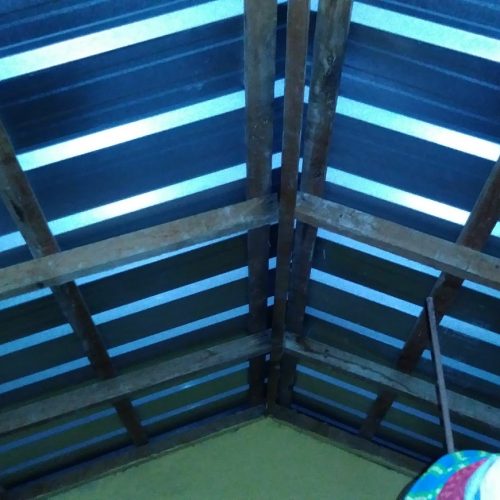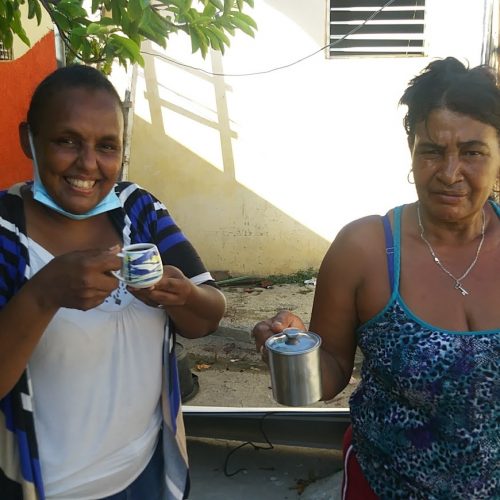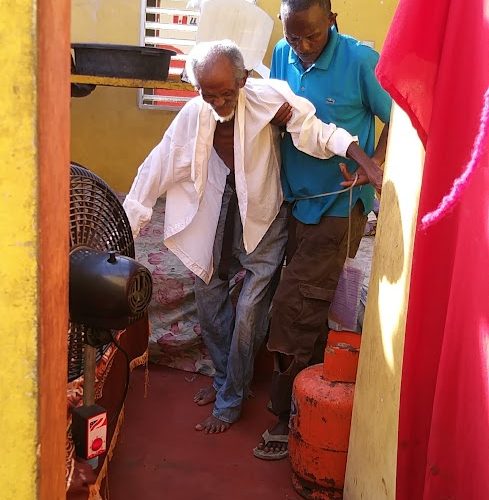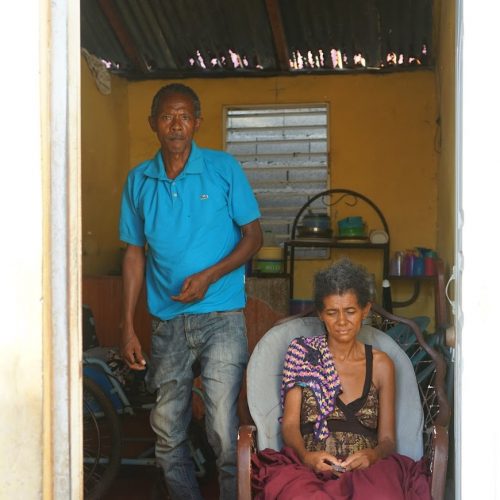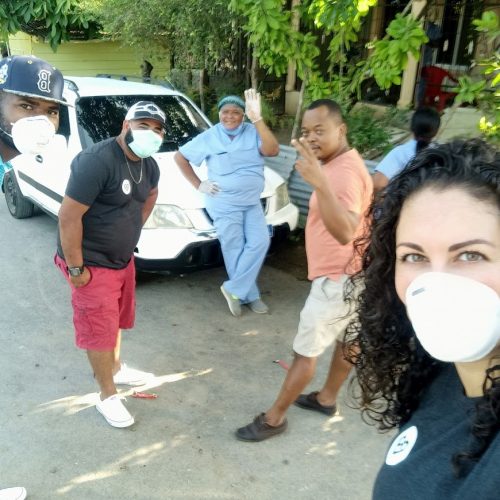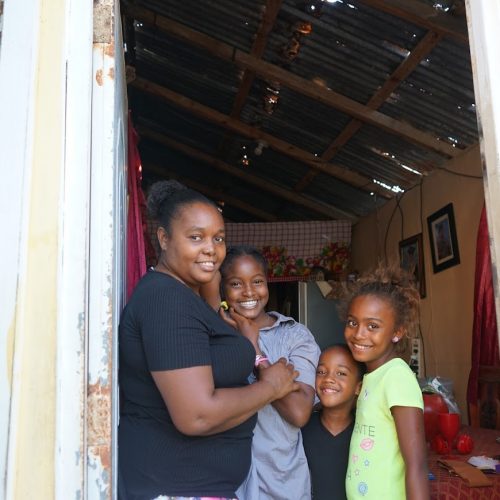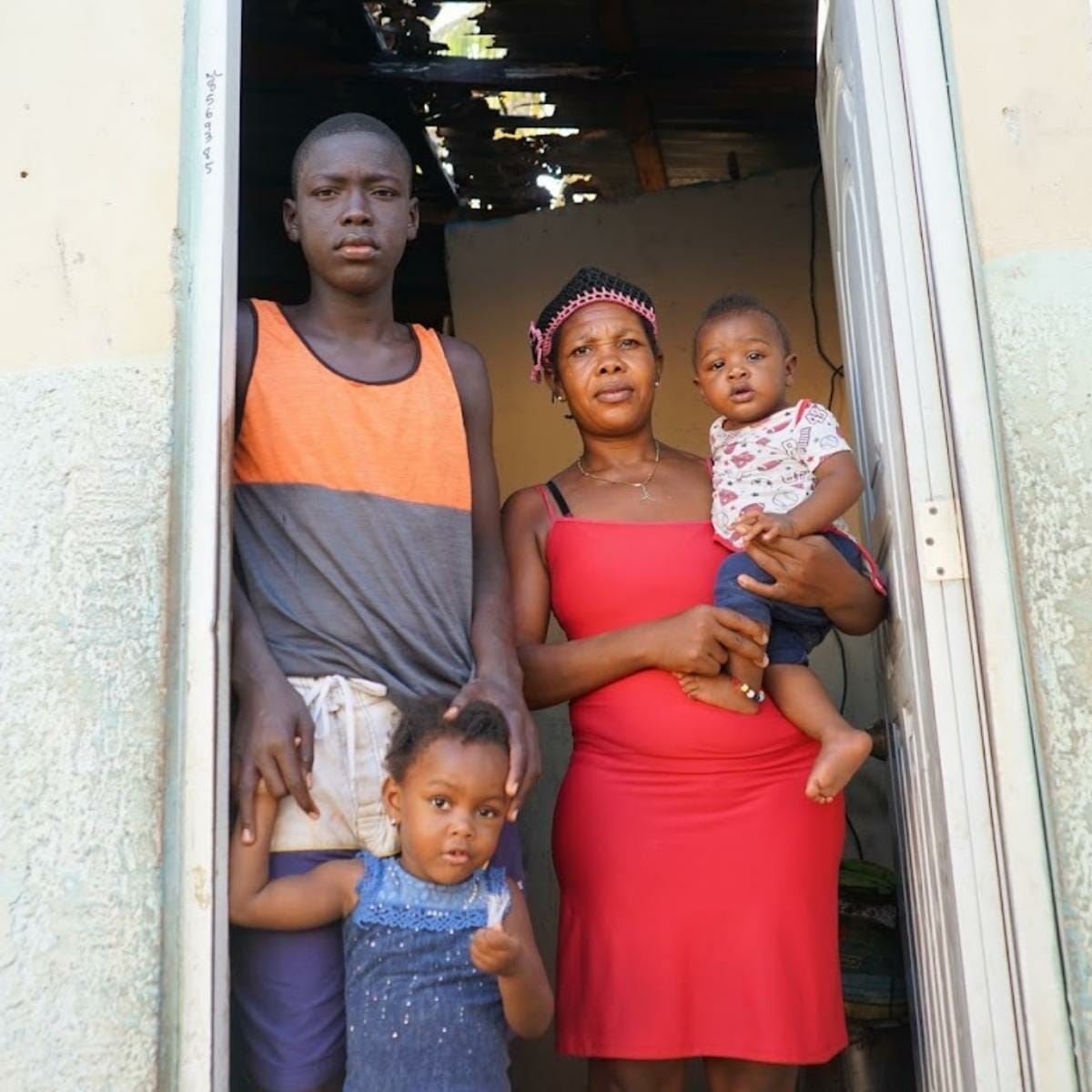 A little goes a long way
By giving to the Emergency Relief and Community Development Fund – no matter how much or how little – you are creating a ripple effect that can greatly impact a family and entire community while helping them find the strength and courage to get back on their feet when they need it most.
$50 has fed a family for a week
$30 has provided limb-saving medical attention
$80 has given a mother the medicine she needs to care for her family
$300 has helped provide a family the dignity of a proper burial for an elderly family member
Donate what you can
Thank you for your loving contribution!